Today's featured shop is JewelryArtByDawn, an online Etsy shop that recently opened in December of 2013. As suggested by the title, JewelryArtByDawn makes…jewelry! 🙂 Now, as any woman knows, jewelry can be the key from taking an outfit from so-so to WOW. Here are some of the pieces that caught my eye today…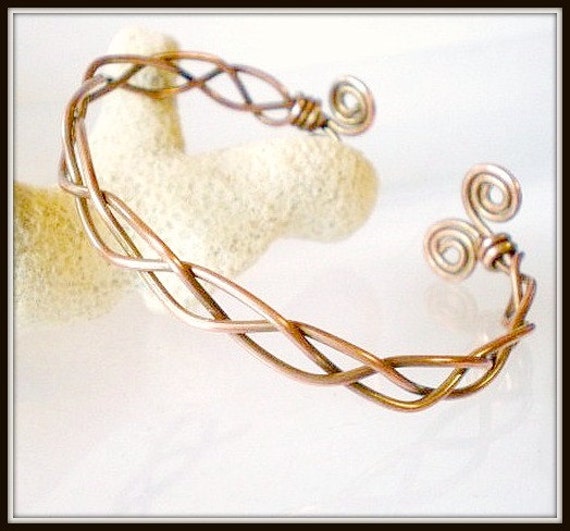 As any good Irish girl, I love anything Celtic inspired. This Celtic Style Braided Copper Cuff is right up my alley. In fact, I'm not even sure if I should post it for ya'll to see since I am so tempted to buy it myself! 🙂 I love the copper color, and the swirls at the ends.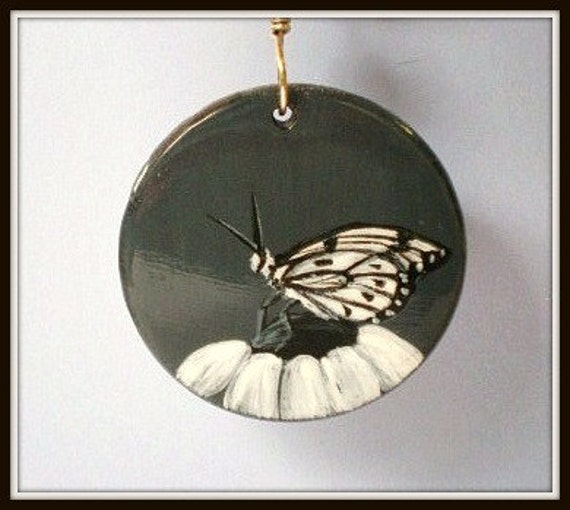 Not only is Dawn wonderful at making jewelry, she's an artist too! This Black and White Butterfly Pendant Necklace is hand painted and features the artist's signature on the back. It's gorgeous!
Come back tomorrow to see my next Featured Shop of the Day!
Stay crafty,
CraftyGirl