Kids are adorable. Kids in crocheted hats? Even more adorable 🙂 Or at least, that's the thought that first came to mind when I came across TORYmakes, an Etsy shop that features fun, vibrant and colorful crocheted accessories and more. Words can't describe how awesome her products are, so I'm going to let the pictures do the talking!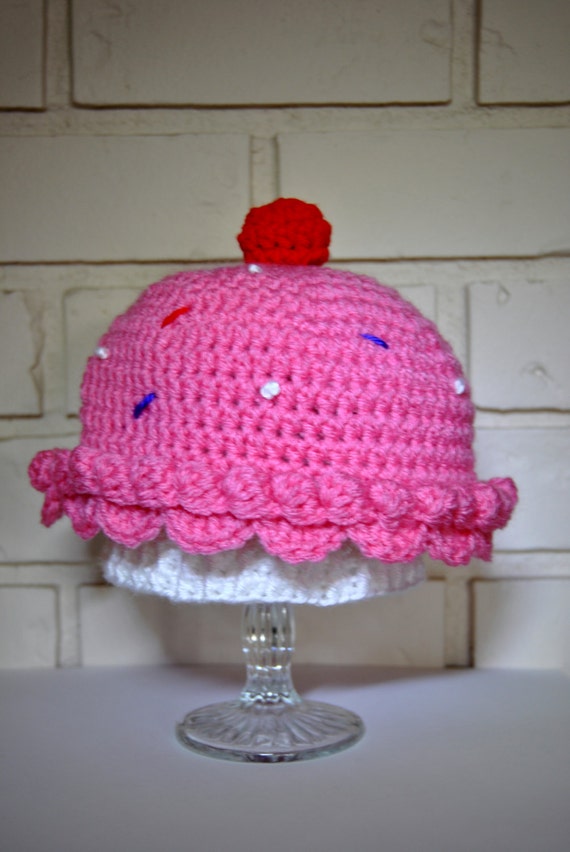 This adorable Crochet Cupcake Hat is bright and colorful, accented with a red cherry on top. Delicious! 🙂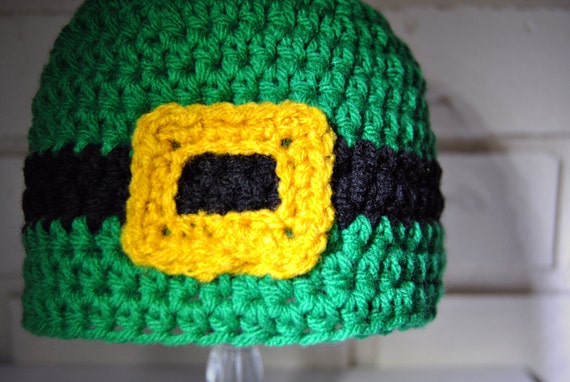 Looking for something for your little leprechaun? Look no further than this Crochet St Patrick's Day Beanie. 🙂
Tory's products are bright, colorful and perfect for that little someone in your life 🙂 Check out her shop, TORYmakes and be amazed!