Today's featured shop, DerBayzVintage, features vintage art decor, Native American jewelry and a treasure trove of other items. Based out of Montclair, Virginia, owner Adele Boese enjoys going to estate sales and auctions with her children, and restoring vintage pieces to their original glory.  Here are a few of her items that caught my eye: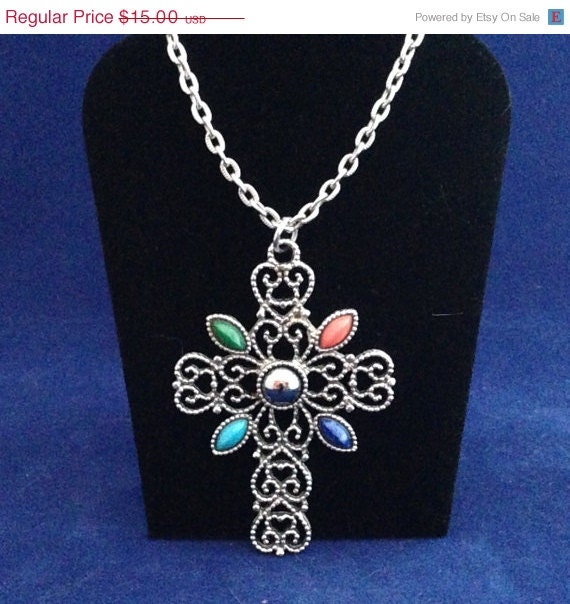 Ornate and colorful, this Vintage Avon Filigree Cross Necklace is currently on sale for $12 and features a 24 inch long chain.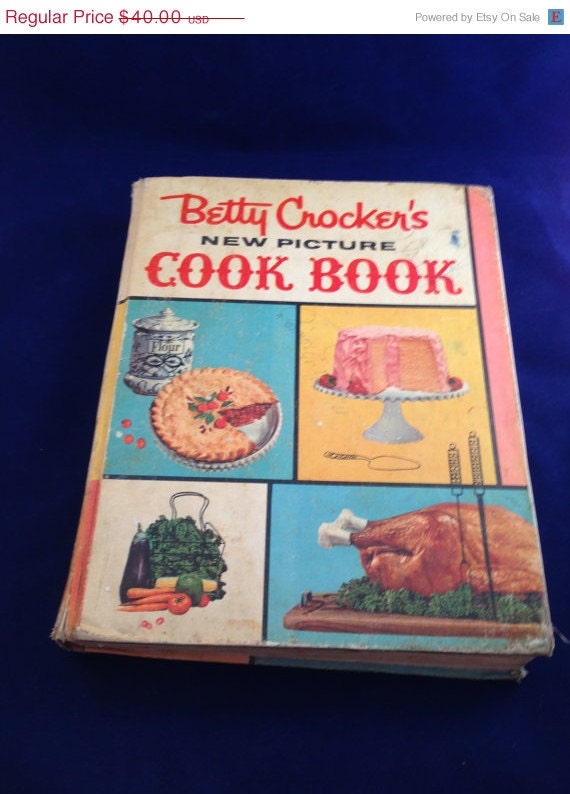 I'm a sucker for vintage cookbooks, so it comes as no surprise that I'd feature this Vintage 1961 Betty Crocker Cookbook. While some recipes in vintage cookbooks are outdated (jello with asparagus, anyone?), most recipes are timeless and there are little gems hidden in every vintage cookbook to enhance your cooking experience.
DerBayzVintage is currently having a HUGE sale, so if any of these items strike your fancy, order them before they're gone! 🙂
Stay crafty,
-Katie