I hadn't planned on coming back from my break until tomorrow, but with the giant snow drifts outside…yeah, it's time 🙂
Here in Southwestern VA, we got a whopping 10 inches of snow, with snowdrifts up to (or exceeding) 2 feet. Wow! Hubby and I went out with the intention of sledding, but came to the conclusion: We're too tired for this! 🙂 While we both love snow, trying to walk through snow that deep exhausted us within about 20 minutes. So, back into our little apartment we went, content to curl up with books (or in my case, the computer).
So, what has CraftyGirl been up to since she went on break? Well, I'm glad you asked! I've been working on a lot of various projects, and I finally had the chance to list two of them on my Etsy shop. They are…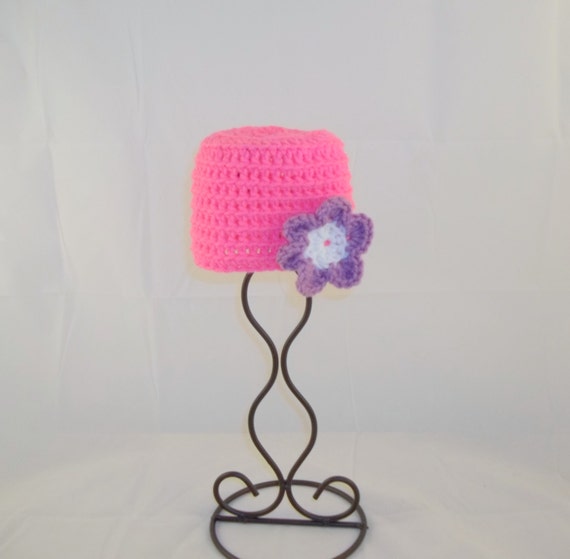 This adorable 0 to 3 Months Sized Pink Flower Hat, which is perfect for newborn photo shoot or just a day out with Mommy & Daddy. At only $12, it's a steal.
And this…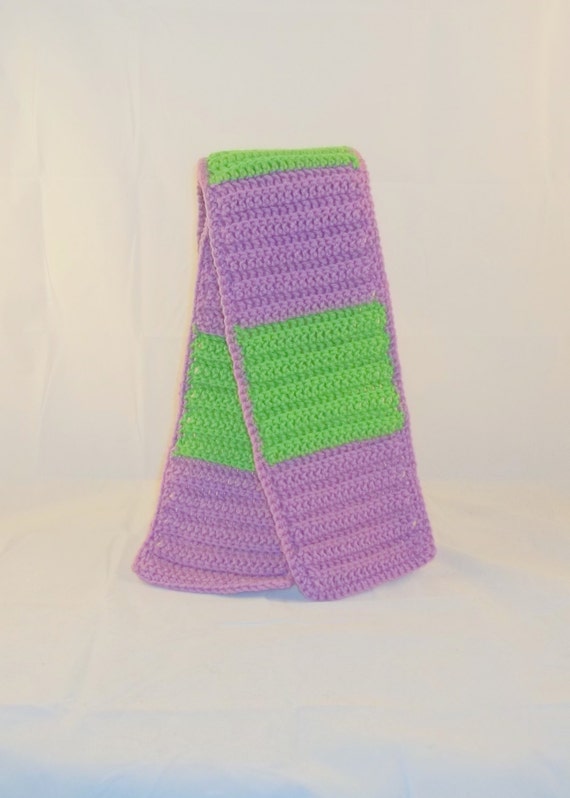 Crocheted Color Block Scarf for $20! Fun and colorful, it's 5 inches wide and 60 inches (aka, 5 feet) long.
I have plenty of other projects in the works, so I'll post pictures as I go!
Stay warm (and crafty!),
-Katie