While on the Etsy forums tonight, I came across a thread by Becca, the owner of CableMeCozy, and I just had to take a look at her shop! While Becca has only been open for a few months, she already has an impressive 21 sales and her items are sure to keep you warm and cozy. I know we're almost into spring now, but it's still cold in some parts of the world, and it never hurts to be prepared! 🙂 So, here are a few of Becca's items that caught my eye. 🙂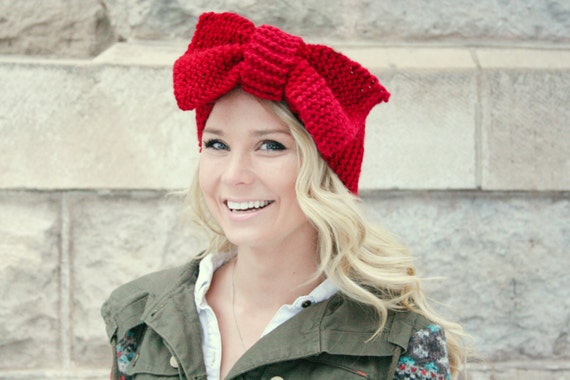 Red Oversized Bow Headband, $21.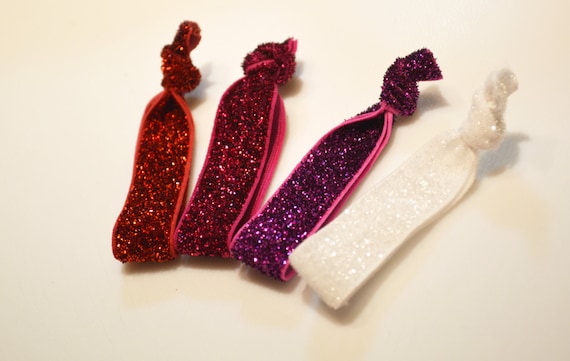 Ouch-less Glitter Hair Ties, $4.10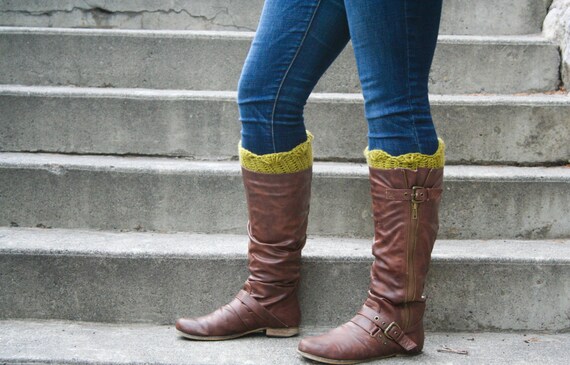 Green Scalloped Boot Cuffs, $12.
Stay crafty!
-Katie