CraftyGirl's New Product Line!
The other day, I was playing around with a photo editing software, coming up with a new background for my computer desktop. (I know, I'm a nerd). And I had a wonderful idea! Printable wall art! Now, Etsy is saturated with a lot of different printables, but I thought I would give it a try. 🙂 So far I have three designs, and I'm working on a few more. Here's a little peek of what I've done 🙂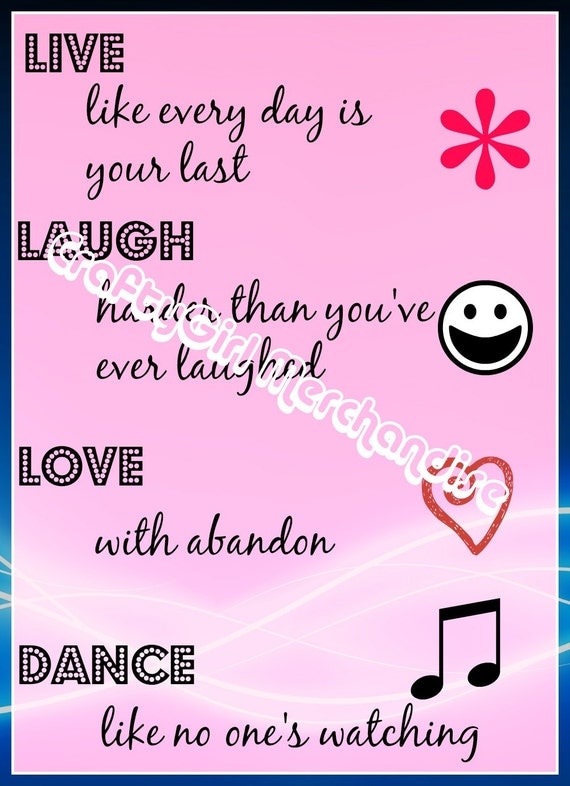 Live, Laugh, Love, Dance Pink Printable Wall Art, $3.50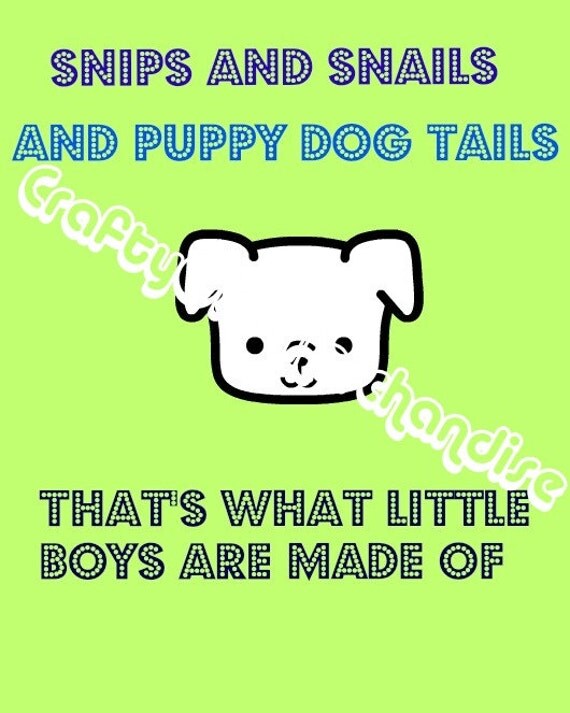 That's What Little Boys Are Made Of – Boys Nursery Wall Art Instant Download, $3.50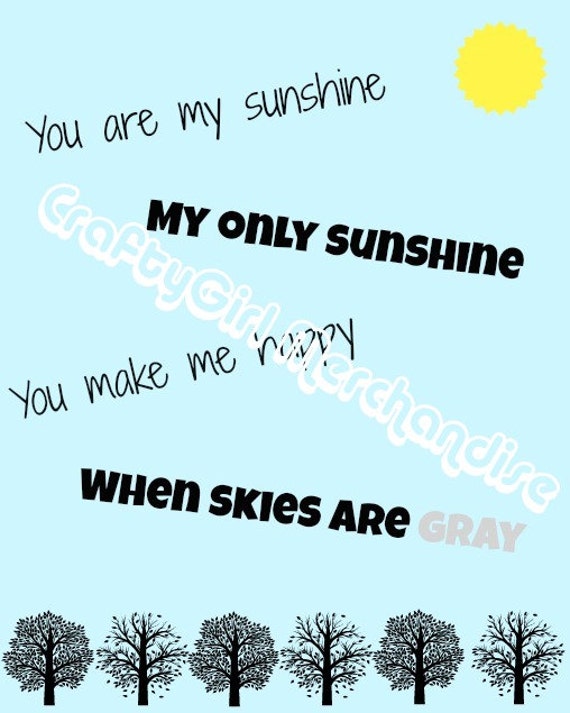 You Are My Sunshine Printable Wall Art, $3.50
Once purchased, you'll be able to download a PDF copy of each file (without the watermark across the front) and use in whatever craft projects you want! I personally think they'd be awesome printed and framed, but they're also great for scrapbooking projects and more!
You can also buy all three of them for the discounted price of $7.50. Check it out!   Set of 3 Printable Wall Art Files
What do you think? 🙂
Stay crafty!
-Katie