Today's featured shop, Bohemians, features adorable ribbon bookmarks, zipper pulls, jewelry and other fun accessories. Based in Vancouver, BC, Bohemians is owned and operated by Kelley, and has already amassed an impressive 55 sales since opening less than a year ago. Here are a few of the items at Bohemians that caught my eye….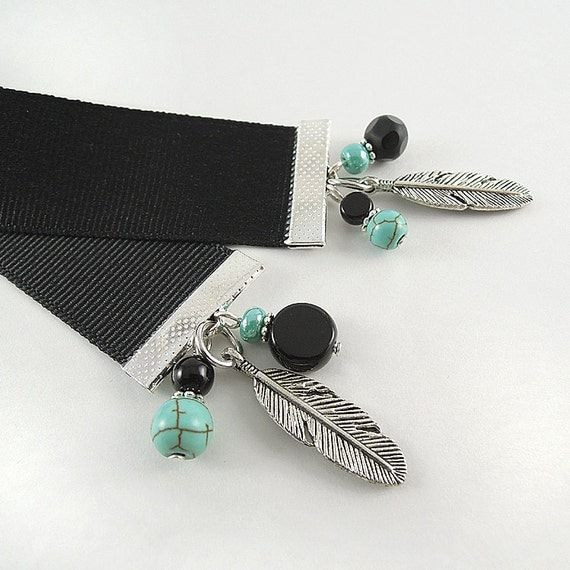 Feather and Turquoise Bookmark, $11.16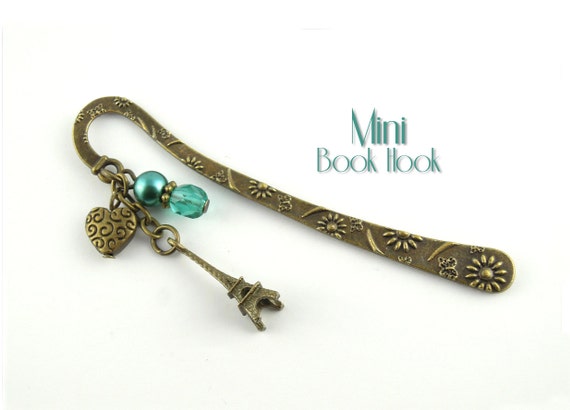 Eiffel Tower Mini Book Hook, $6.97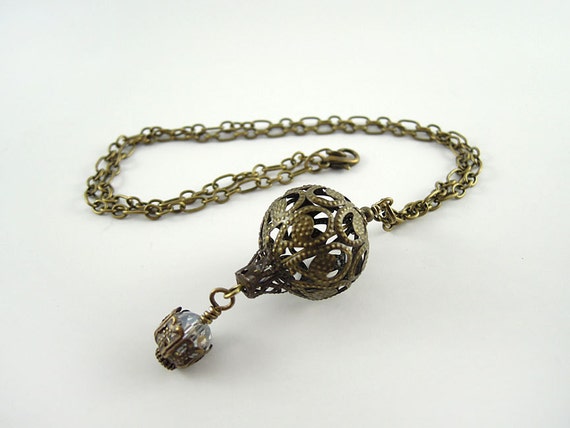 Hot Air Balloon Necklace, $13.95
And if you're crafty, like me, don't forget to check out Bohemians' craft de-stash section, where you can find a wide array of jewelry charms for great prices!
Until next time…stay crafty!
-Katie