So, I know this sounds crazy..but ya'll are going to love this! To move out my current shop stock before I take the shop in a new direction, I'm having a 50% OFF SALE at CraftyGirl Merchandise! Everything is 50% off! That means items as low as $0.50 plus low-cost shipping!
That means you can get items like these….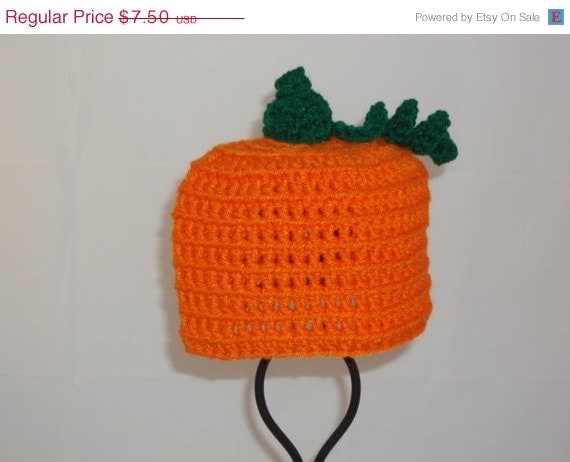 Crocheted Baby Pumpkin Hat, $3.75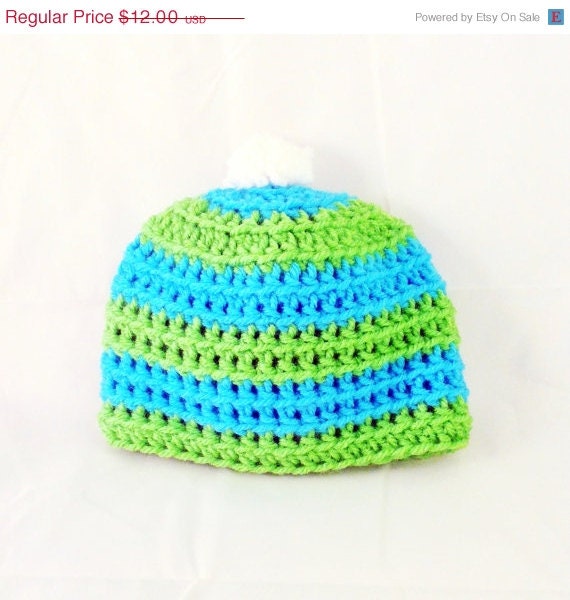 Crocheted Striped Newborn Hat, $6.00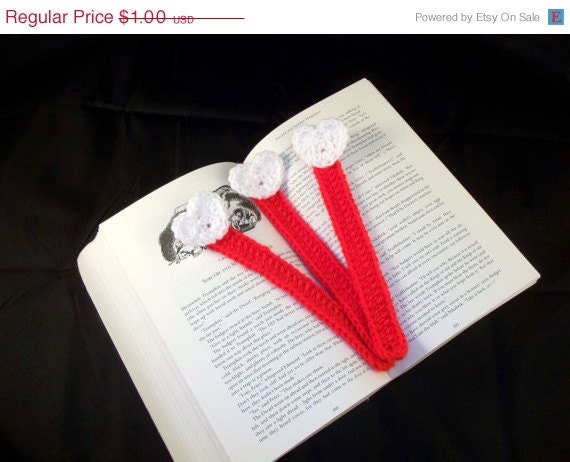 Crocheted Red and White Heart Bookmarks, Set of 3, $0.50

For as low as $0.50!
Act fast, because you never know when the item you want will sell out!
Stay crafty!
Until next time,
Katie
Owner, CraftyGirl Merchandise