CraftyGirl's Featured Shop: TasselArabella
Today's featured shop, TasselArabella , makes handmade decorative tassels in bright colors and fun patterns. Owner Stacy started making tassels when she couldn't find ones she liked for her daughters' rooms. She loves making fun, girly and glam combinations, especially with pink accents. Stacy uses bright, fun colors, and makes a wide array of tassels that are perfect for any room or occasion. Here are a few of her products that caught my eye…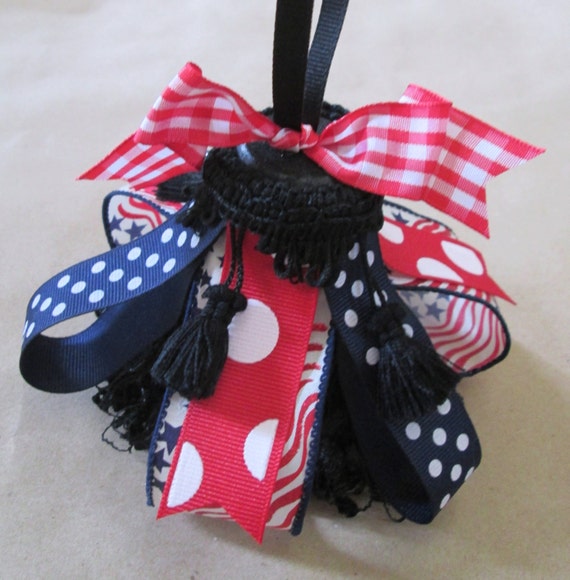 Perfect for the upcoming 4th of July holiday, Stacy's 4th of July Stars and Stripes Decorative Holiday Tassel features black looped fringe & red, white and blue ribbon. It's six inches wide and six inches tall, and is a steal at $29 with free shipping!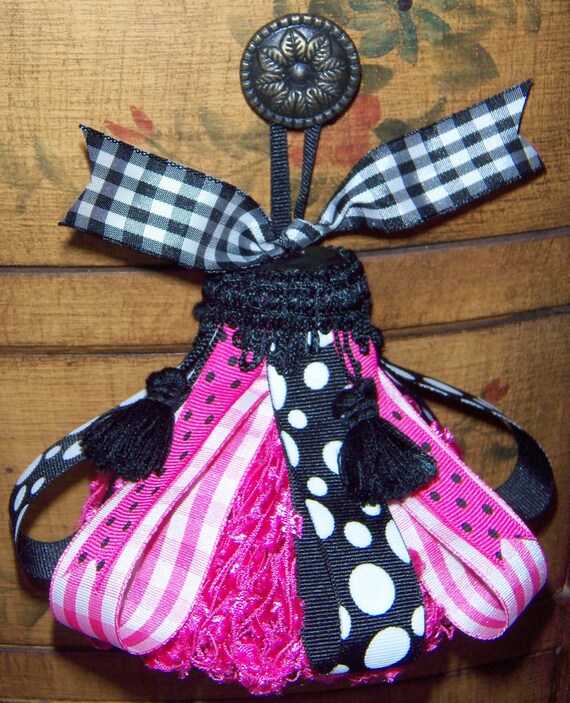 Stacy's Hot Pink Gingham Tassel features black and hot pink ribbon with black tassel trim at the top. With free shipping, it's a great deal at only $25!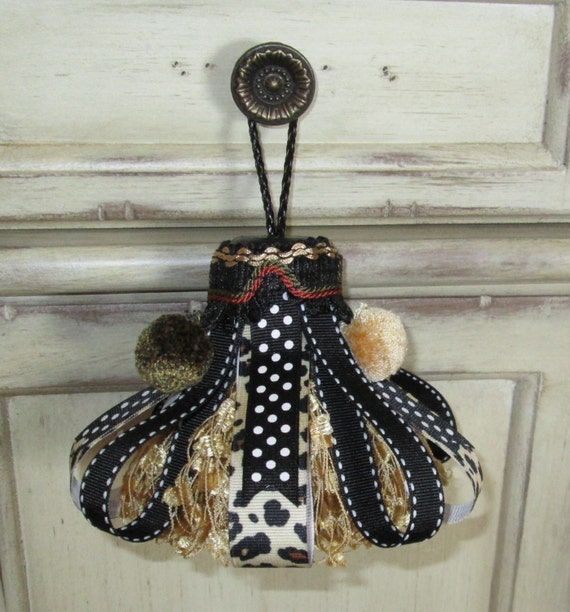 Featuring gold, green and rust colored pom-pom fringe around the top for added detail, Stacy's Gold and Black Leopard Decorative Tassel is 5.5 inches wide and 6 inches tall, and also features free shipping. It's competitively priced at $26!
Stacy also makes wonderful hand painted keepsake boxes. Here's a sample of her work: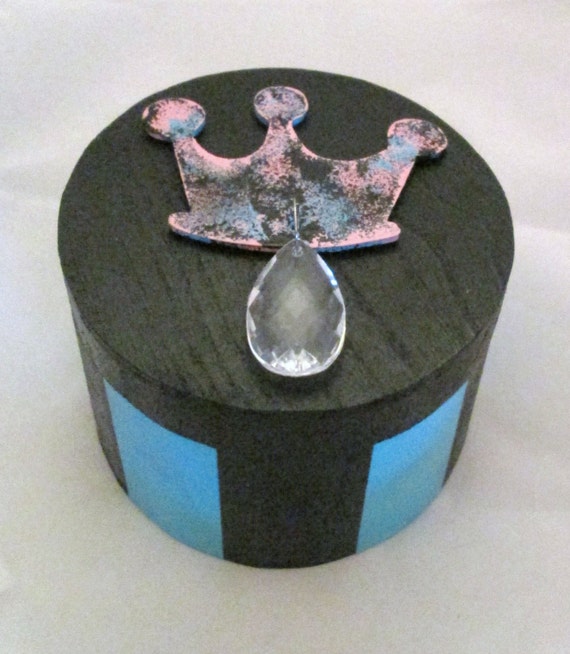 Painted Wooden Princess Jewelry Box with Crown and Charm, $36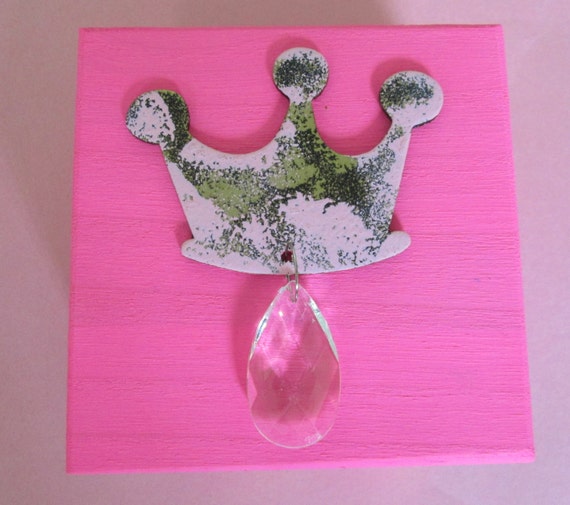 Pink Hand Painted Trinket Box, $36
Both of these gorgeous boxes also feature free shipping as well!
Until next time…stay crafty!
-Katie
Owner, CraftyGirl Merchandise