Books have always been one of my passions, and most days that I'm able to set aside time, you'll find me curled up with a book. While I love eReaders, I don't think anything can beat an actual, tangible book…especially vintage books, with their history and character. 

Today's featured shop celebrates the vintage written word with an impressive inventory of over 700 items, which also includes a few vintage gifts and curiosities. Based in Monroeville, AL,
Ol' Curiosities & Book Shoppe
has a store front in the historic district that is perfect for spending a few hours browsing. And if you can't make it to Monroeville, no worries!
OCBookShoppe
has plenty of wonderful inventory online for you to browse from the comfort of your own home. Here's a few of their items that caught my eye: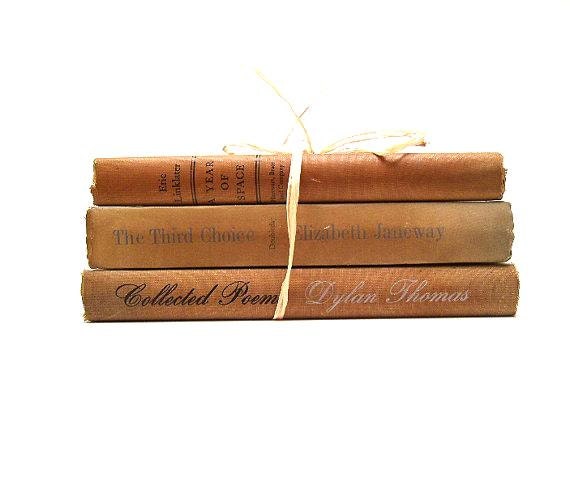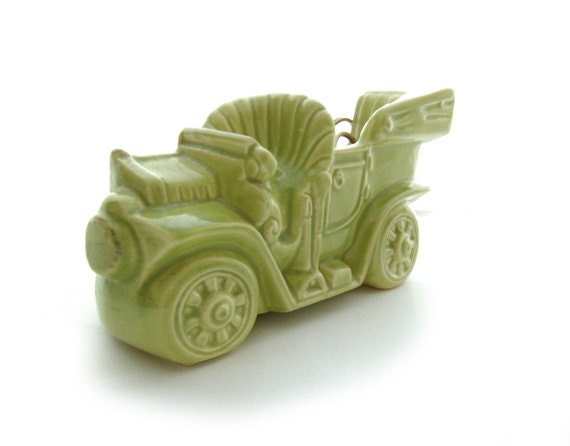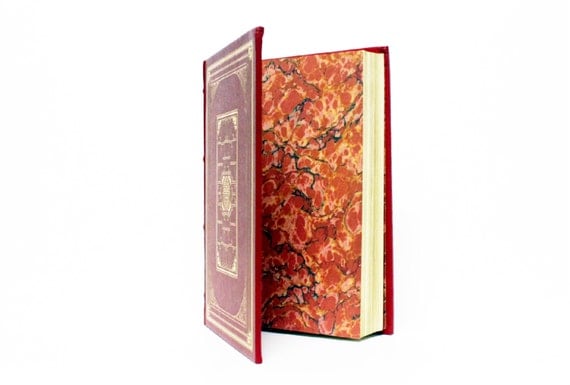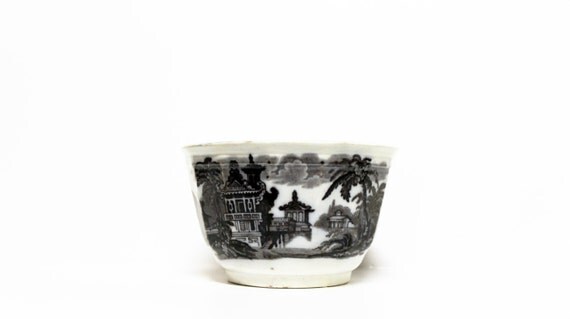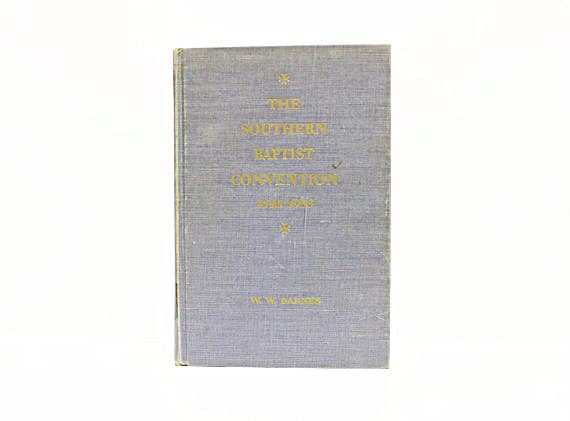 Until next time…stay crafty (and read books)!
-Katie
Want to see what I have for sale? Check out
CraftyGirl Merchandise
Follow me on
Facebook
for exclusive coupon codes and more
Tweet me on Twitter,
@CraftyGirlMerch
… I'd love to hear from you!