If you're looking for quality jewelry, handmade with natural stones and shells, look no further. Meet
Steve
, owner of
Qualoma
. Recently opened on Etsy in December of 2014,
Qualoma's
name comes from two sources: Qual, which reminds
Steve
of quality & of the word qualia, which is our subjective experience of things; and om, which is the sacred syllable or mantra that's said to represent the vibration of the universe. Based in Tucson, AZ,
Steve
creates quality artisan jewelry with an array of natural materials.
Steve
also loves creating custom orders, so feel free to request a custom order from him! Here are a few of
Qualoma's
items that caught my eye: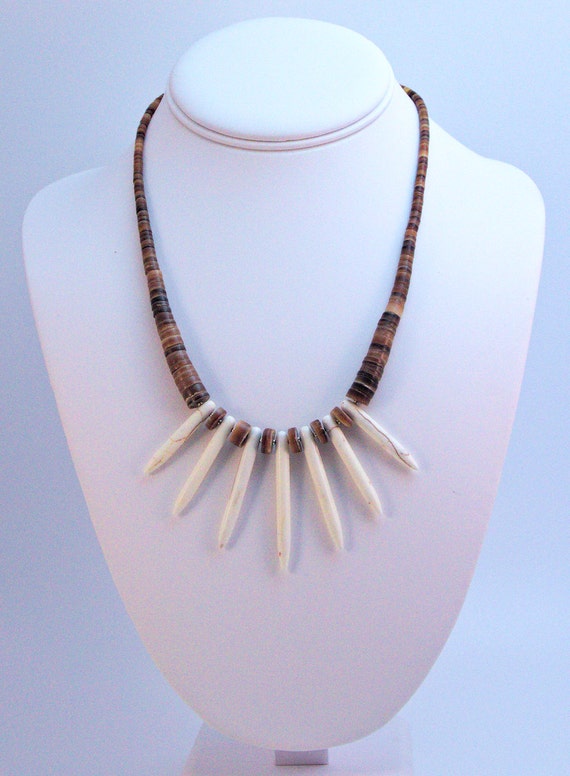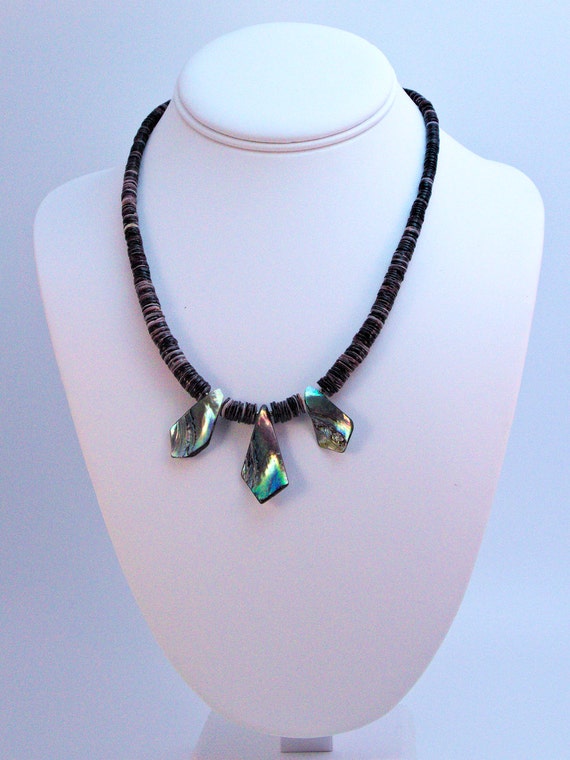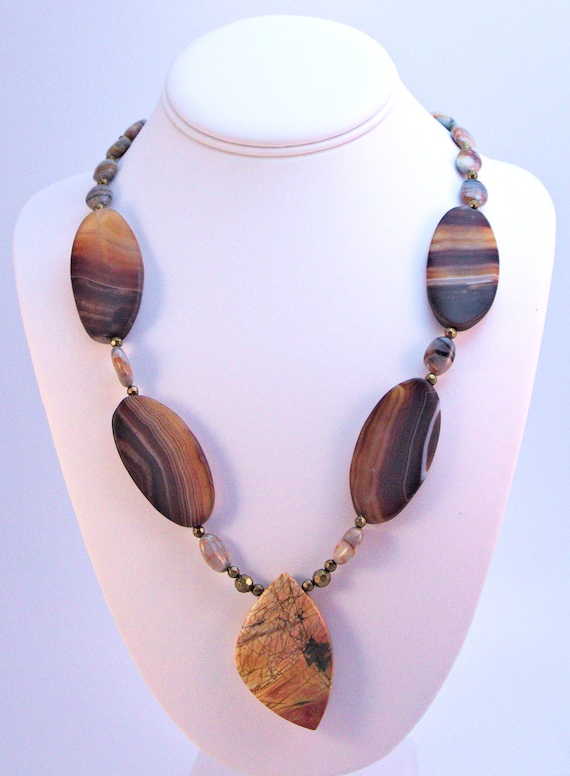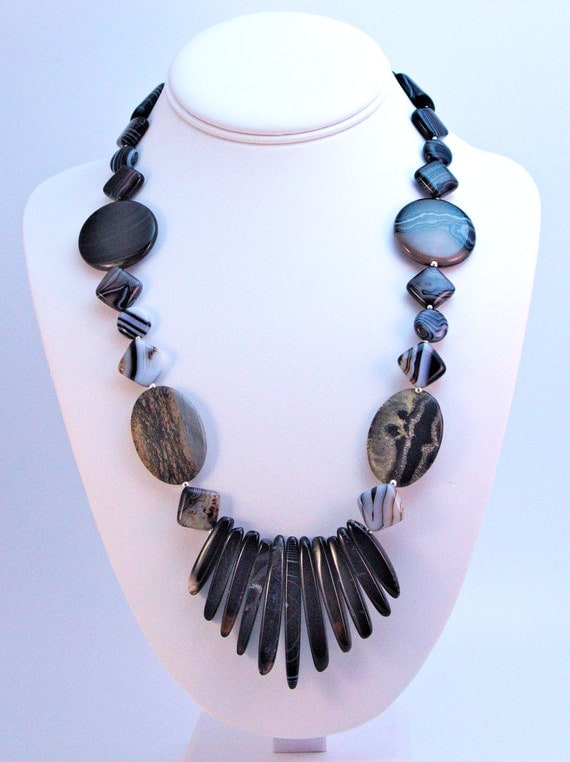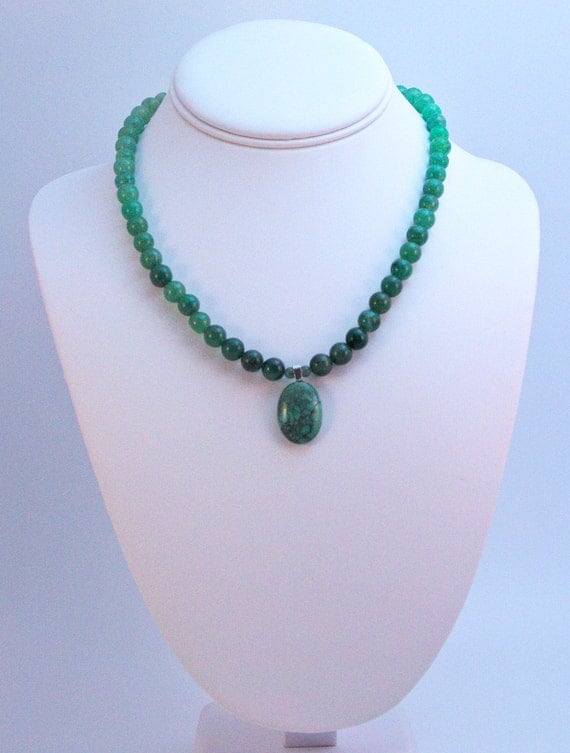 Steve's
passion of working with natural stones is reflected in his beautiful work. Make sure to check out
Qualoma
on
Facebook
for updates and new items!
Until next time…stay crafty (and buy handmade)!
-Katie
Follow me on
Facebook
for blog updates and more!
Tweet me on Twitter,
@CraftyGirlMerch
… I'd love to hear from you