Creativity can blossom from many different places, and into many different forms. Inspired by nature,
FairyandtheFirefly
is owner
Mia Malaine's
creative outlet. Using items found in nature,
Mia
creates delicate and intricate fairy houses & miniatures, with the tiniest of details.
Mia's
fairy creations are perfect for your windowsill, to attract fairies, luck and peace to your home. Made with findings from the woods,
FairyandtheFirefly's creations
are equal parts eco friendly and whimsical beauty. Here are a few of her items that caught my eye: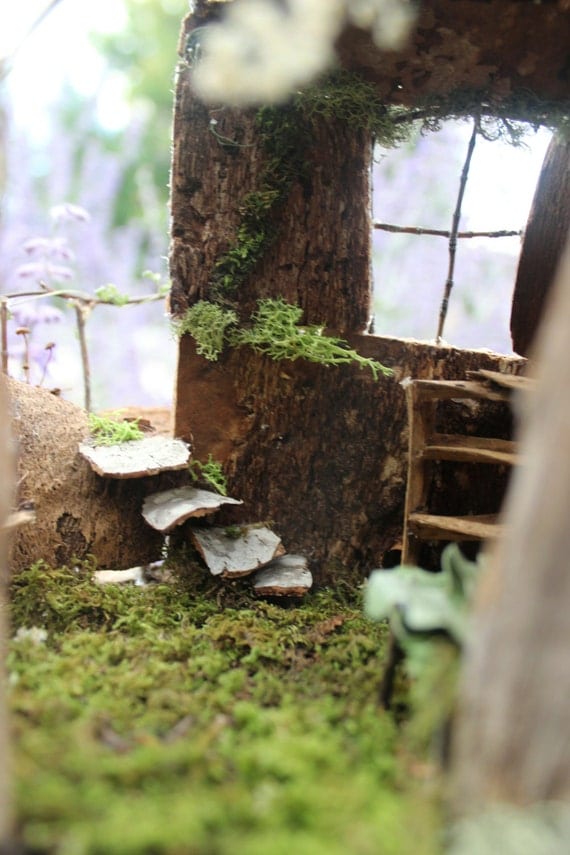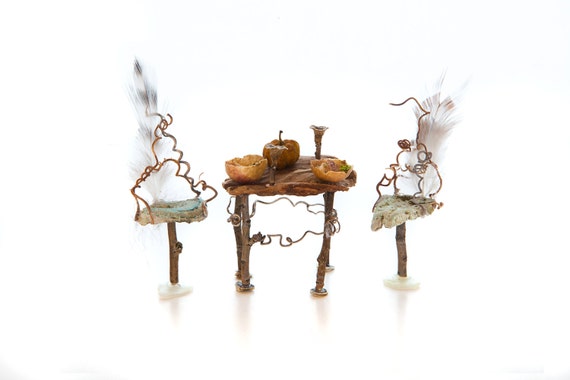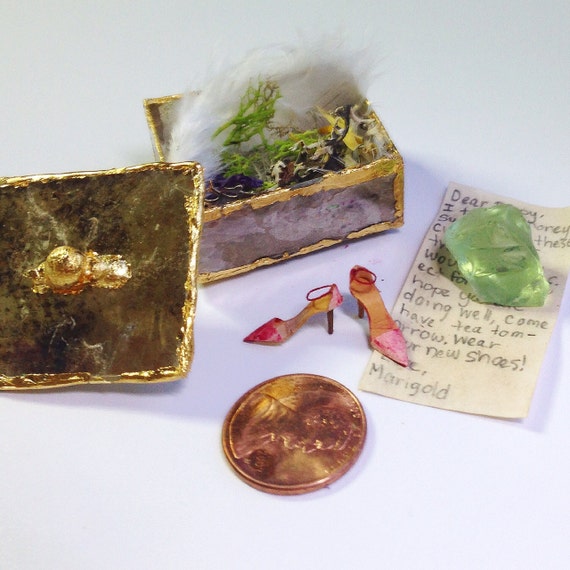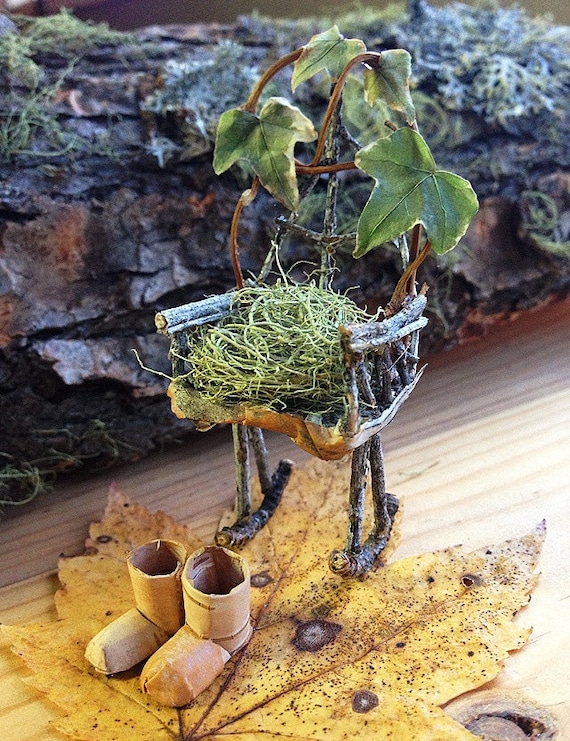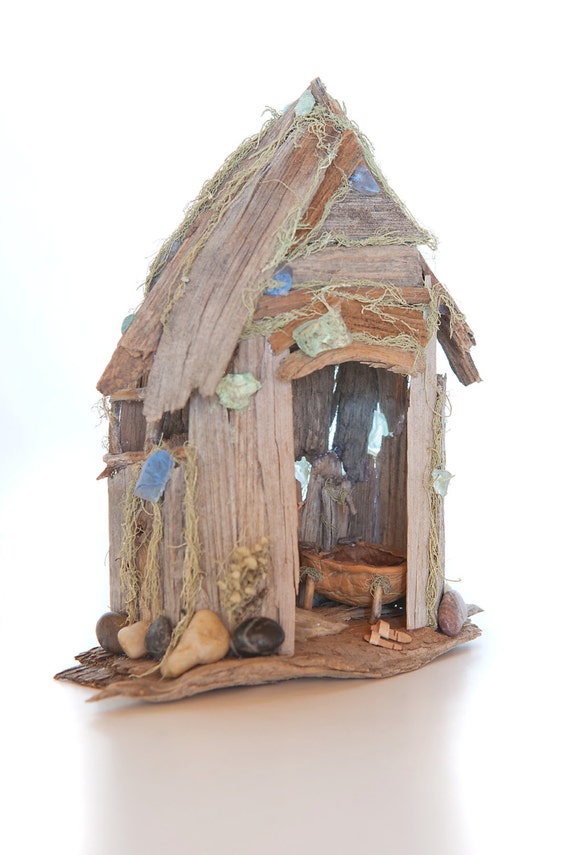 Until next time…stay crafty (and believe in fairies)!
-Katie
Follow me on
Facebook
for blog updates and more!
Tweet me on Twitter,
@CraftyGirlMerch
… I'd love to hear from you