Today's featured shop has unlimited creativity. When most of us think of chainmaille, we think of medieval armor. Owner
Shawn
has taken chainmaille and formed it into creative pieces that are anything but boring. Check out
MailedIT
, based in Boise, Idaho. Crafting everything from scratch,
Shawn
makes his own chainmaille rings and has competitive prices. He also enjoys making items out of chainmaille that most people wouldn't expect; a perfect example of this is the chainmaille tie below! Here are a few of
Shawn's products
that caught my eye: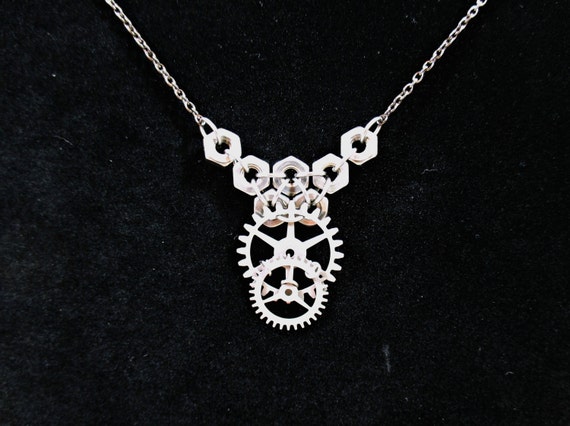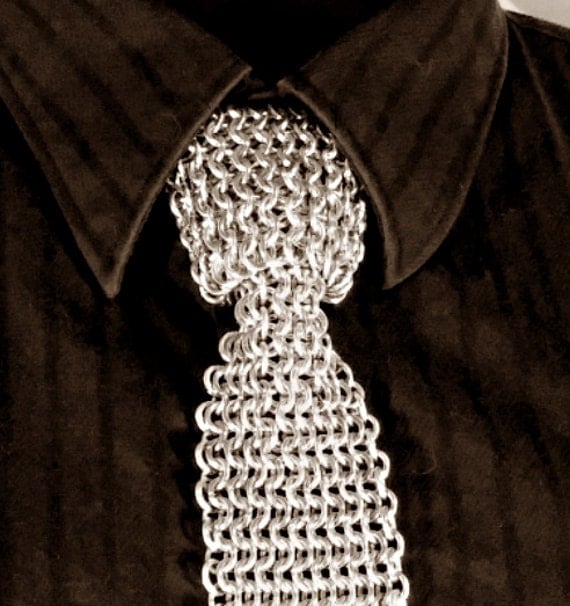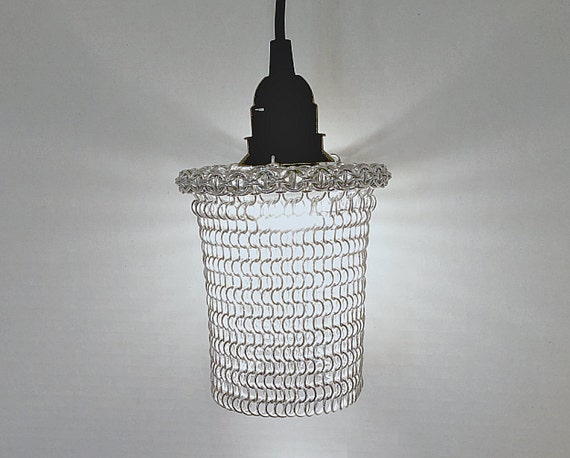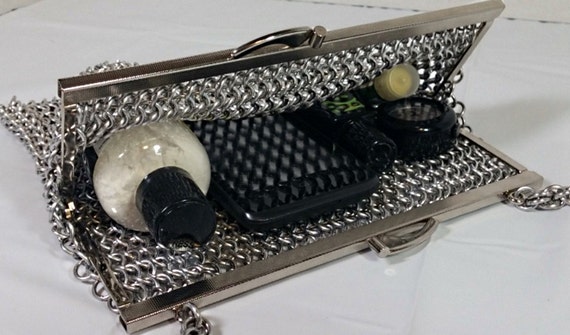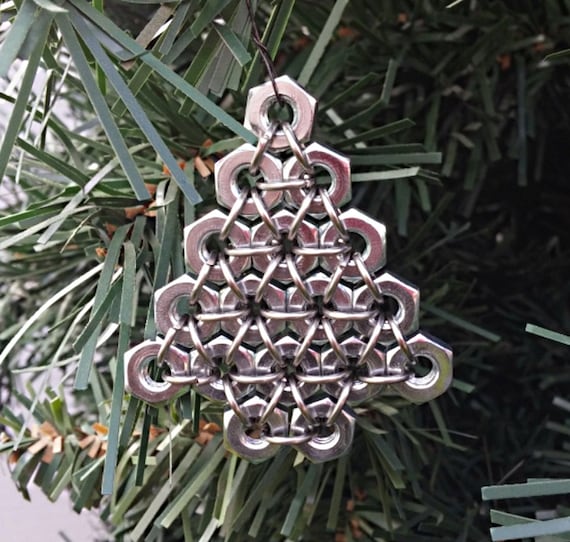 Make sure to check out
MailedIT
for more great chainmaille creations!
Until next time…stay crafty (and rock handmade chainmaille)!
-Katie
Follow me on
Facebook
for blog updates and more!
Tweet me on Twitter,
@CraftyGirlMerch
… I'd love to hear from you