Words have the power to do many things; to encourage you, to disappoint you…to bring you endless joy or endless sorrow. Today's featured shop focuses on the uplifting power of words and the encouragement that they can bring. Meet
Heather Bixler
, owner of
hbixler03
. A self proclaimed lover of words, Heather uses the power of words to bring encouragement and happiness in her products. And from now until April 30th, when you purchase a digital print, you'll receive a coupon for $2.51 off your next print purchase. Here are a few of
hbixler03's items
that caught my eye: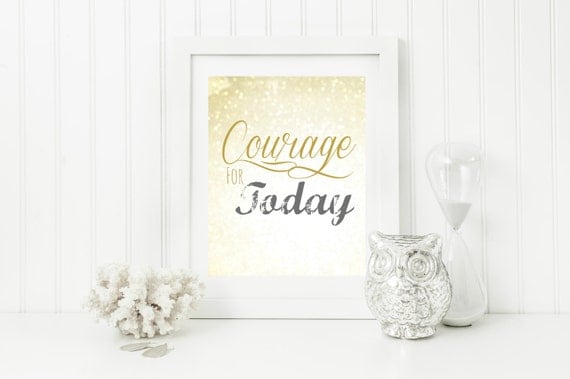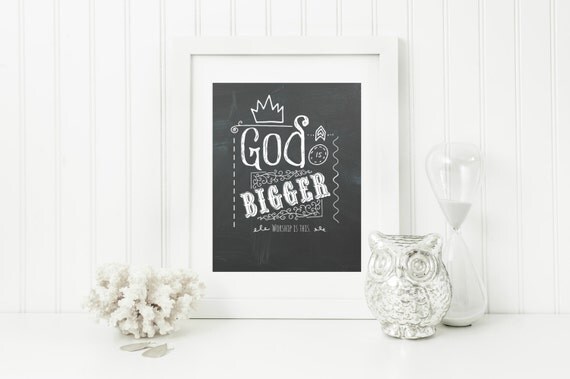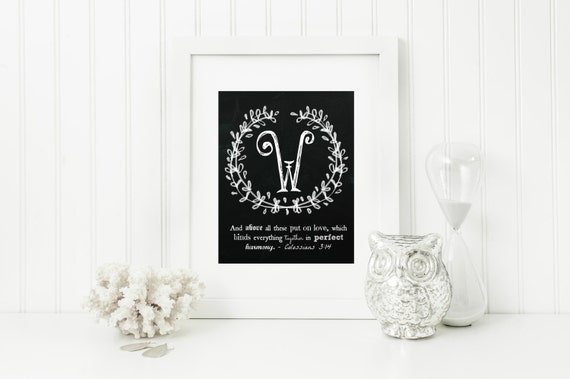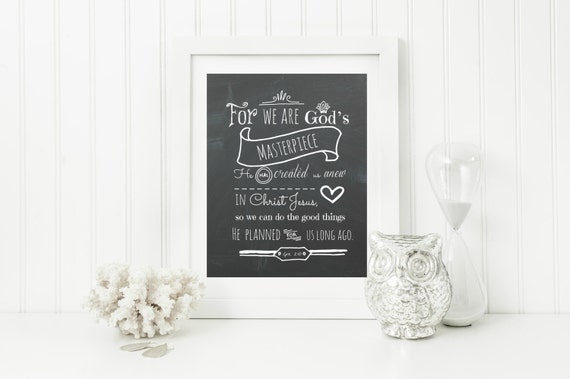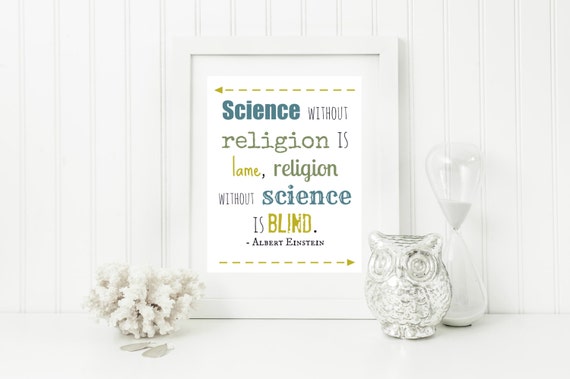 Whether you're having a bad day, or someone you know needs a little encouragement, a digital print from
hbixler03
will help soothe your soul and brighten your mood.  Make sure to check out
Heather's giveaway
for a chance to win a printed & shipped custom poster design! 
Until next time…stay crafty (and never lose hope)!
-Katie
Follow me on
Facebook
for blog updates and more!
Tweet me on Twitter,
@CraftyGirlMerch
… I'd love to hear from you