CraftyGirl's Featured Shop: ColoradoHomeCrafts
Filled with creativity and a wide array of talents, today's featured shop is ColoradoHomeCrafts. Owners David & Heather handcraft the items in their shop – earrings, place settings, and more. Based in Denver, CO, ColoradoHomeCrafts strives to bring the best customer service experience possible to their clientele, and loves their customers. Currently, they're running a promotion for their 1 year anniversary – use coupon code 1year for 25% off your order of $10 or more. With a vast selection of items at very competitive prices, it's no wonder that ColoradoHomeCrafts has glowing reviews from their customers. Here's my favorite picks from their store: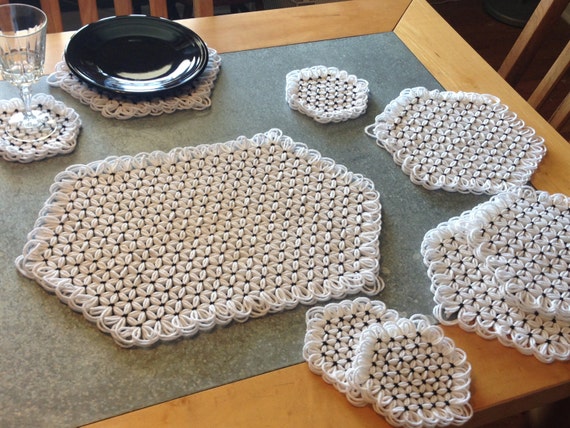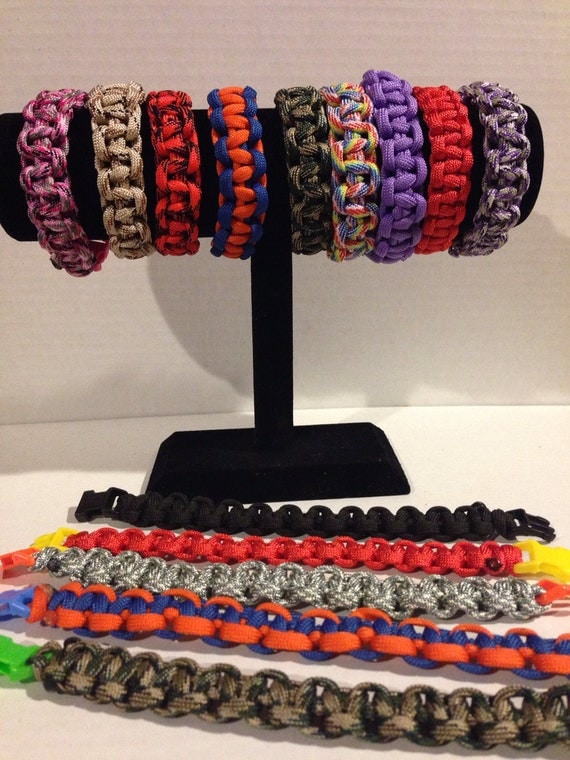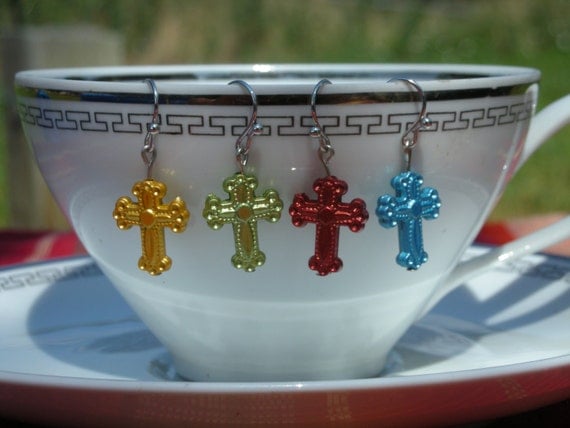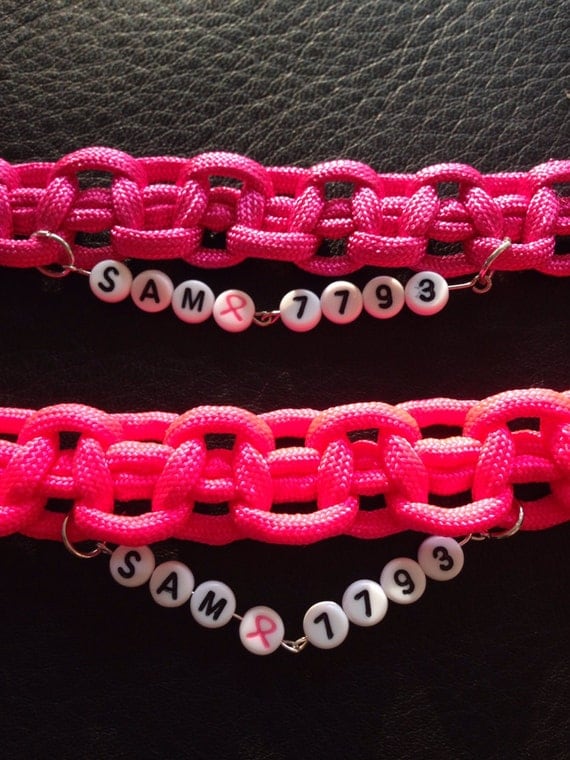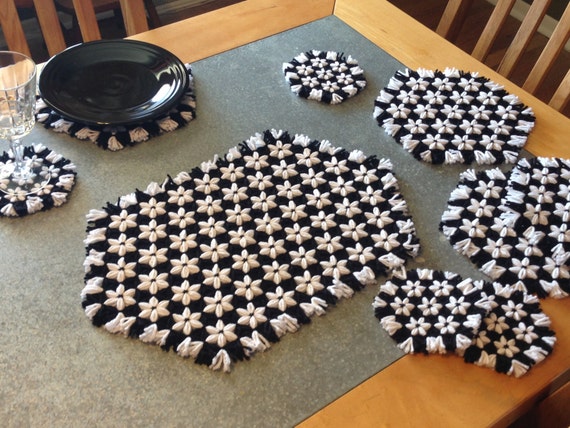 Until next time…stay crafty (and buy handmade..from Colorado)!
Follow me on Facebook for blog updates and more!
Tweet me on Twitter, @CraftyGirlMerch … I'd love to hear from you