One of the perks of featuring Etsy shops on my blog is getting to work with shops from all around the world. It's inspiring to see the craftsmanship, styles and shapes from different countries, and today's featured shop is no exception. Meet
Gemma Valls
, owner of Etsy shop
CAOMKA
. The inspiration for her shop name? Her three children,
Ca
rla,
Om
&
Ka
i. Mixing practicality with style,
Gemma
creates one of a kind numbered pieces with a sense of fun & bright pops of color.
CAOMKA
is offering a special coupon code! Use code
SPECIALDISCOUNT
for 10% off! While all of
CAOMKA's pieces
are feature-worthy, I had to choose just 5…otherwise this blog post could easily be pages and pages long. 🙂 Here's my favorites from
CAOMKA: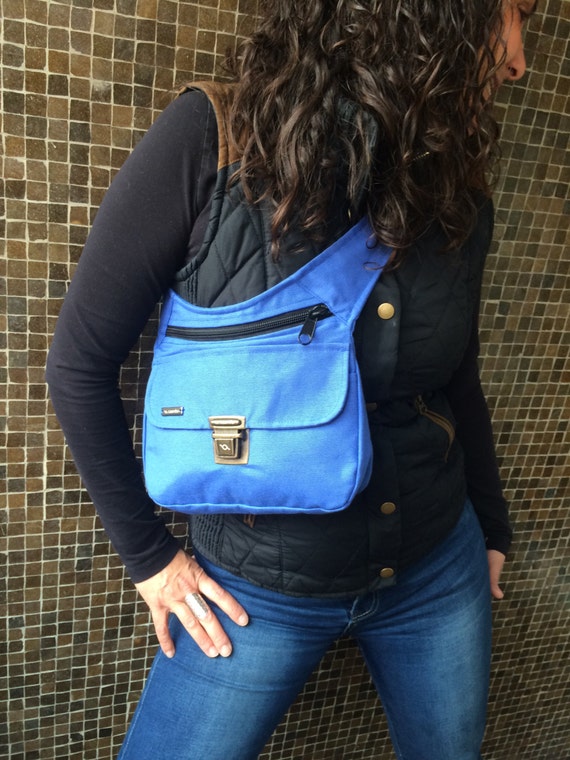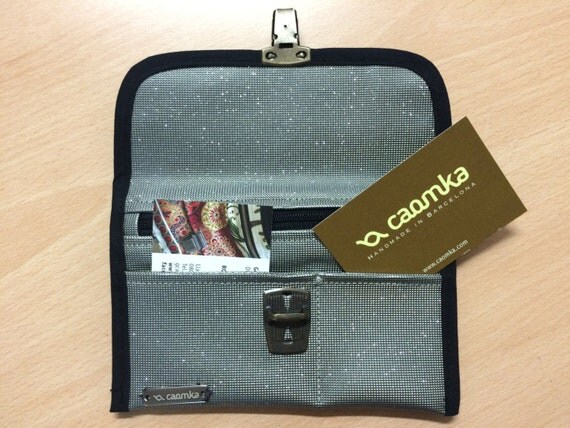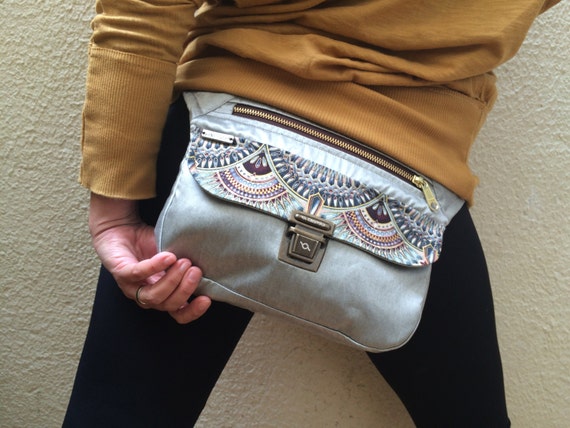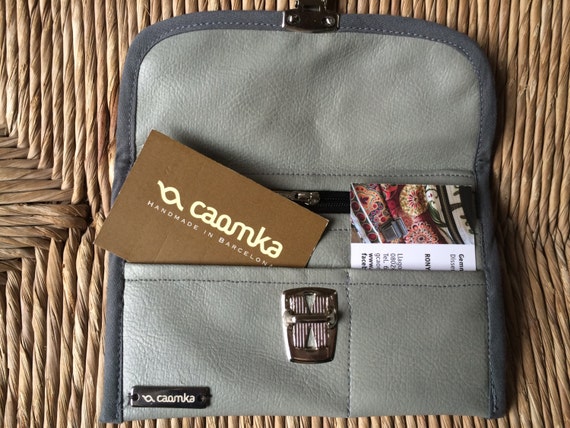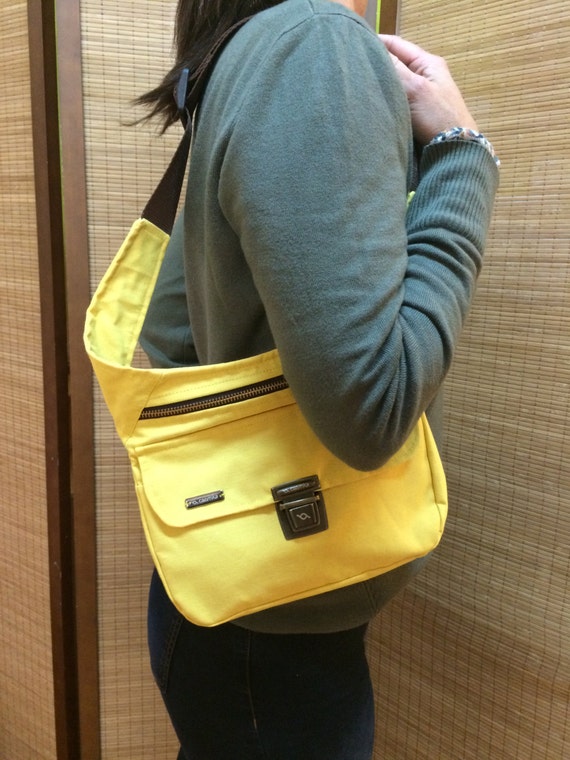 Until next time…stay crafty (and celebrate international style)!
Follow me on Facebook for blog updates and more!
Tweet me on Twitter, @CraftyGirlMerch … I'd love to hear from you