Based in San Diego, CA, today's featured shop is
KBandFriends
. Specializing in vintage, retro and whimsical scrapbooking,
KBandFriends
offers digital downloads, mini albums and more. With an impressive amount of sales and glowing reviews,
KBandFriends
has a wide array of items available for sale.
KBandFriends
is owned by mother-daughter team Velma & Kathryn Balint, and showcases their creativity and love for color! Here's my favorite picks from
KBandFriends
: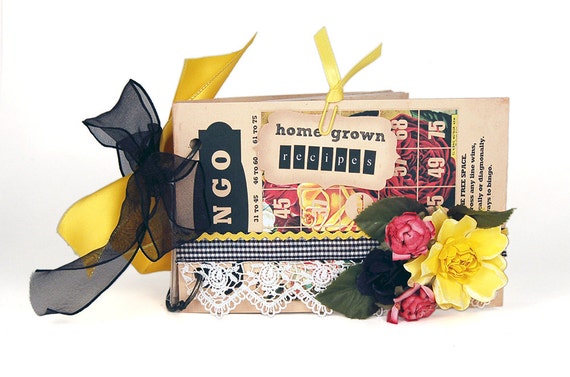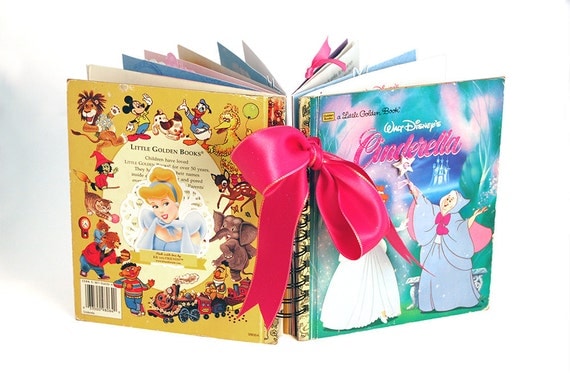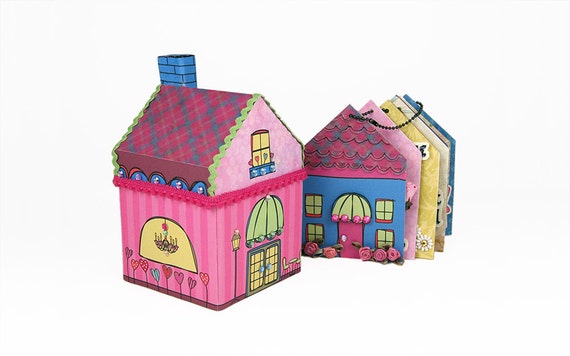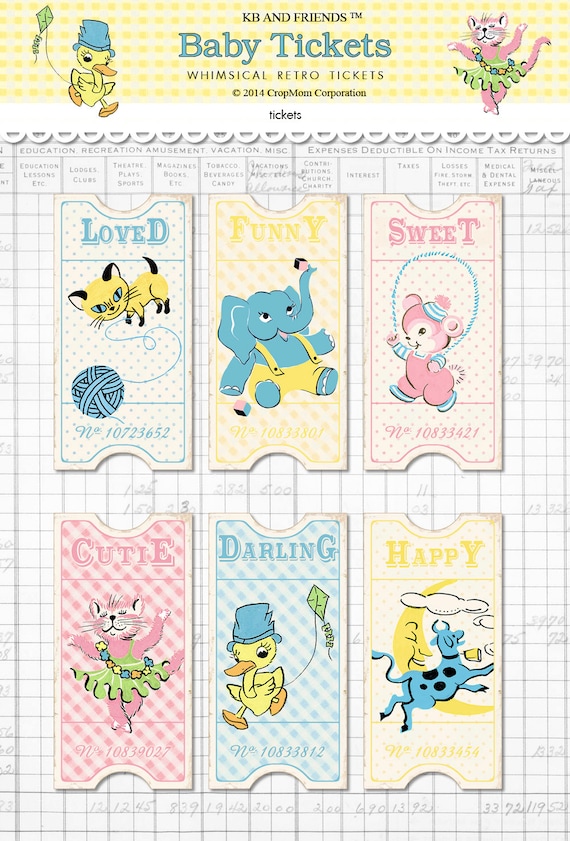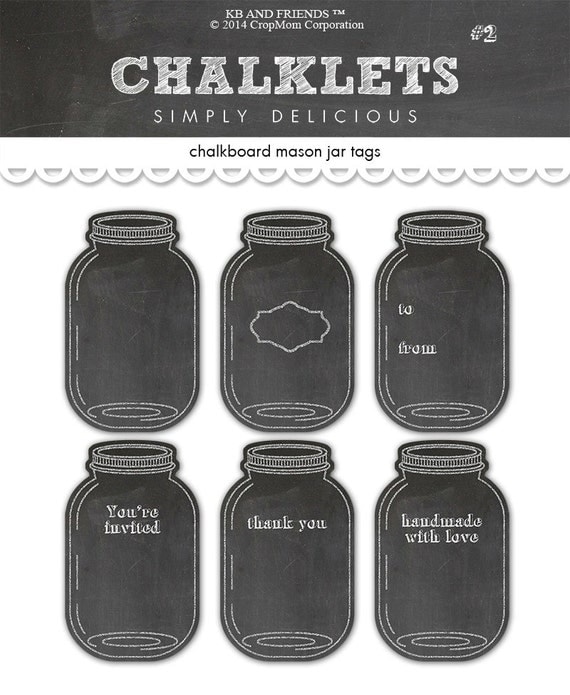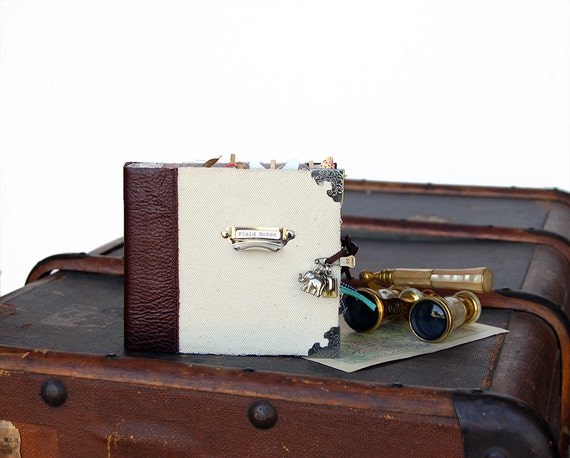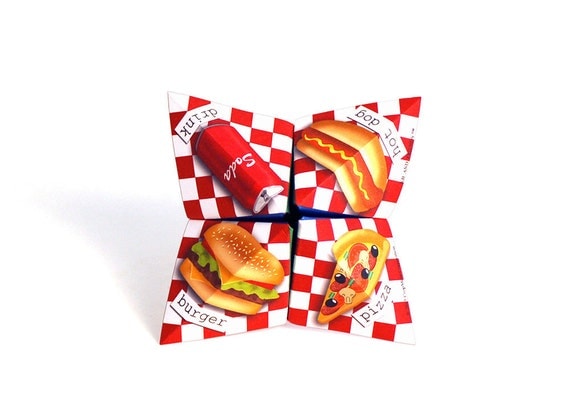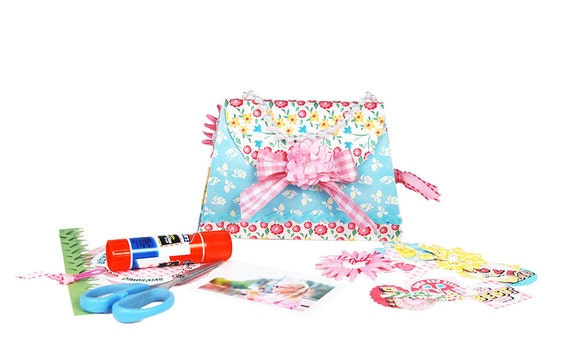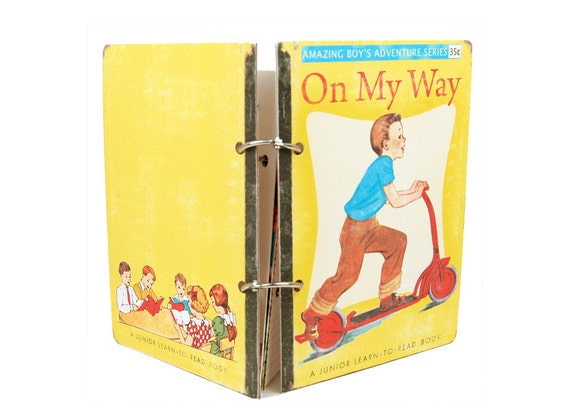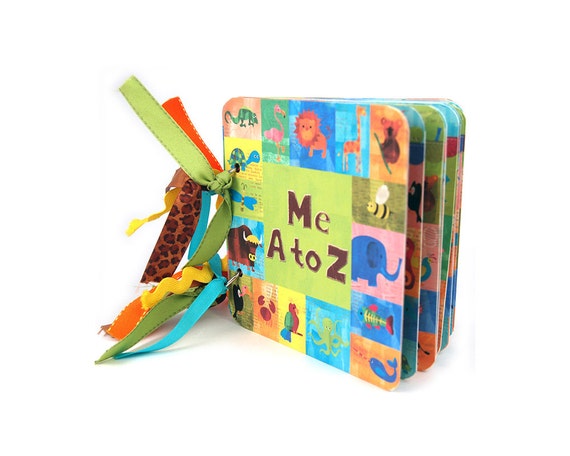 Until next time…stay crafty (and celebrate papercrafts)!
Follow me on Facebook for blog updates and more!
Tweet me on Twitter, @CraftyGirlMerch … I'd love to hear from you