Today's featured shop makes handmade bath & body products, as well as creatively crocheted hats & cowls. Meet
Candice
, owner of
MyBodyUtopia
on Etsy.
MyBodyUtopia
is a haven for customers looking for high quality, affordable bath & body products without harsh chemicals or hard-to-pronounce ingredients.
Candice
believes that the products you use on your skin should be as simple & nourishing as possible, made with care, integrity & quality. With transparent labeling, an easy to navigate Etsy storefront, and natural ingredients,
MyBodyUtopia
features several options to choose from.
Candice
also crochets hats & cowls, made with loving care. Here's my favorite picks from
MyBodyUtopia
: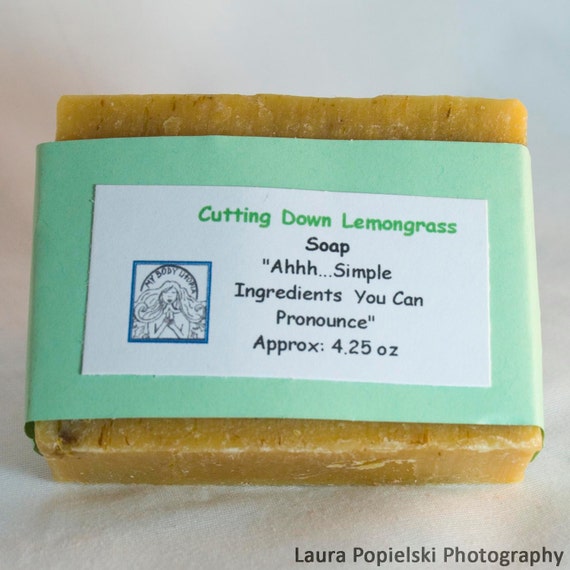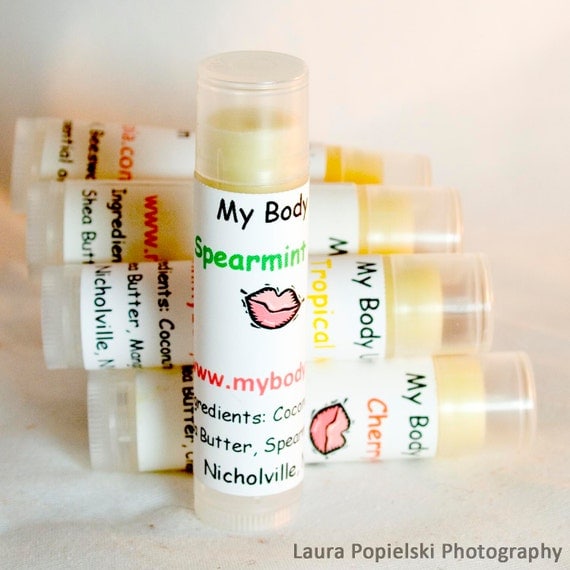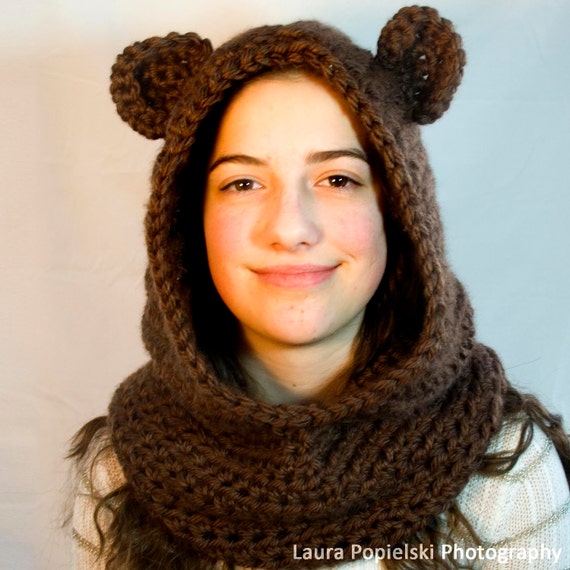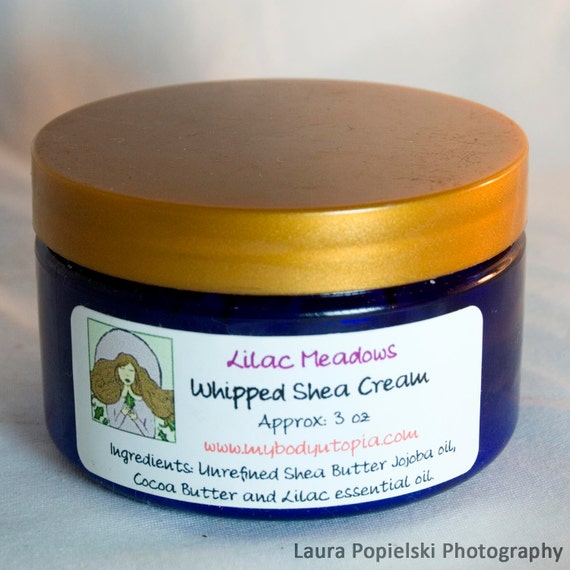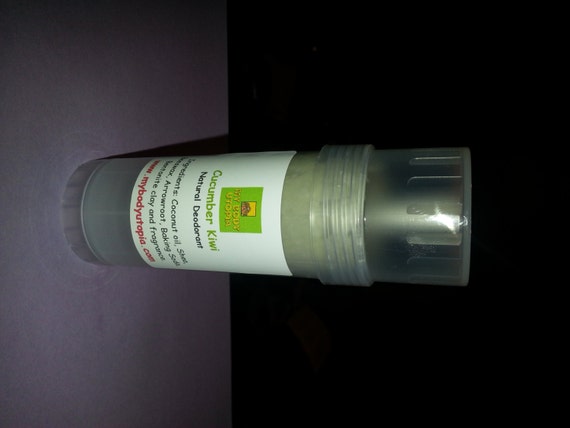 Make sure to check out
MyBodyUtopia
on Etsy for a full product list!
Until next time…stay crafty (and buy handmade)!
Follow me on Facebook for blog updates and more!
Tweet me on Twitter, @CraftyGirlMerch … I'd love to hear from you