With clear, descriptive listings & stunning pictures, today's featured shop is
ParlynDesigns
. Specializing in modern bohemian jewelry,
ParlynDesigns
is based in San Diego, CA. While
ParlynDesigns
doesn't have a lot of shop stock currently, the stock they do have is intricate & well designed. Right now,
ParlynDesigns
is offering a huge coupon code –
ETSY40
– for 40% off! Make sure to take advantage of this great deal before it ends. 🙂 Here's my top 5 favorite items from
ParlynDesigns
: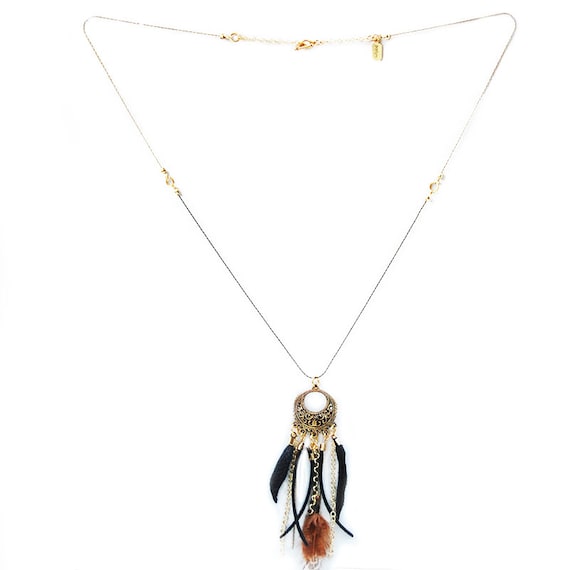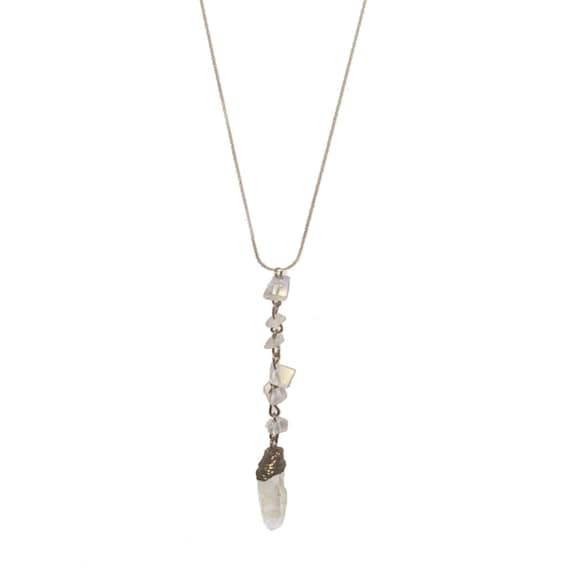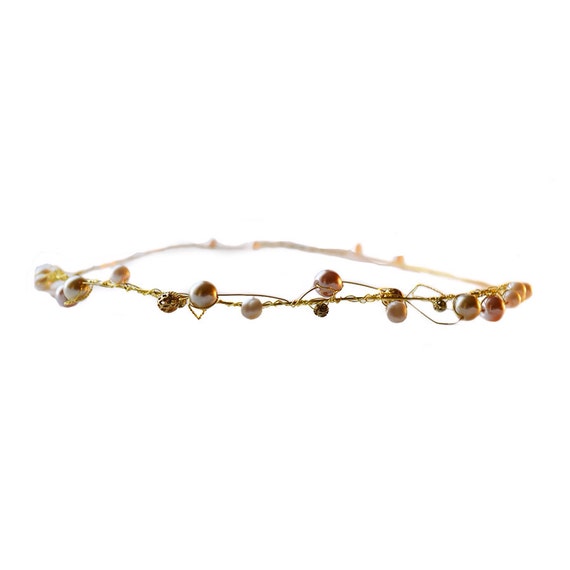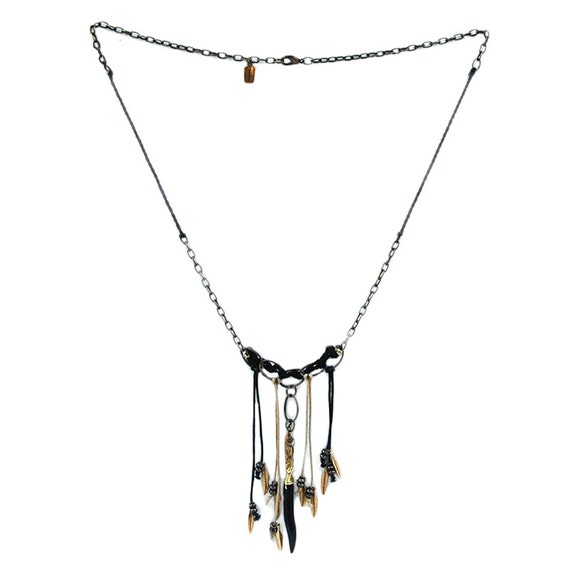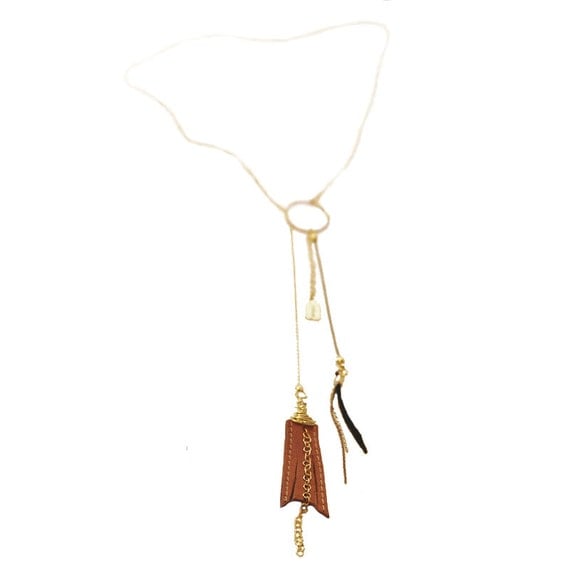 Until next time…stay crafty (and buy handmade)!
Follow me on Facebook for blog updates and more!
Tweet me on Twitter, @CraftyGirlMerch … I'd love to hear from you