Today's featured shop,
KnoxGraphicHouse
is based in Knoxville, TN and offers fun & clever apparel, prints & so much more! With a wide array of products to choose from,
KnoxGraphicHouse
has something for everyone – baby onesies, customized wedding t-shirts, workout tanks and more.
KnoxGraphicHouse
has rave reviews and an impressive amount of sales. Here's my top 5 favorite items from their shop: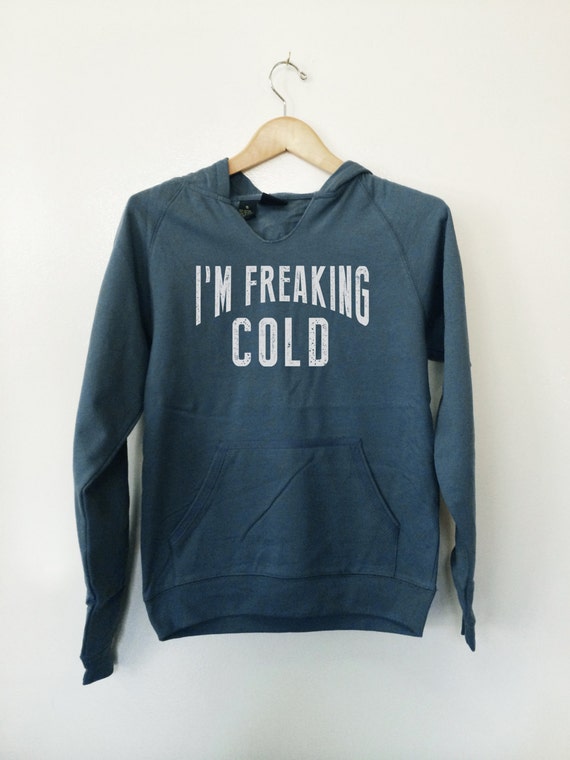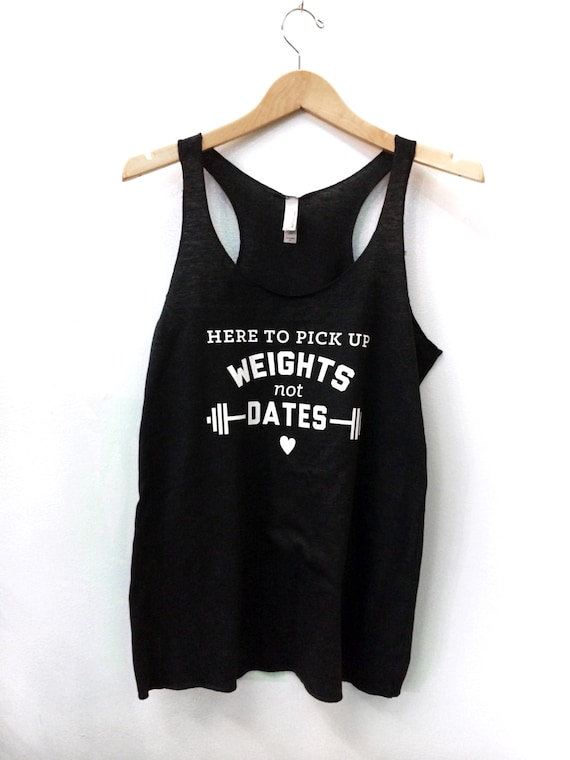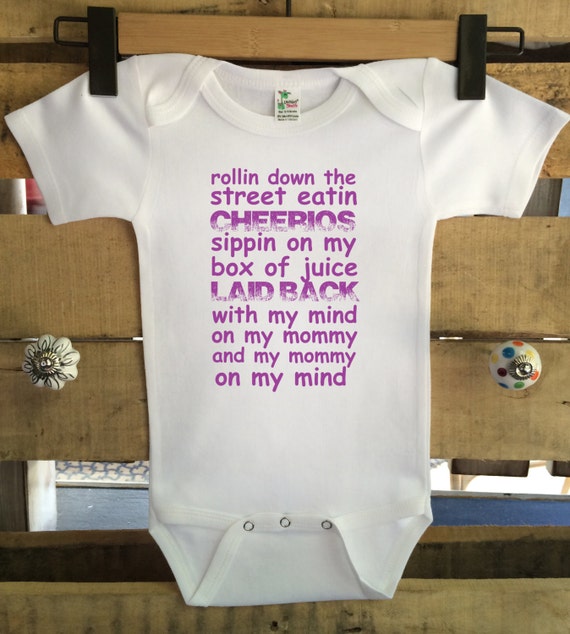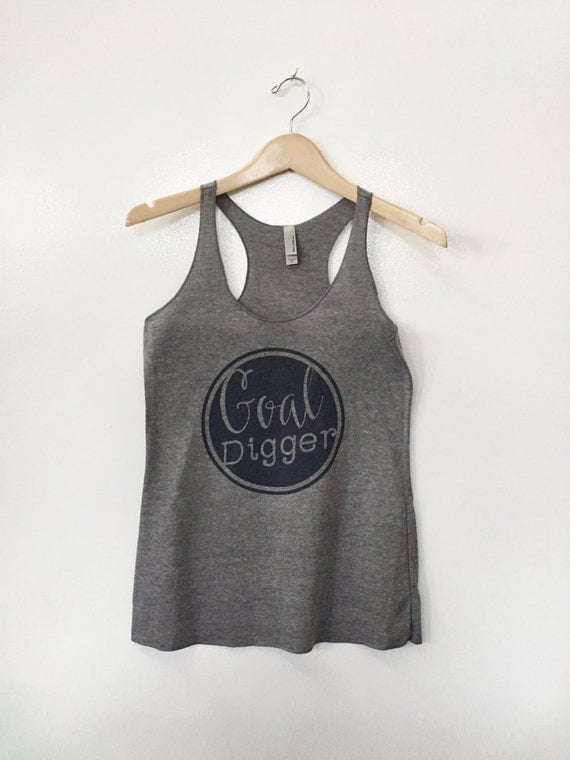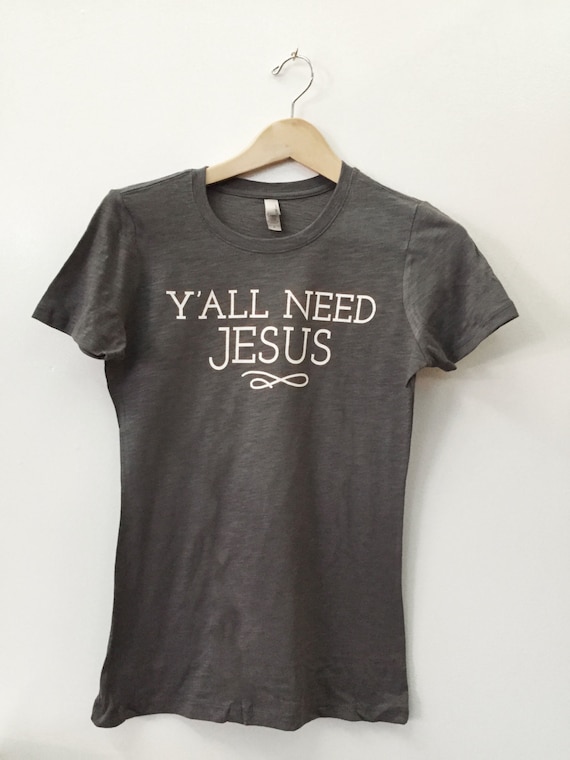 So, whatever your need – fun workout clothes, clever prints or even custom orders –
KnoxGraphicHouse
has something for you! Make sure to check out the rest of their shop stock on Etsy; you can also find them online at
KnoxvilleGraphicHouse.com
Until next time…stay crafty (and rock that workout tank)!
Follow me on Facebook for blog updates and more!
Tweet me on Twitter, @CraftyGirlMerch … I'd love to hear from you