While e-readers are increasingly popular, there's just something about physically holding a book & reading it. Whether it's the texture, the feel of the pages or the smell (I happen to think that there should be book scented candles!), there's nothing like the real thing for most people. Don't get me wrong; e-readers are wonderful, but there's just something about curling up with an old book on a rainy, lazy day that can't be beat. Today's featured shop,
OCBookShoppe
, has a huge selection of vintage books that would be perfect for that rainy day. Based in Monroeville, AL, owner
Spencer Madrie
specializes in vintage books, one of a kind gifts, and antiques. You never know what you'll find at
OCBookShoppe
!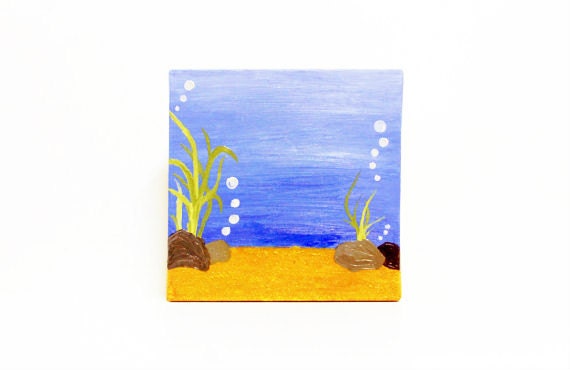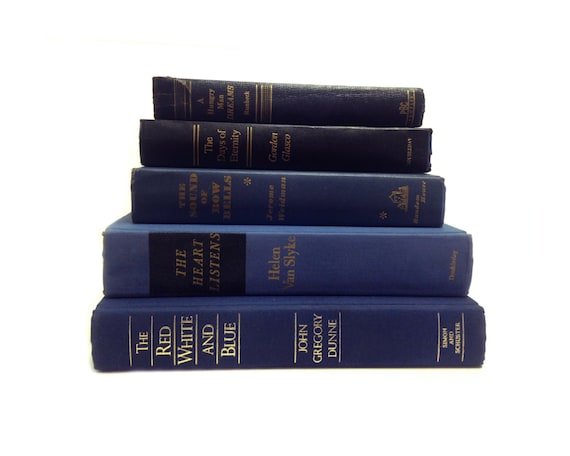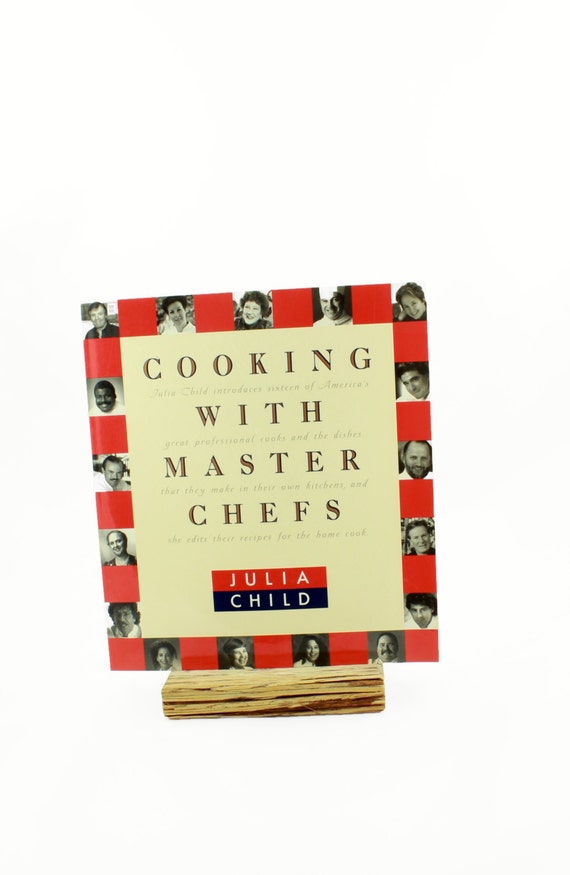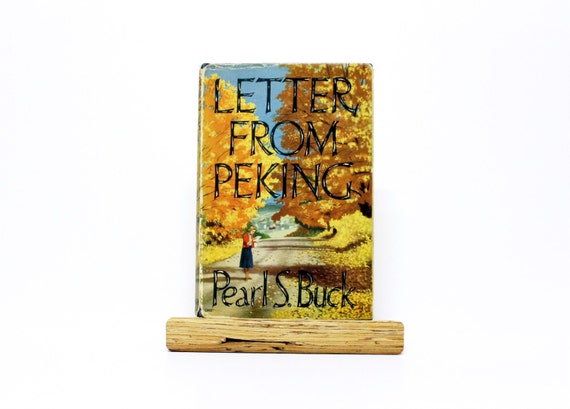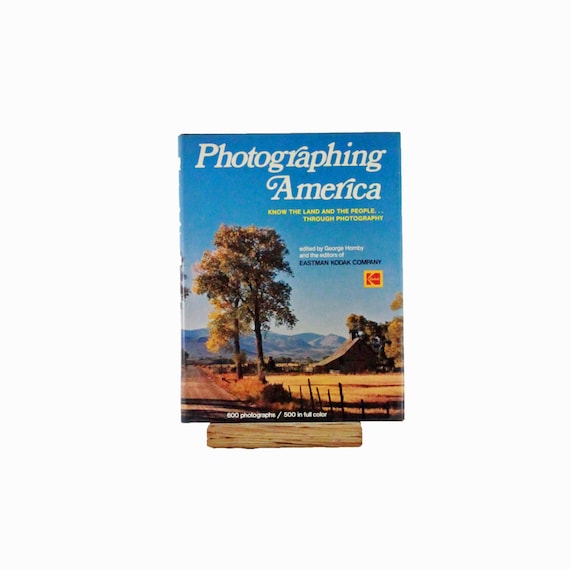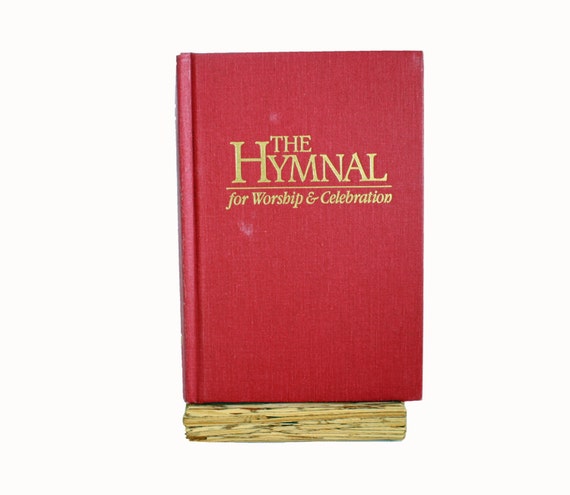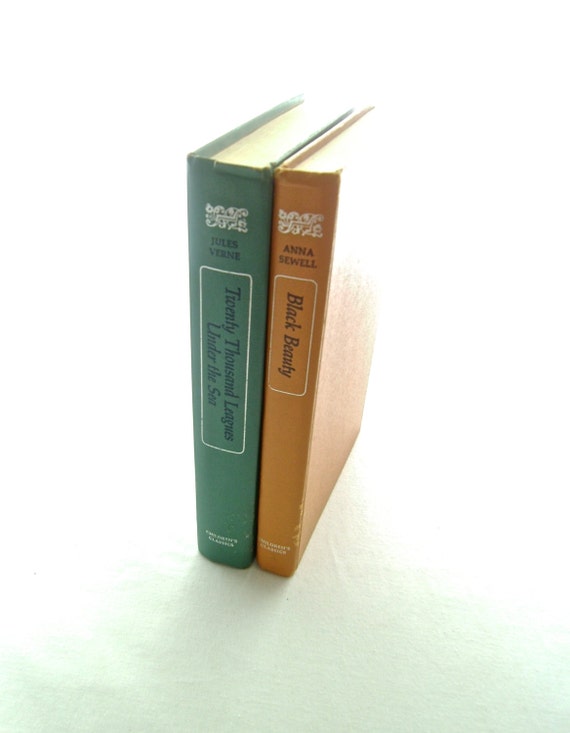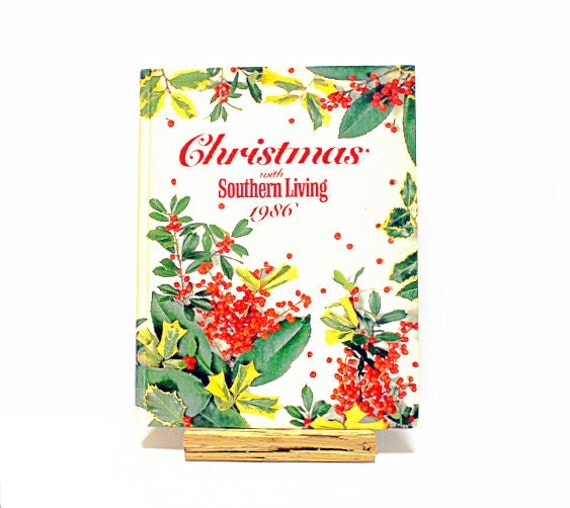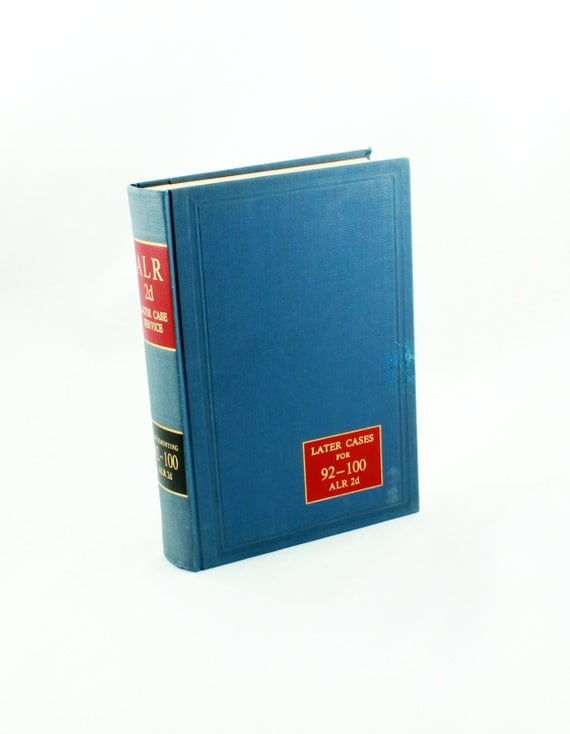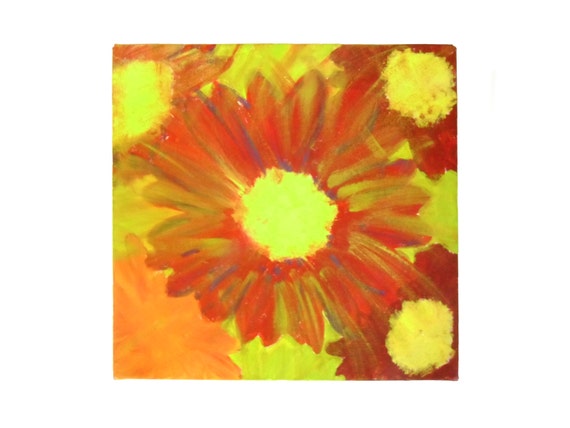 Until next time…stay crafty (and read a book)!
Follow me on Facebook for blog updates and more!
Tweet me on Twitter, @CraftyGirlMerch … I'd love to hear from you