One piece of jewelry can dramatically change an outfit; make it more flirty, more classic…the options are endless. Jewelry can be used to express your mood, your style and so much more. Today's featured shop,
ChicJoaillerie
, has a wide array of options for any outfit – and any style. Based in Los Angeles, CA,
ChicJoaillerie
specializes in fine jewelry made with 14K solid gold with diamonds & precious stones.
ChicJoaillerie
takes great care in making sure that their materials are conflict free and environmentally friendly – something I think is really cool! With glowing reviews,
ChicJoaillerie
has options to choose from in several price categories, and accepts custom orders. Here's my top five from their shop: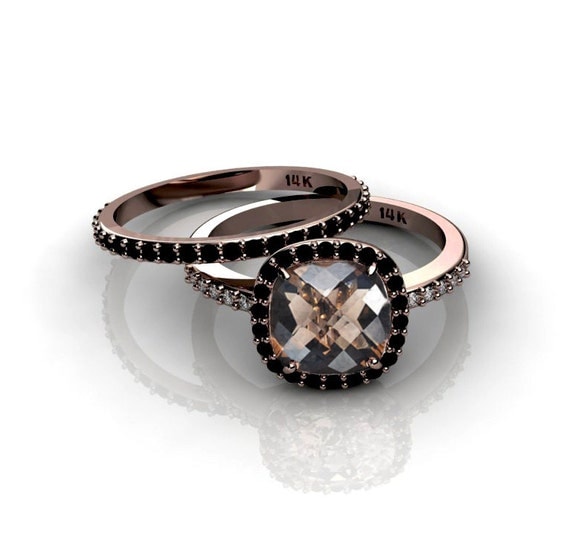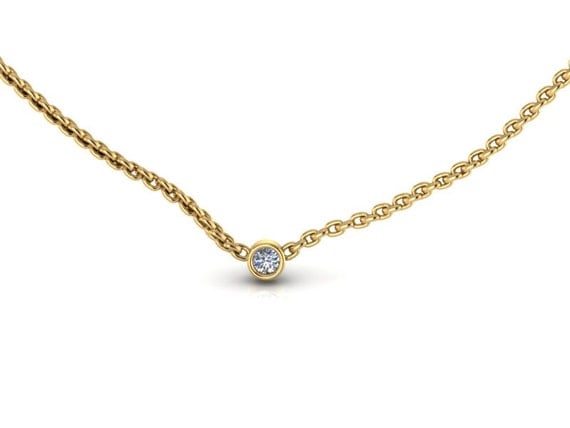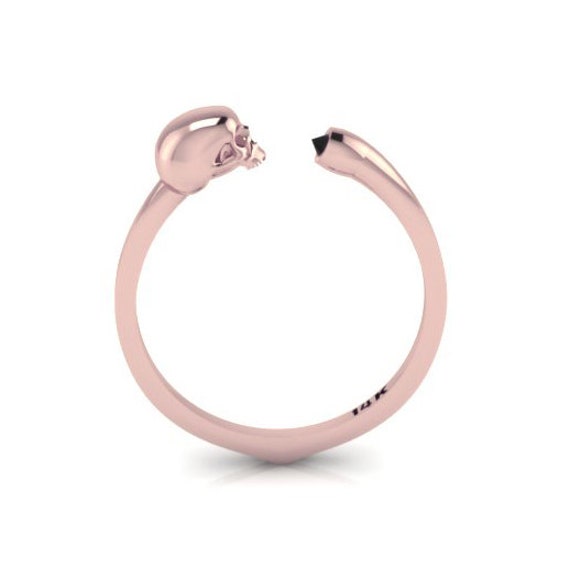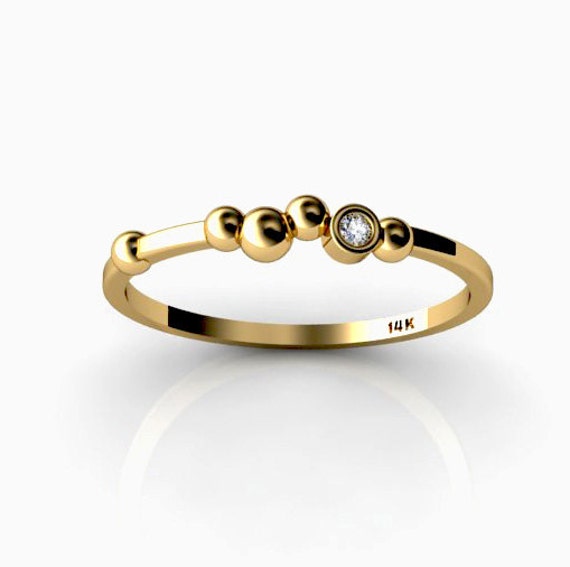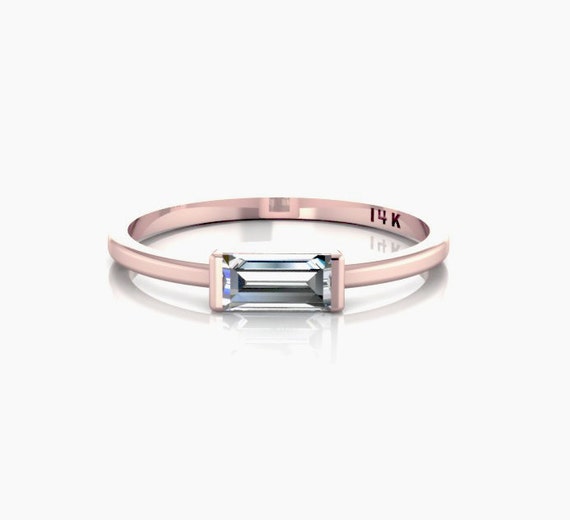 Until next time…stay crafty (and accessorize)!
Follow me on Facebook for blog updates and more!
Send me a Tweet on Twitter, @CraftyGirlMerch … I'd love to hear from you