It's normal to find an artist on Etsy who is talented in one area. But when you find an artist who is not only talented, but wonderfully so, in TWO areas.. It's a delight. Meet
Will Pigg
, owner of Etsy shop
willpigg
. Featuring handcut papercrafts and illustrations,
Will
specializes in art related to storybooks & fables, as well as appealing to fandoms everywhere with his geek art.
Willpigg
has glowing reviews, and an array of items to choose from. Here's my top 5 from Etsy shop willpigg: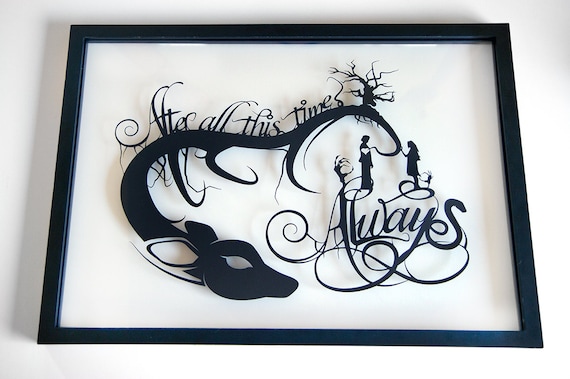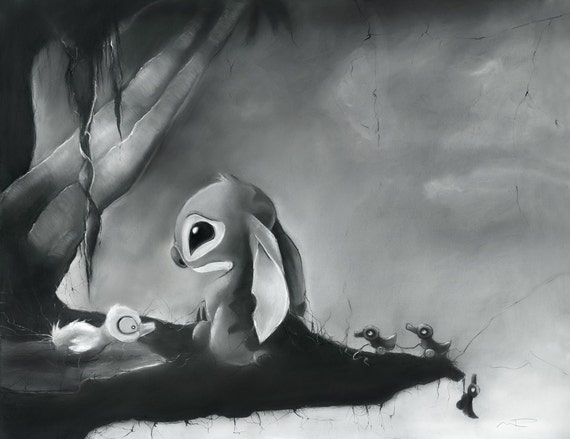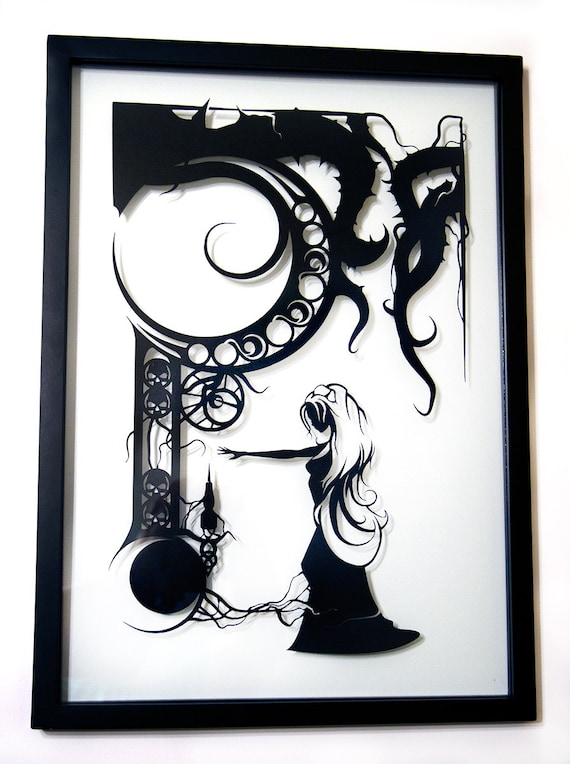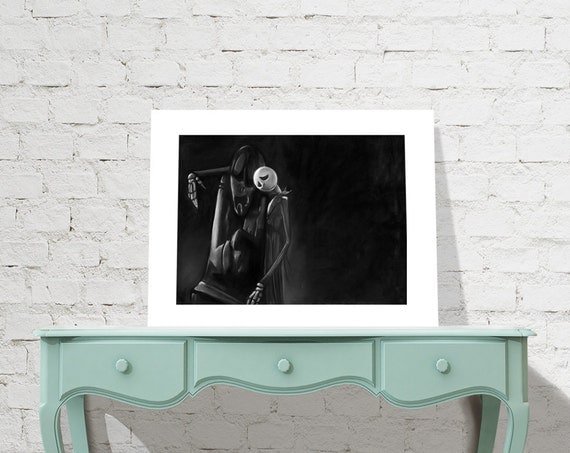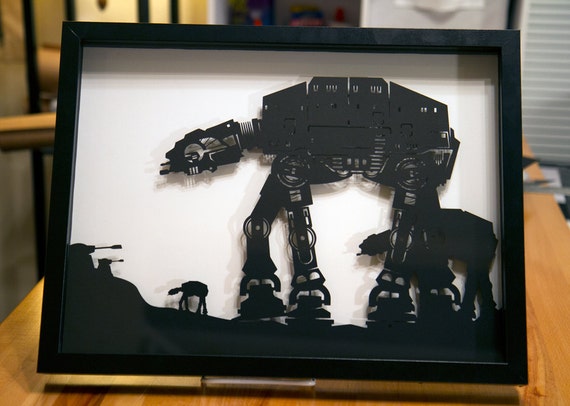 Whether you're a Star Wars fan, a fan of Harry Potter, or just a fan of art, there's plenty of options to choose from in
willpigg's store
. Make sure to check out the rest of
Will's shop stock
; you can also find him at
willpigg.com
Until next time…stay crafty (and appreciate art)!
Follow me on Facebook for blog updates and more!
Send me a Tweet on Twitter, @CraftyGirlMerch … I'd love to hear from you