When you're concerned with ingredients and preservatives, and trying to live an organic life, it can be hard to find beauty products that you like that don't break the bank. Meet
Maryann Gallagher
, owner of
OrganicBeautyJunkie
on Etsy.
Maryann
makes each product from high quality, natural ingredients and is a firm believer of hiring people with disabilities, as she has a disability herself.
OrganicBeautyJunkie's products
, though few in number, are shipped from Needham, MA and so far, have glowing reviews. Here's my top 5 favorites from
OrganicBeautyJunkie
: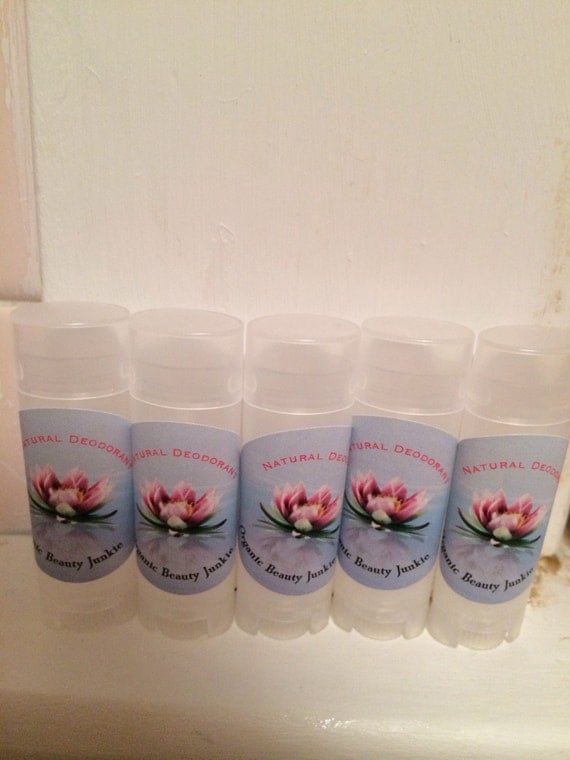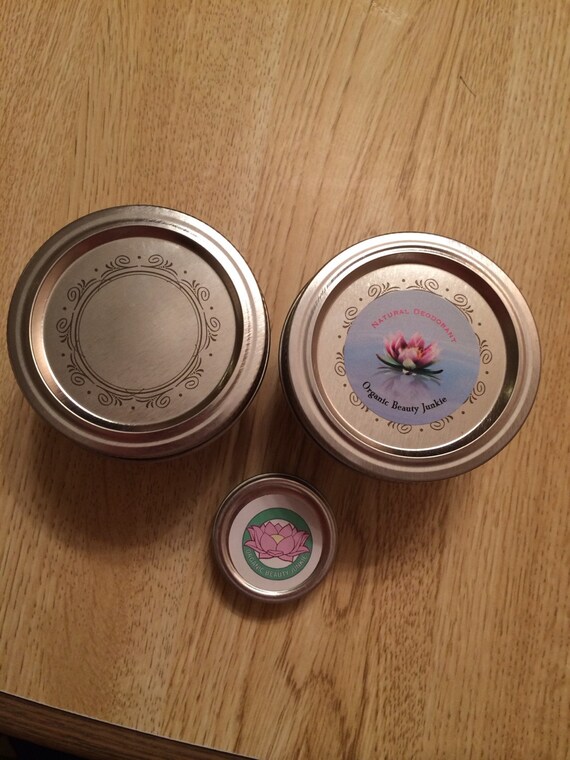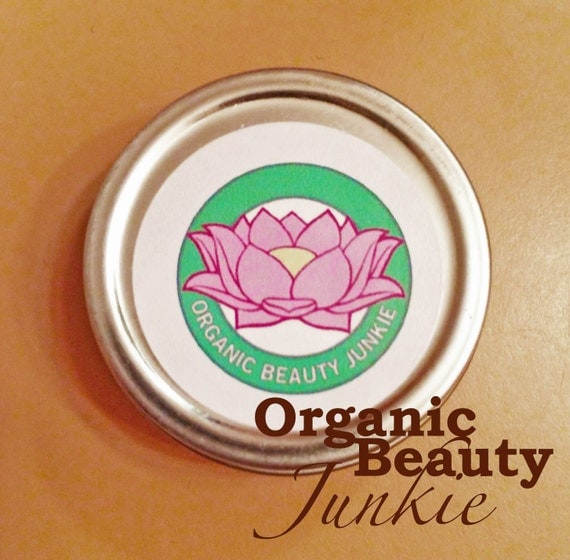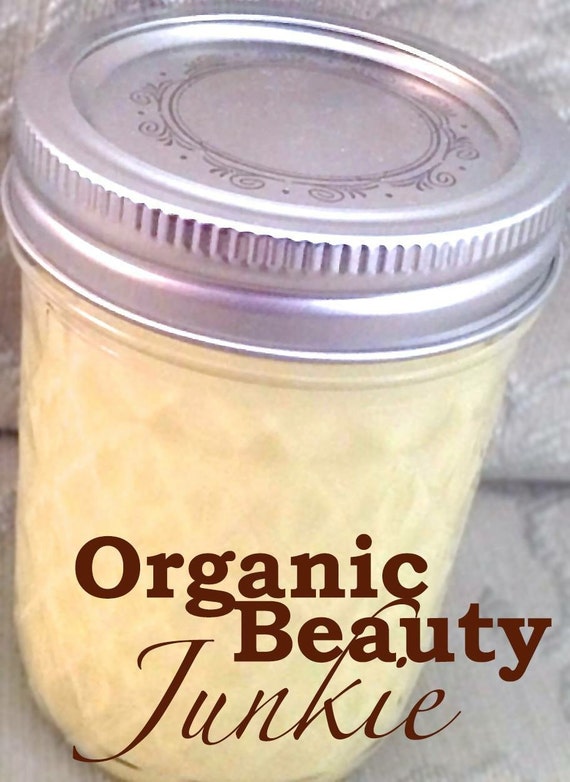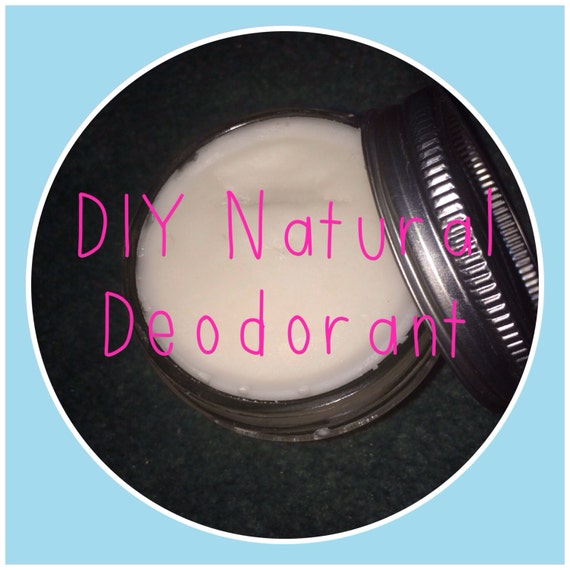 Until next time…stay crafty (and shop Etsy)!
Follow me on Facebook for blog updates and more!
Send me a Tweet on Twitter, @CraftyGirlMerch … I'd love to hear from you