I don't know about you, but I could spend hours in a craft supplies store. (My husband can vouch for that!) There's something about the colors, the textures..it's just mesmerizing. So, imagine how long I can spend staring at my computer screen at online craft supply stores. Clear, quality pictures are important..and
JosyroseHaberdashery
agrees. Based in London, England,
JosyroseHaberdashery's
pictures are clear and crisp, making it seem as if you could almost reach out and touch their shop stock from your computer screen. Specializing in sequins, diamanté and vintage buttons,
JosyroseHaberdashery
has a wide array of products in several categories. Here's my top 5 favorites from their shop stock: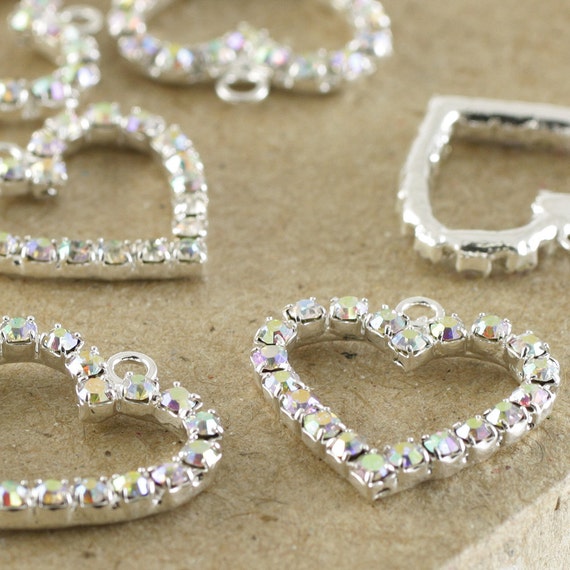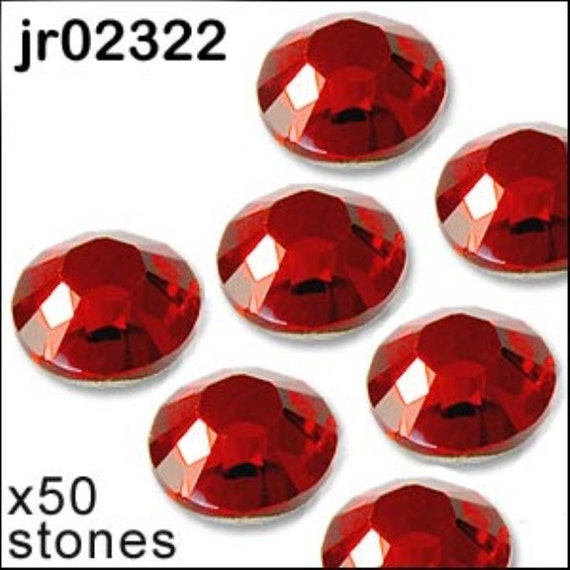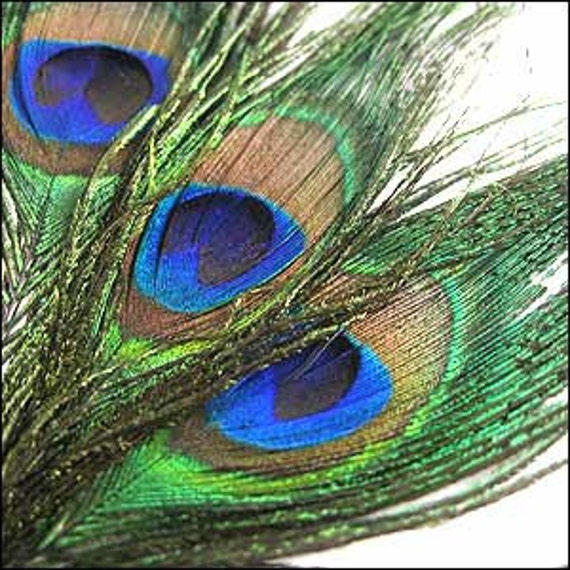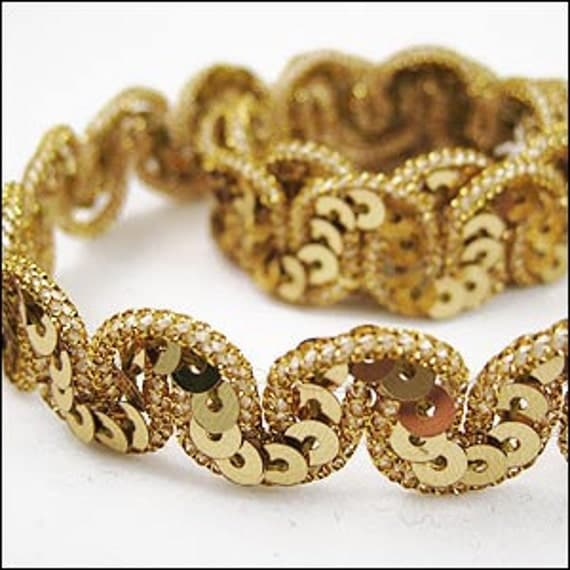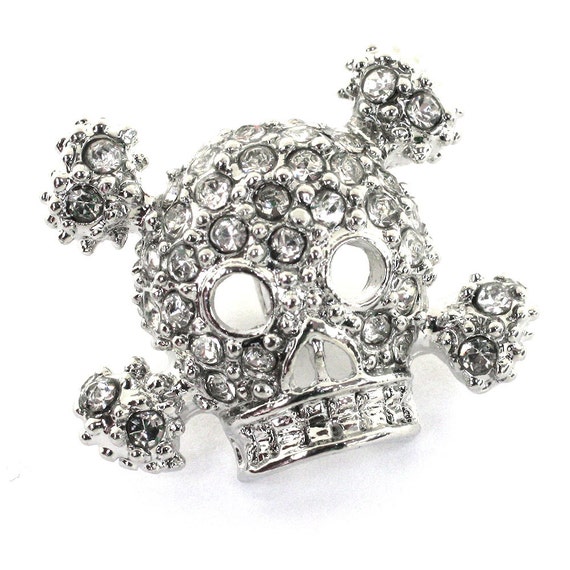 Until next time…stay crafty (and shop Etsy)!
Follow me on Facebook for blog updates and more!
Send me a Tweet on Twitter, @CraftyGirlMerch … I'd love to hear from you