One of the best things about Etsy is the wide variety of items available..and today's featured shop is no exception.You never know what you'll find at
TrendsofBend
!
TrendsofBend's items
are handmade in Oregon by two sisters and their mother, so there's often a variety of items in stock.
TrendsofBend
accept custom orders, and have a nice amount of current stock – Aprons, hats, handbags and more! You can also find vintage patterns in stock, as well as handmade coffee cozies. Right now,
TrendsofBend
is offering a special coupon code –
CG15
– for free shipping on orders of $10 of more until May31st, 2015. Here's my top 5 favorite items from their shop: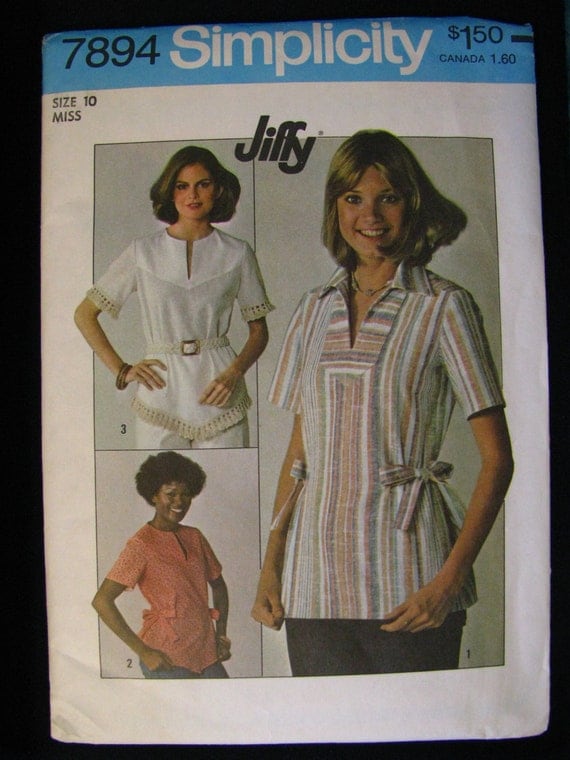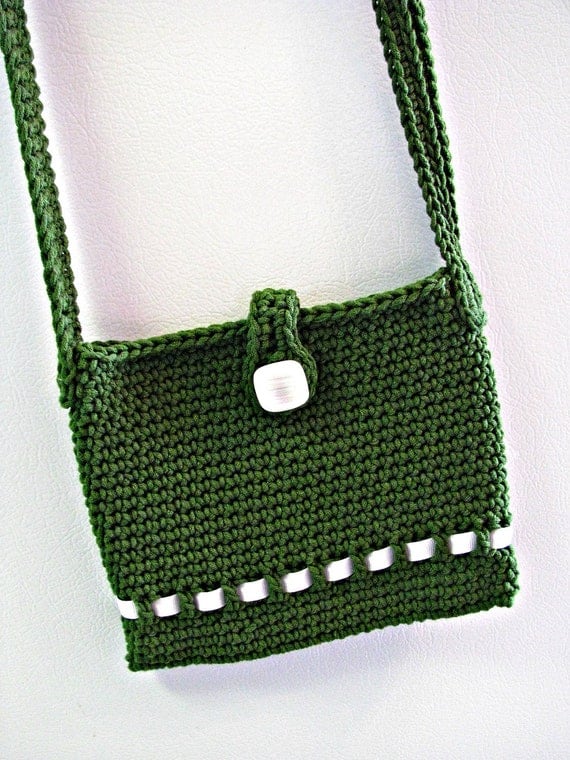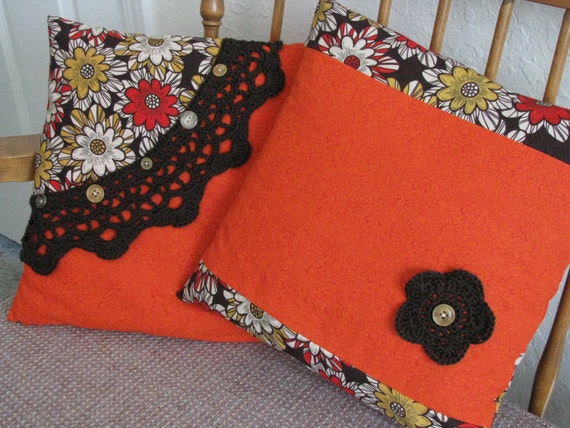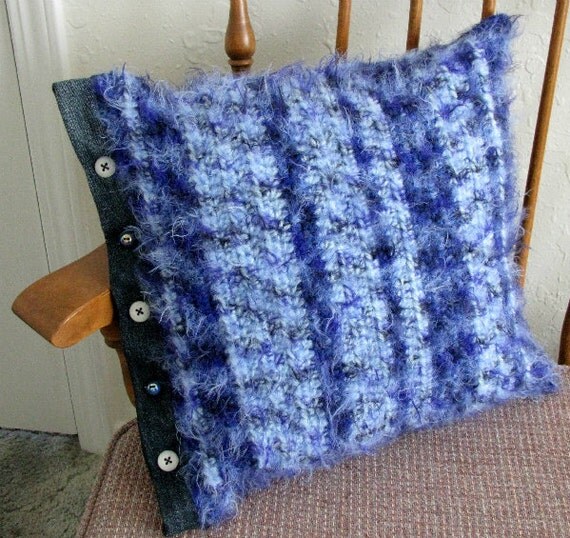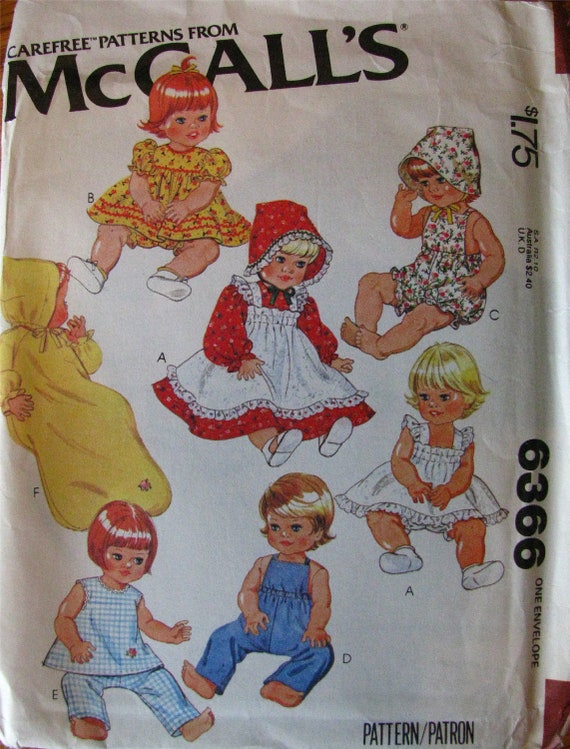 Don't forget to check out
TrendsofBend
on Etsy to check out the rest of their shop stock! 🙂 
Until next time…stay crafty (and shop Etsy)!
Follow me on Facebook for blog updates and more!
Send me a Tweet on Twitter, @CraftyGirlMerch … I'd love to hear from you