I am a huge fan of colors; if I could, each room in my apartment would be a different color. When I see an Etsy shop with vibrant colors, I get really excited…just like I was today when the new browser window popped up. Today's featured shop,
VisualArtbyVal
, has no shortage of colors…or creativity. Recently opened, owner
Valerie Garner
offers a selection of watercolor paintings and digital downloads. Here's my top 5 favorite items from
VisualArtbyVal
: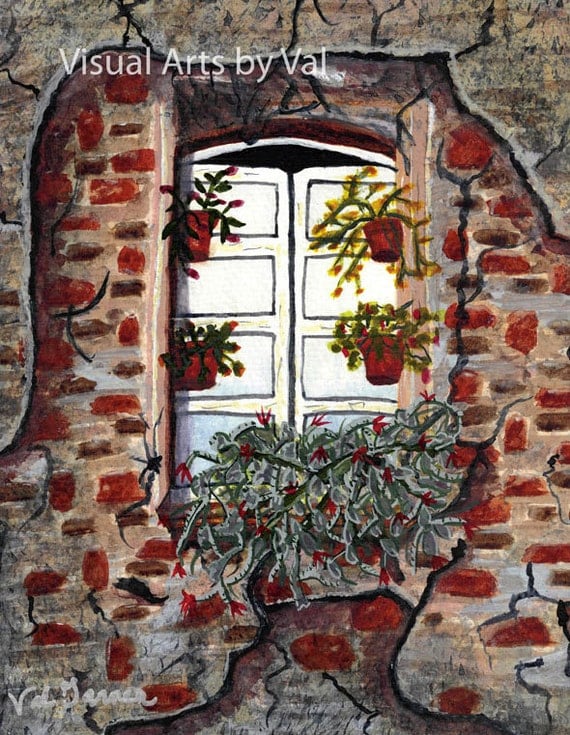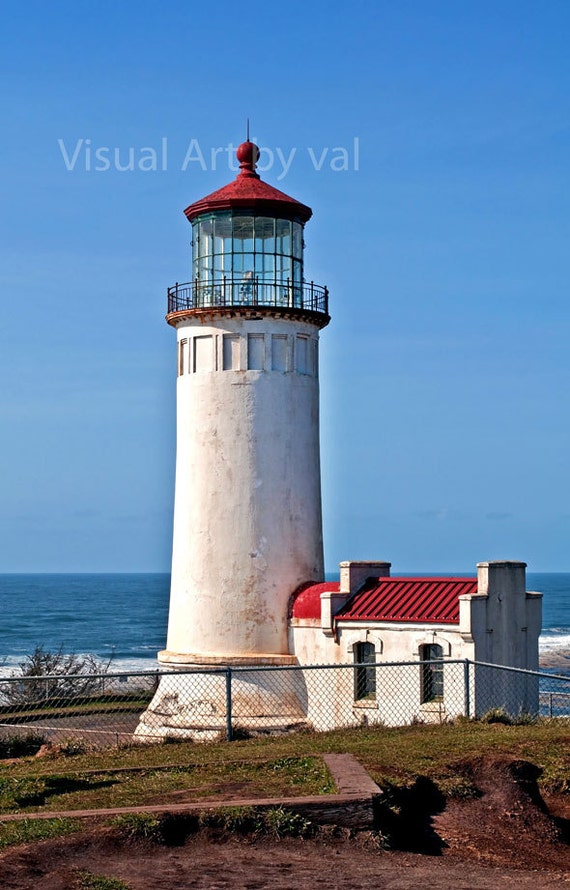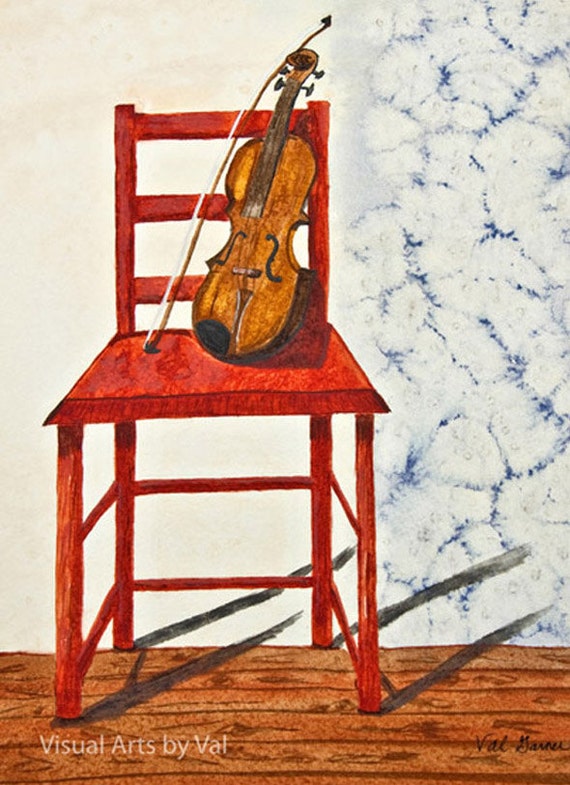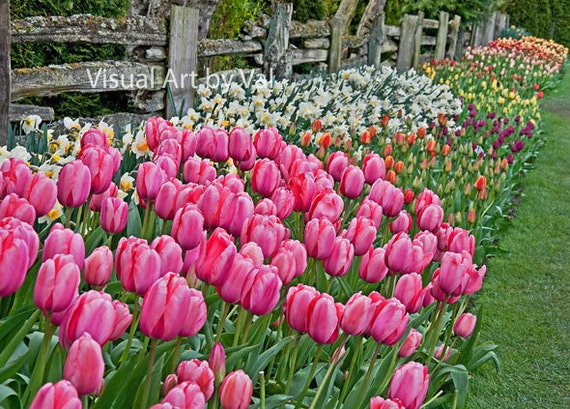 Until next time…stay crafty (and shop Etsy)!
Follow me on Facebook for blog updates and more!
Send me a Tweet on Twitter, @CraftyGirlMerch … I'd love to hear from you