With the endless options online today, there's a gift out there for everyone in your life. Gone are the days of pouring through aisle after aisle at the store; online shopping has simplified the gift giving process. One of the best ways to add a great touch to a gift is to have it personalized…and at
PersonalizedaMAZEing
, the options are endless. Owner
Crystal
brings bright colors and patterns to personalized gifts, perfect for that special someone in your life. With 800+ sales and glowing reviews,
PersonalizedaMAZEing
offers a wide array of options for you to choose from, and accepts custom orders. Use coupon code
Craftygirl
for 10% off your order! Here's my top 5 favorite items from
PersonalizedaMAZEing
: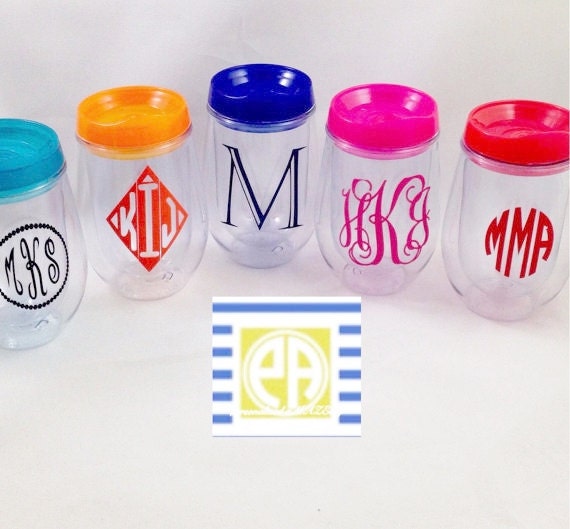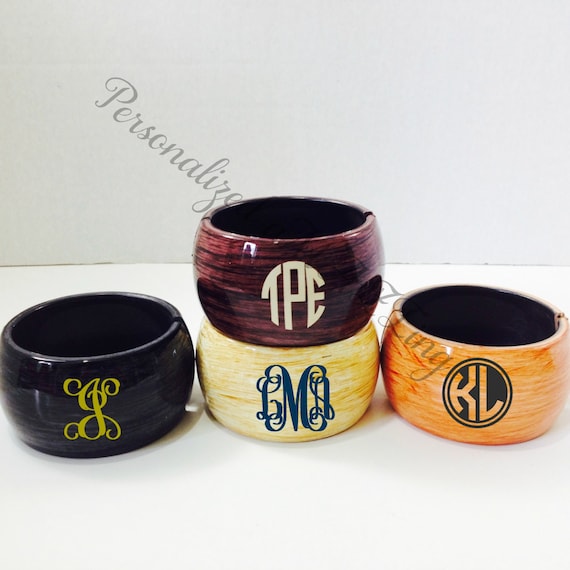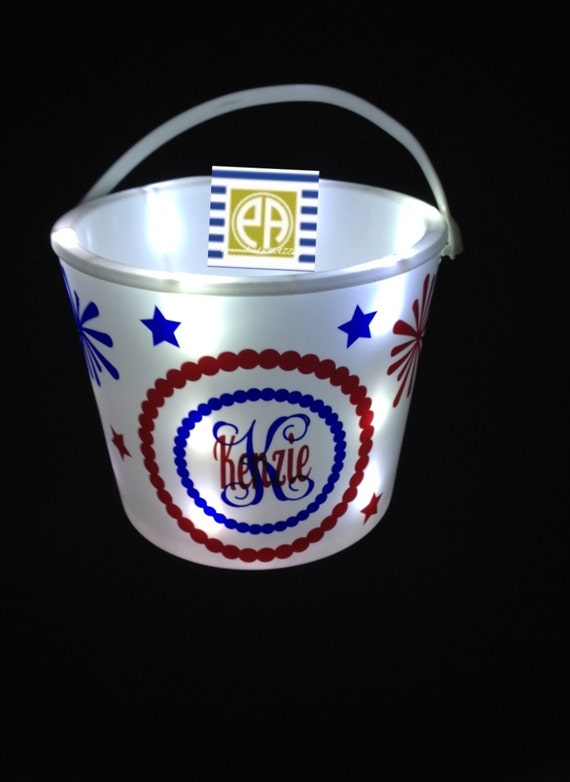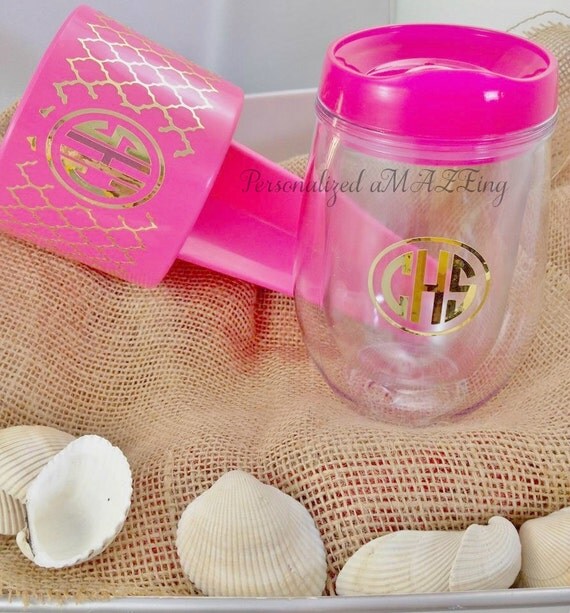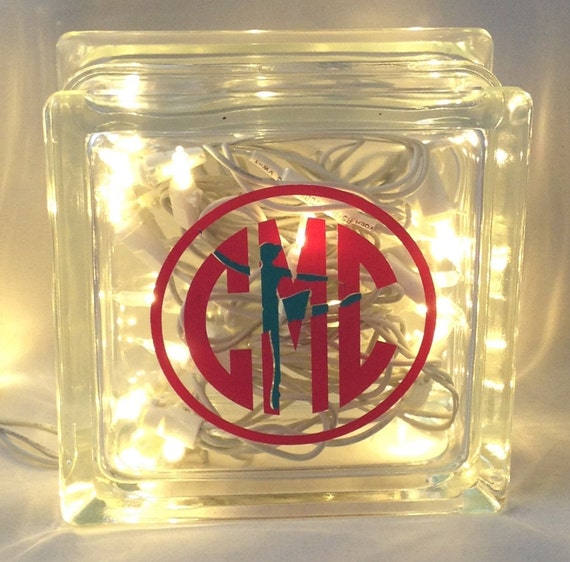 Until next time…stay crafty (and personalize it)!
Follow me on Facebook for blog updates and more!
Send me a Tweet on Twitter, @CraftyGirlMerch … I'd love to hear from you