Today's featured shop's stock is brightly colored, one of a kind and handmade. Meet
Kay
, owner of
CalisherGlass
on Etsy.
Kay
has 20+ years of experience in creating one of a kind custom art glass pieces, with high quality materials and high artistic standards. Her creativity shines through in each piece that she makes, whether it's jewelry, Passover Seder plates or more. Here's my top 5 favorite items from
CalisherGlass
: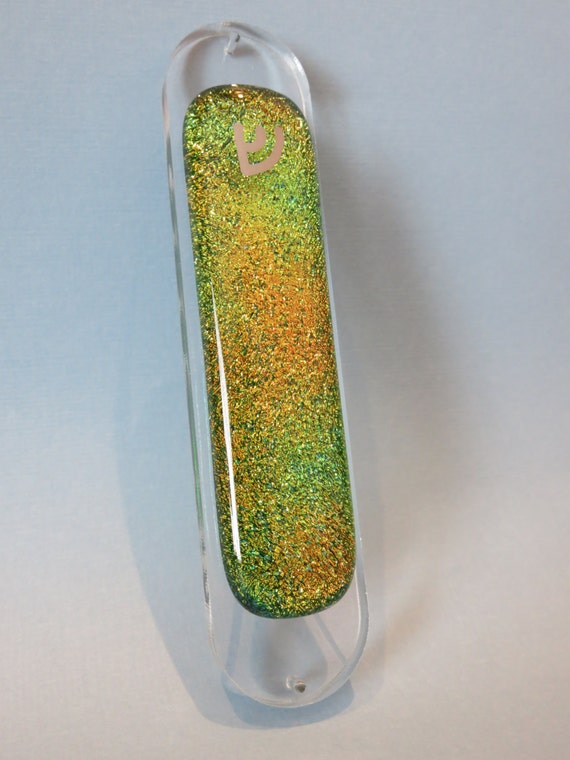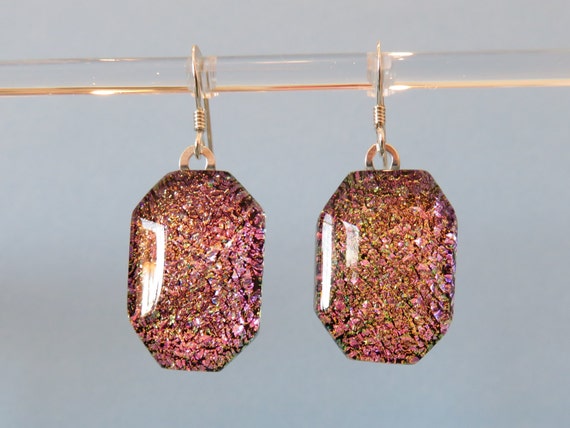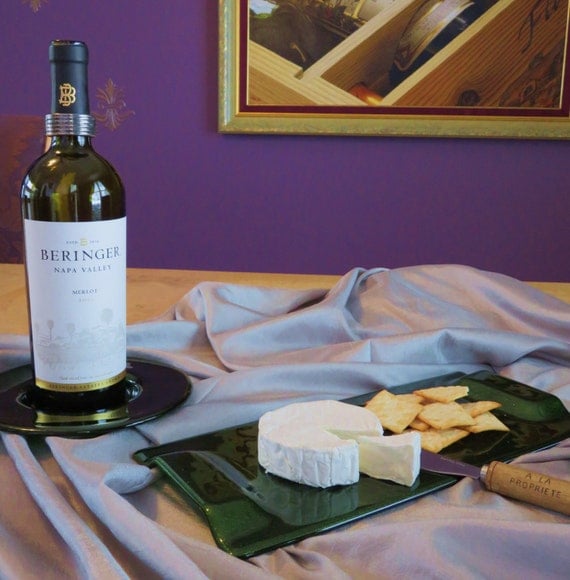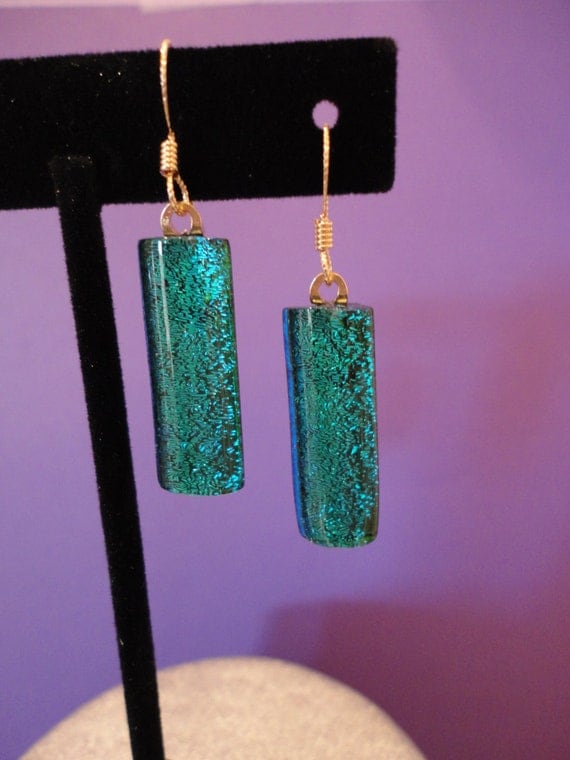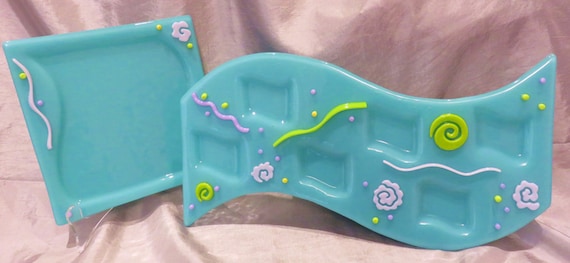 CalisherGlass
accepts custom orders, so if you don't see exactly what you want, make sure to send
Kay
a message to create your own custom piece!
Until next time…stay crafty (and buy handmade)!
Follow me on Facebook for blog updates and more!
Send me a Tweet on Twitter, @CraftyGirlMerch … I'd love to hear from you