I don't send mail or give out cards often, but when I do, I try to put a little extra thought into it. Mass produced cards are fine, but there are some times when you want an extra special card. And that's where today's featured shop,
OceanBouey
, comes in. Located in Honolulu, Hawaii,
OceanBouey
is locally owned & operated since 2007, and features 5×7 greeting cards from various local artists.
OceanBouey's greeting cards
are handmade and perfect for many occasions. Here's my top 5 favorites: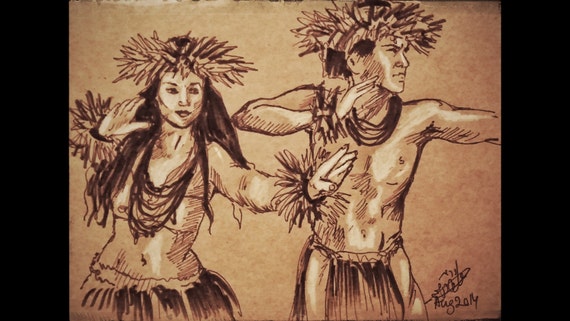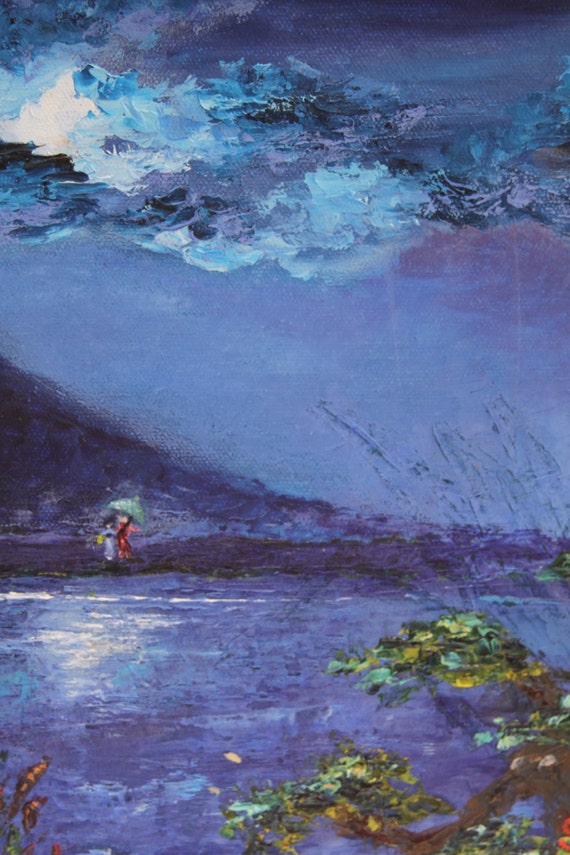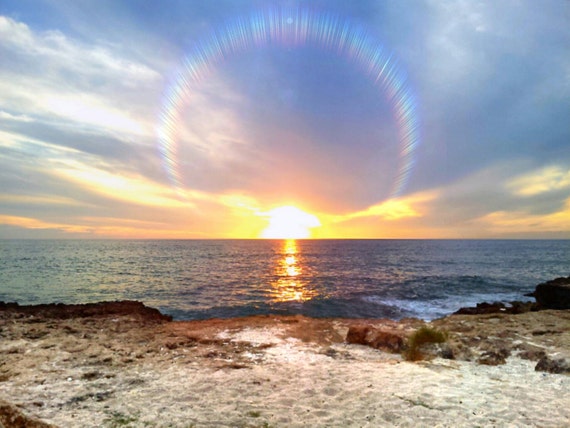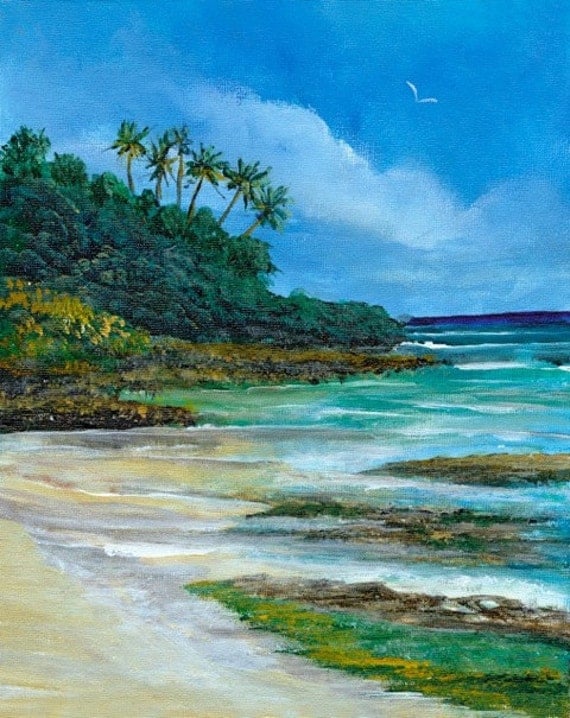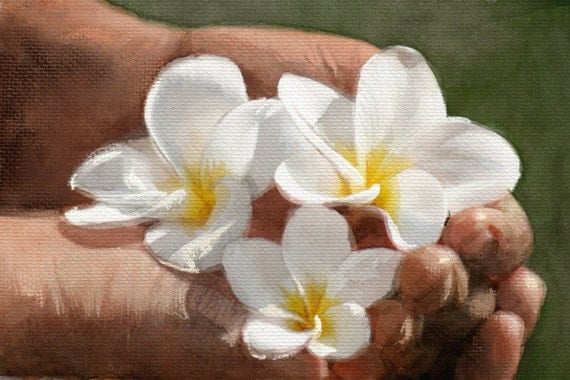 Make sure to check out
OceanBouey's shop
to see the rest of the beautiful greeting cards they have for sale. 🙂 
Until next time…stay crafty (and shop handmade)!
-Katie
Follow me on
Facebook
for blog updates and more!
Send me a Tweet on Twitter,
@CraftyGirlMerch
… I'd love to hear from you