I'm a huge fan of fun, colorful socks. If you took a look in my sock drawer, you'd see explosions of colors & patterns. So, it's no surprise to me that I absolutely adore this next shop. Meet
Kyle
, owner of
SockOtter
. Based in Springville, UT,
SockOtter
only has a few items in stock, but certain makes up for it in quality. With an impressive 31 sales of the same 4 items, it's no wonder that
SockOtter
has over 800 likes on
Facebook
!
SockOtter
is offering a special coupon code for CraftyGirl Creates readers – use code
CRAFTYGIRL
for 10% off! I usually list my top 5 favorites, but
SockOtter
only has 4 items in stock currently..and they're all my favorite! So, here they are: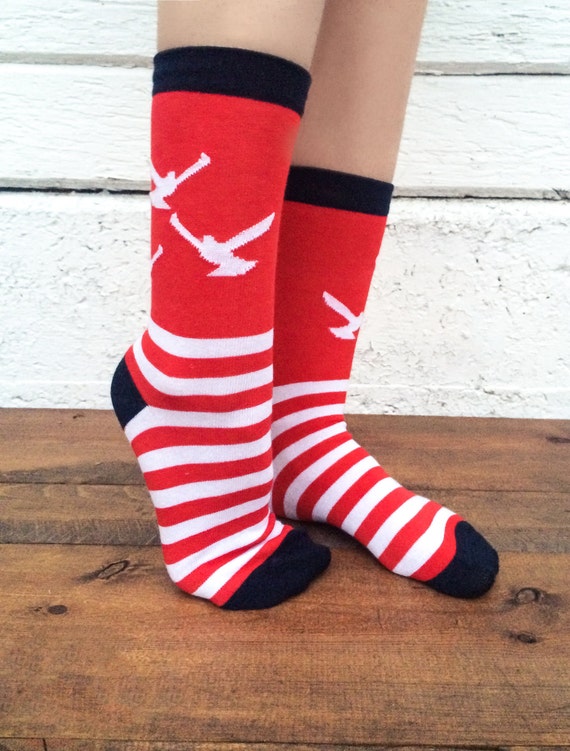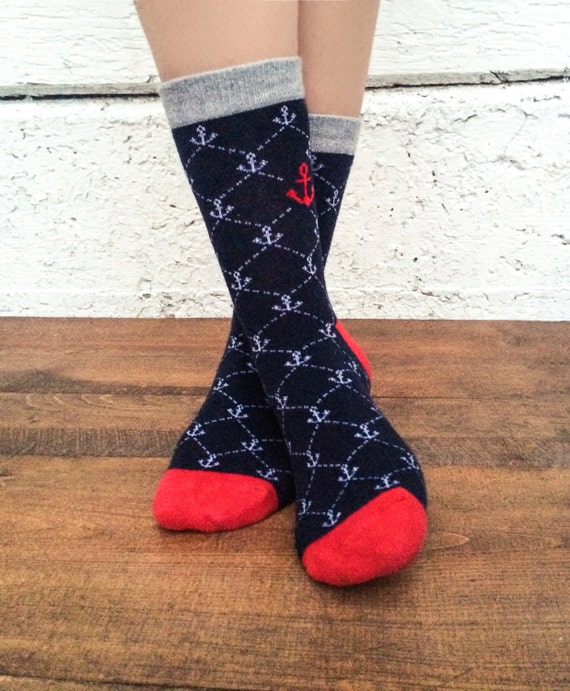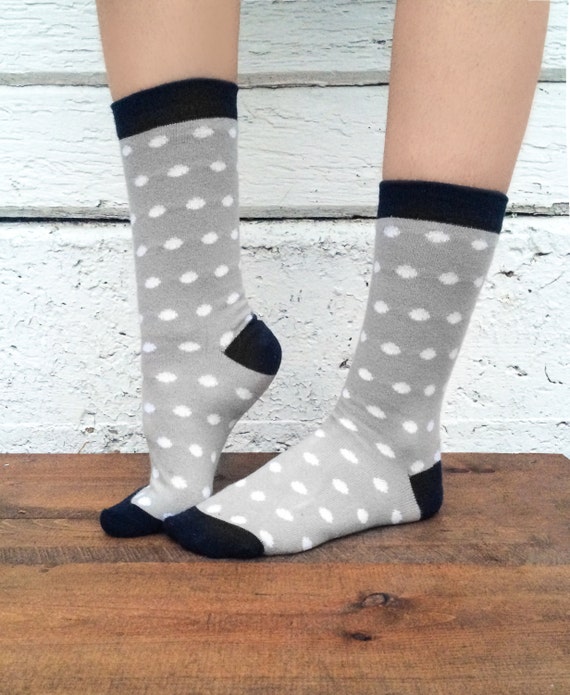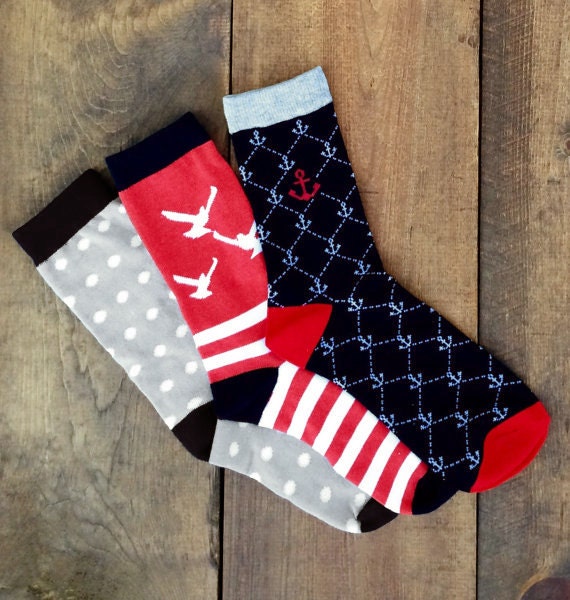 So, whether you're a fan of colorful socks or know someone who is, you should check out
SockOtter
. 🙂 
Until next time…stay crafty (and shop handmade)!
-Katie
Follow me on
Facebook
for blog updates and more!
Send me a Tweet on Twitter,
@CraftyGirlMerch
… I'd love to hear from you