Today's featured shop features one of a kind couture headpieces, accessories and more! Meet
Bodacious Betty
, owner of
BodaciousBettyFL
.
Betty
is a retro pin up photographer located near Tampa, FL who creates headpieces, and also offers apparel & accessories with her pin up art on it.
Betty
also offers digital files & templates for photographers & graphic artists, and hopes to add more items to her newly opened shop soon. Here's my top 5 favorite items from
BodaciousBettyFL
: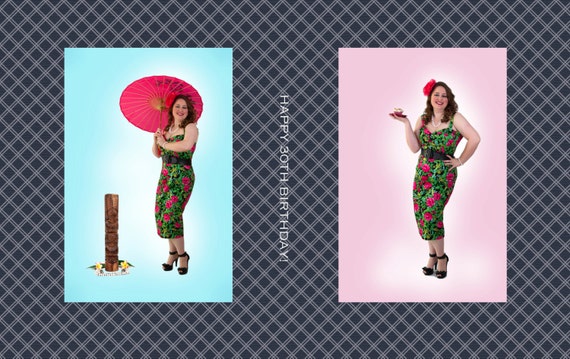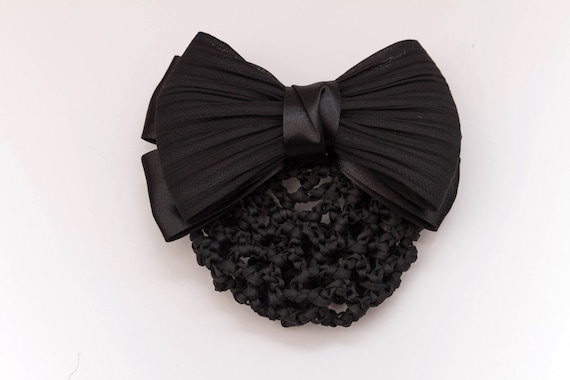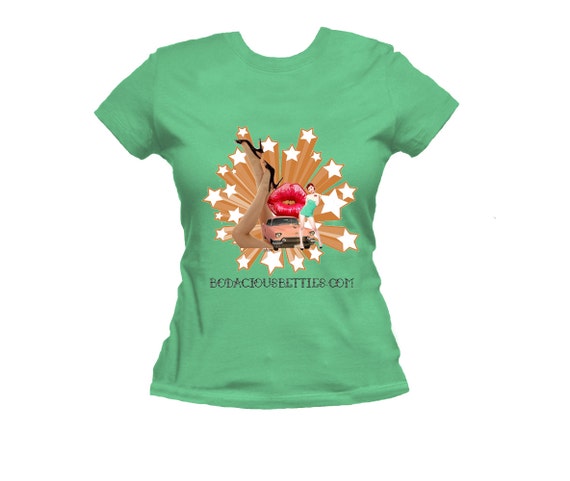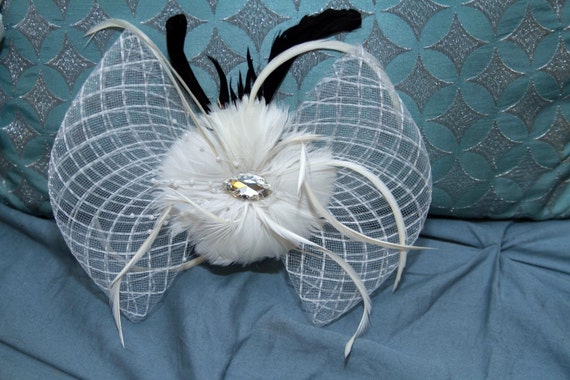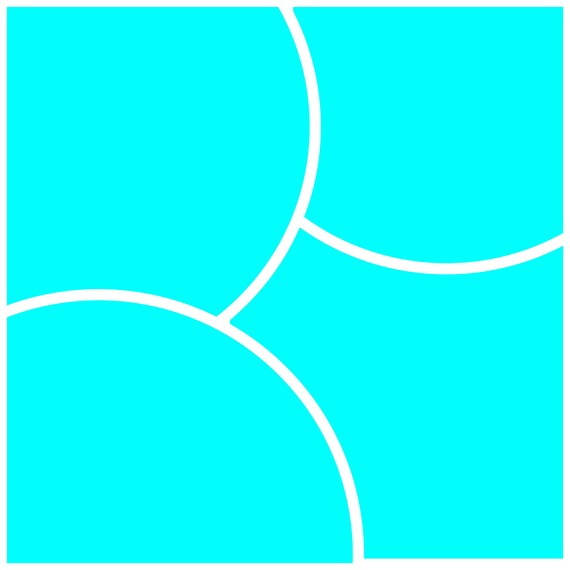 Betty
has recently launched a coaching program for helping other professional photographers be financially successful in their business; feel free to contact her for more information! Also, make sure to check
BodaciousBettyFL
frequently to see when
Betty
adds new shop stock! 🙂 
Until next time…stay crafty (and shop handmade)!
-Katie
Follow me on
Facebook
for blog updates and more!
Send me a Tweet on Twitter,
@CraftyGirlMerch
… I'd love to hear from you