Today's featured shop offers an assortment of brightly colored, high quality wall art. Meet
Grecu
, owner of Etsy shop
StartoshopWallArt
.
StartoshopWallArt
offers a variety of glass, wood and canvas wall art with plenty of items & designs to choose from. With glowing reviews and unique products, there's something for every style at
StartoshopWallArt
. With so many great items, it's hard to choose! Here's my favorites from
StartoshopWallArt
: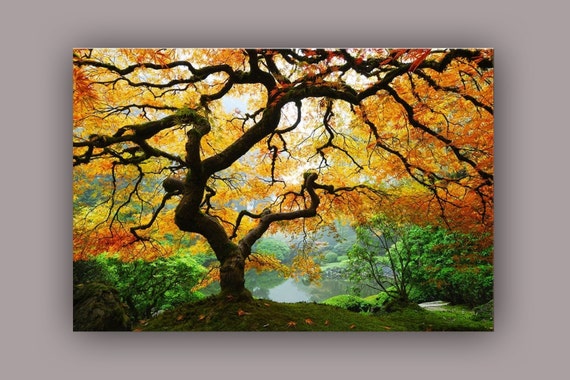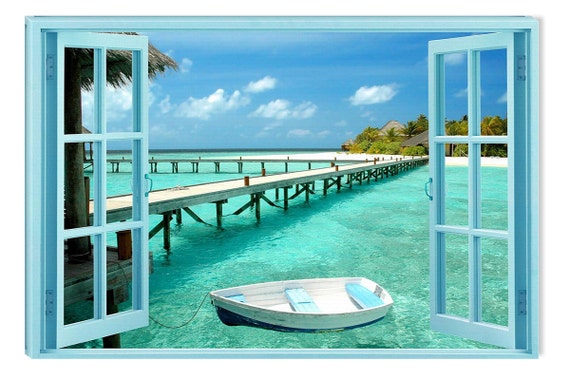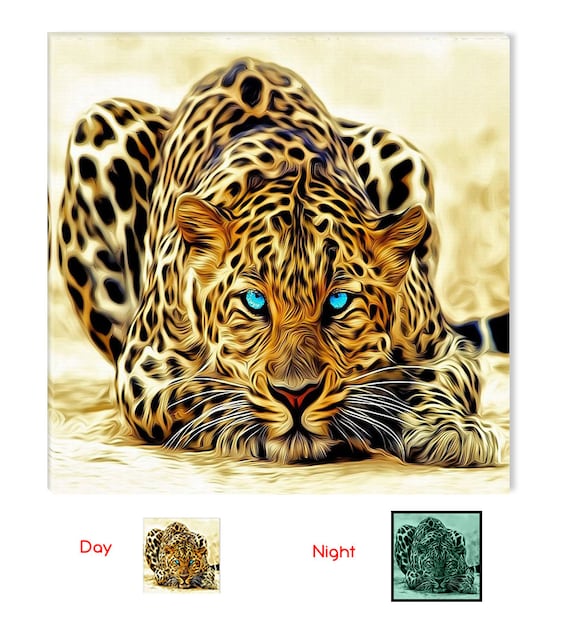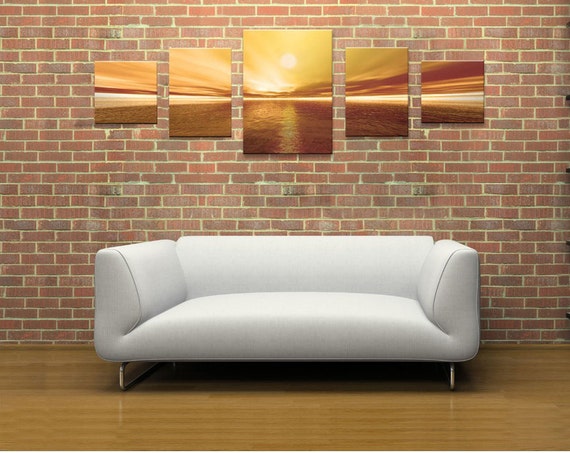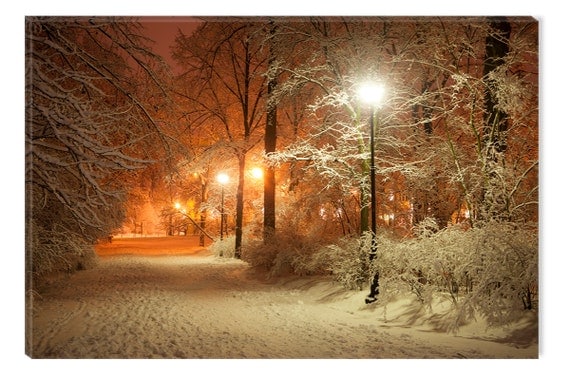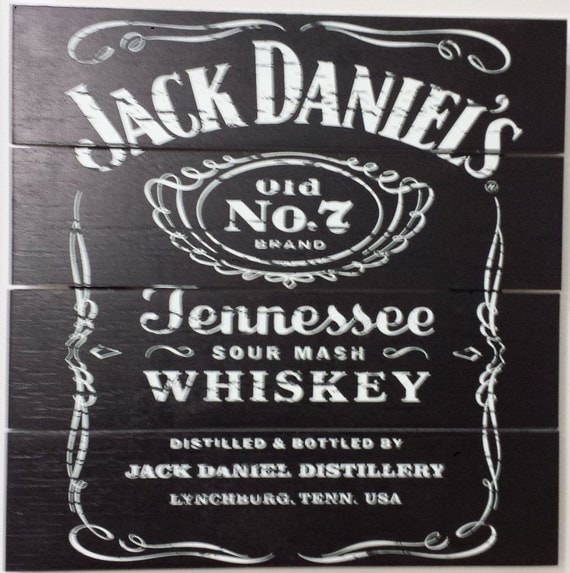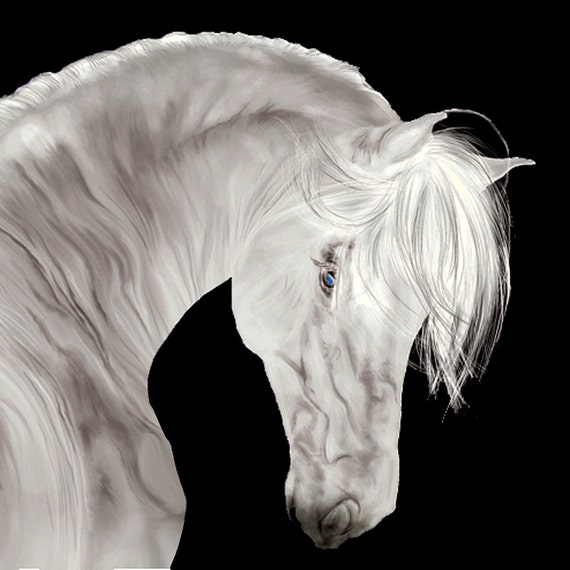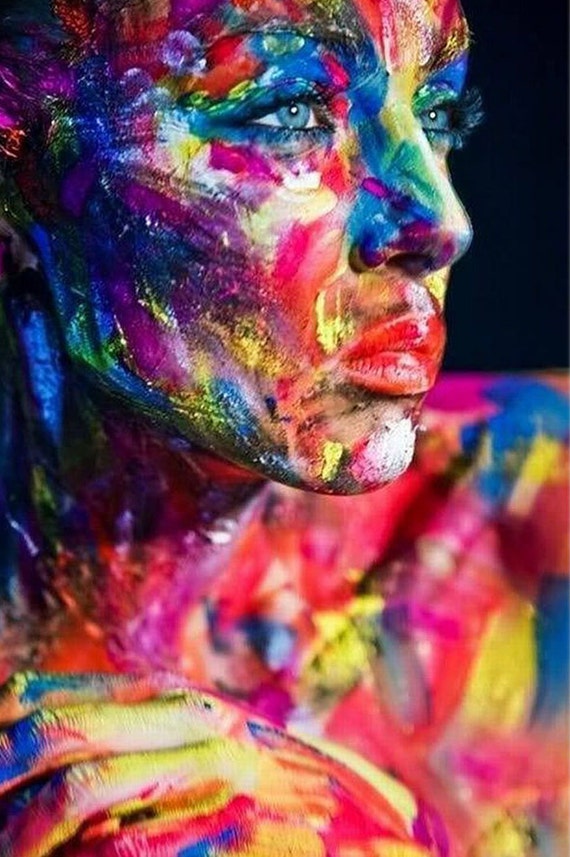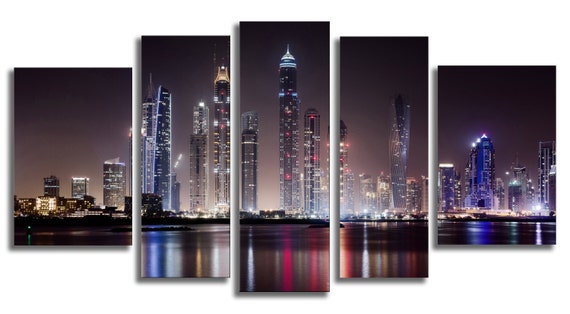 Make sure to check out
StartoshopWallArt
on Etsy to see the rest of their gorgeous products!
Until next time…stay crafty (and shop handmade)!
-Katie
Follow me on
Facebook
for blog updates and more!
Send me a Tweet on Twitter,
@CraftyGirlMerch
… I'd love to hear from you