Today's featured shop evokes a sense of timeless elegance with a touch of romance. Meet
Martina
, owner of
Schmucktruhe
. Located in Aurich, Germany,
Martina
individually handcrafts jewelry and hair accessories with quality materials. With glowing reviews and an impressive 600+ sales,
Schmucktruhe
offers plenty of options to choose from –
over 800 items in stock
!
Martina's
attention to detail and eye for design make her items perfect for gifts, a special occasion or even every day dressy wear. Here are my top 5 favorites from
Schmucktruhe
: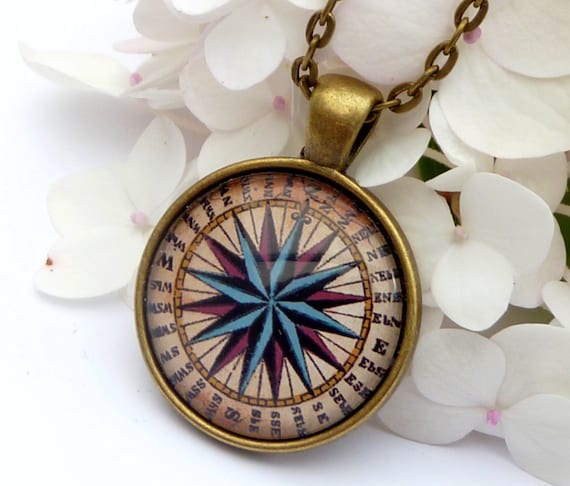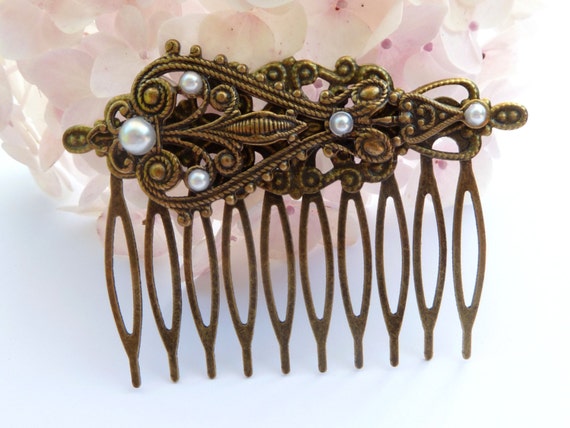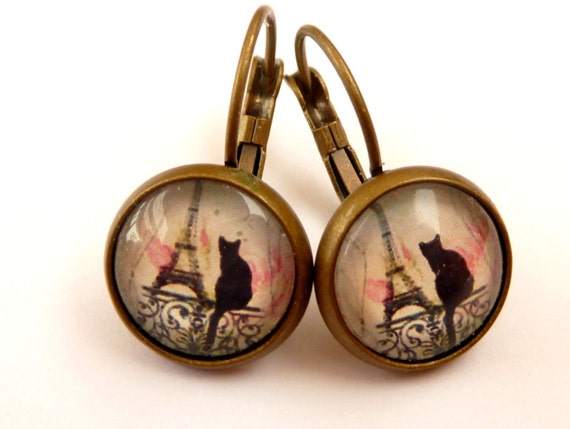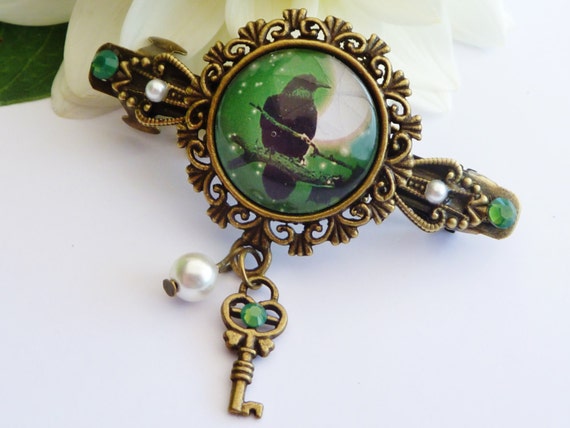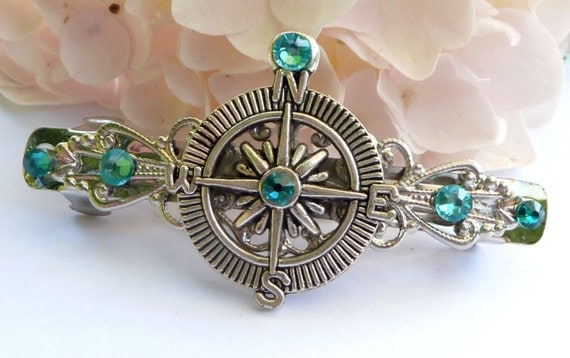 Right now,
Schmucktruhe
is offering an exclusive coupon code –
SPRING15
– for your orders between now and May 8th, 2015. So, head on over to
Martina's shop
and check out all of the gorgeous items she has for sale. 🙂 
Until next time…stay crafty (and shop handmade)!
-Katie
Follow me on
Facebook
for blog updates and more!
Send me a Tweet on Twitter,
@CraftyGirlMerch
… I'd love to hear from you