I'm not the most environmentally conscious person – it's something I'm trying to work on! – but I do love seeing items re-purposed. It's just so fun to see people take items that are normally thrown away and give them a second life…and that's what today's featured shop does with shotgun shells! Meet
Janelle
, owner of
ReadyAimCraft
. Based in Frederick, MD,
Janelle
showcases her strong American pride with her shotgun shell American flags, signs and more. A strong supporter of our military,
Janelle
offers a military discount! Please contact her through her shop for more information. 🙂 Here's my top 5 favorite items from
ReadyAimCraft
: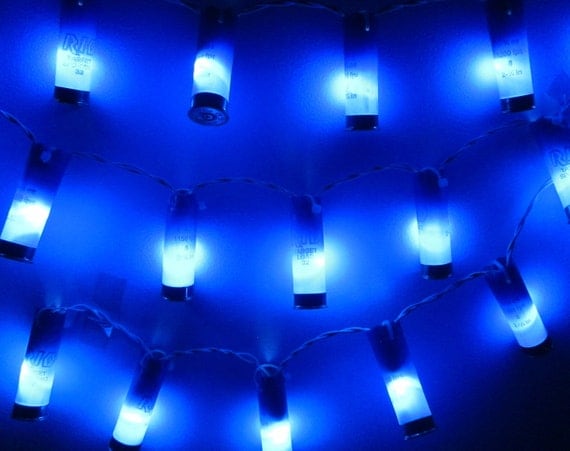 Make sure to check out
Janelle's shop
to see the rest of her items in stock. 🙂 
Until next time…stay crafty (and shop handmade)!
-Katie
Follow me on
Facebook
for blog updates and more!
Send me a Tweet on Twitter,
@CraftyGirlMerch
… I'd love to hear from you