I have a deep love for all things craft supplies. (Really, you should see my craft room) If it were financially possible, there's a huge list of craft supplies on Etsy I'd snap up in a heartbeat..and newly added to that list would be today's featured shop,
EdenKrafts
. Based in Hong Kong, owner
Lily
offers fun, colorful ribbons, gold washi tape and curated craft supply boxes that'll make you want to break out your wallet & start a new project. Here's a very special top 10 favorite items from
EdenKrafts
: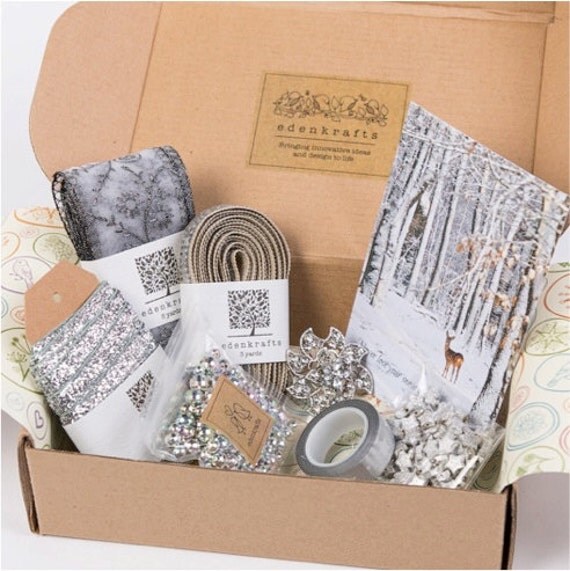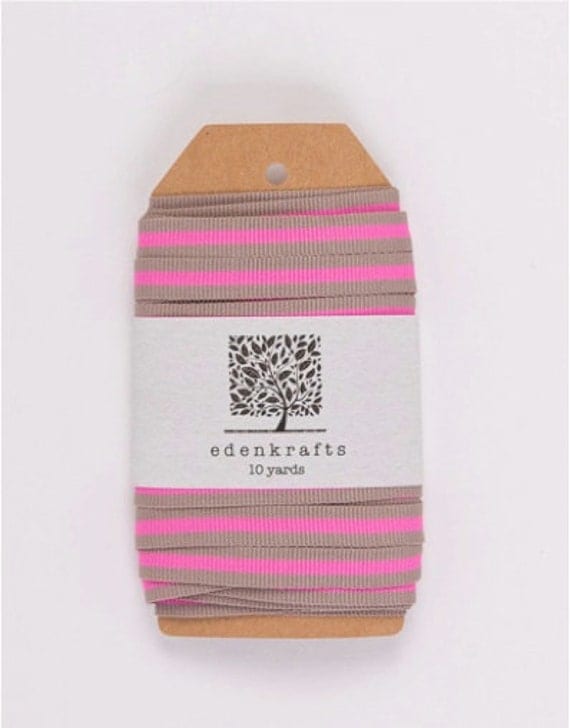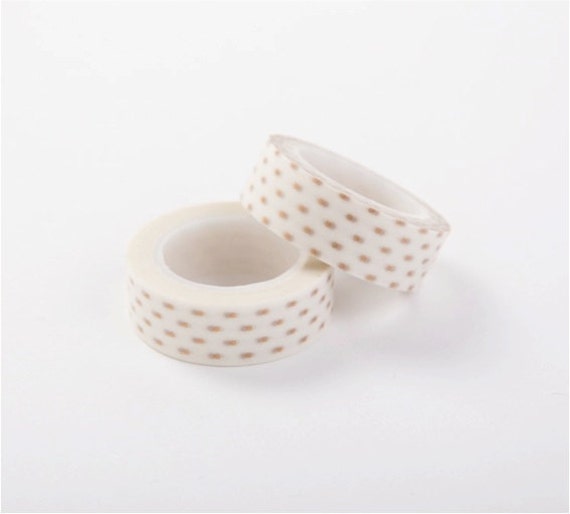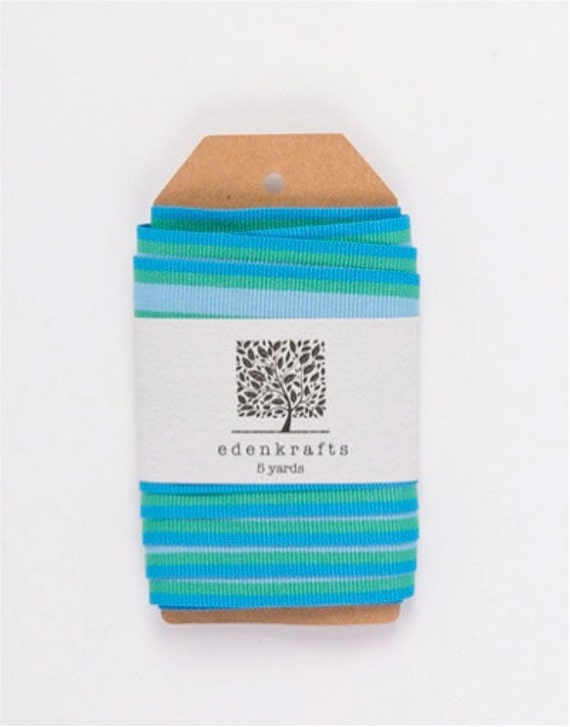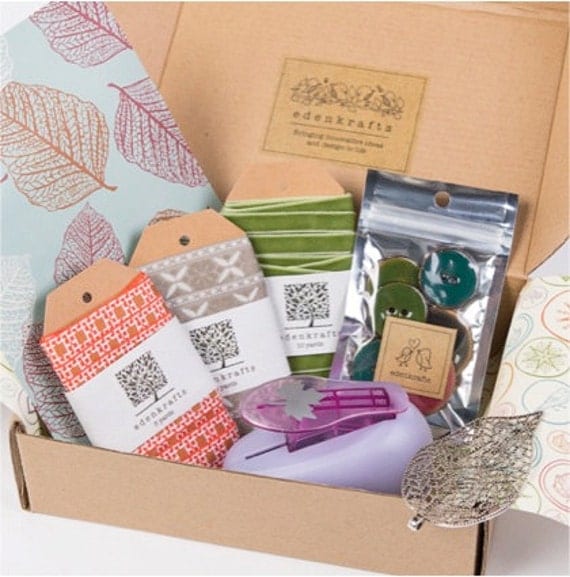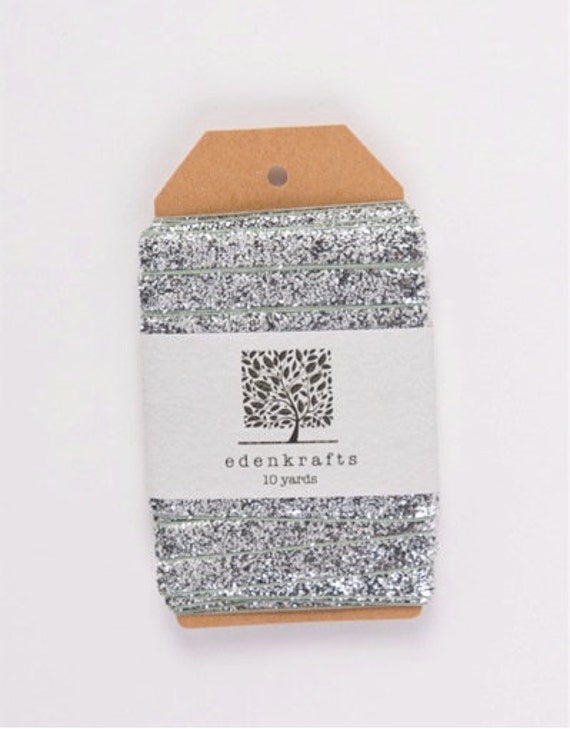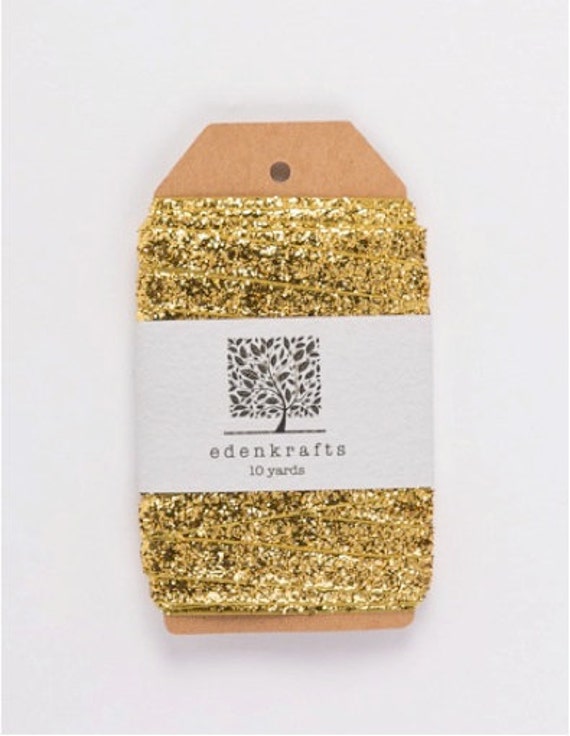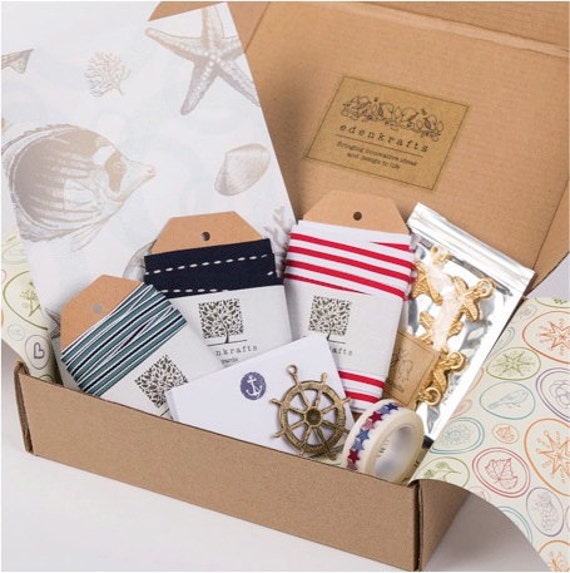 So, whatever your next project's theme is – or you need a little inspiration – you're sure to find something you like
.
You can also find products online at their business website,
EdenKrafts
!
Until next time…stay crafty (and shop handmade)!
-Katie
Follow me on
Facebook
for blog updates and more!
Send me a Tweet on Twitter,
@CraftyGirlMerch
… I'd love to hear from you