Every child is a blessing, whether you're the biological parent, the adoptive parent or even just a friend or relative. As such, I fully feel that they should be celebrated as much as possible…and it seems that Etsy shop
SugarPickleDesigns
agrees with me. 🙂 Based in Ontario, Canada,
SugarPickleDesigns
offers pregnancy signs, nursery art, digital downloads and so much more. With an impressive stock of 300+ items and an even more impressive 2800+ sales,
SugarPickleDesigns
has crisp, clear & colorful photos and glowing reviews. Currently,
SugarPickleDesigns
is offering a special coupon code –
10OFF
– for your order! Here's my top 5 favorite items from
SugarPickleDesigns
: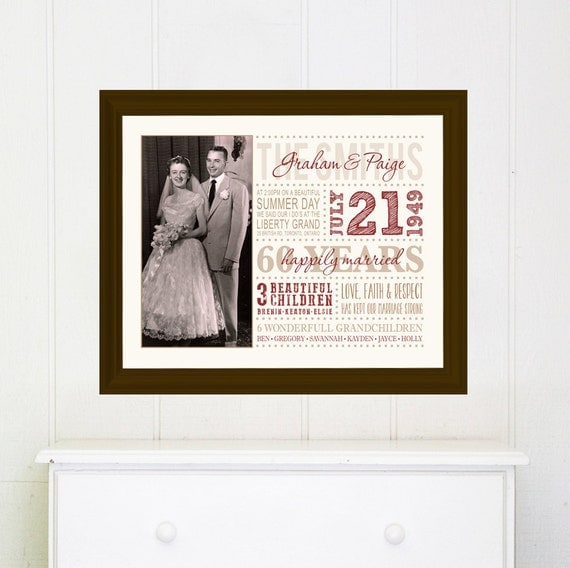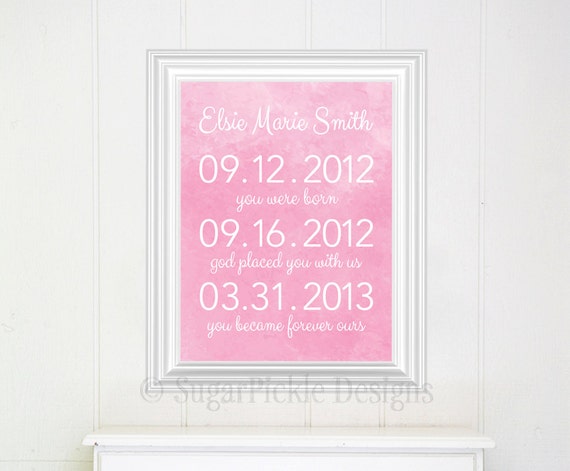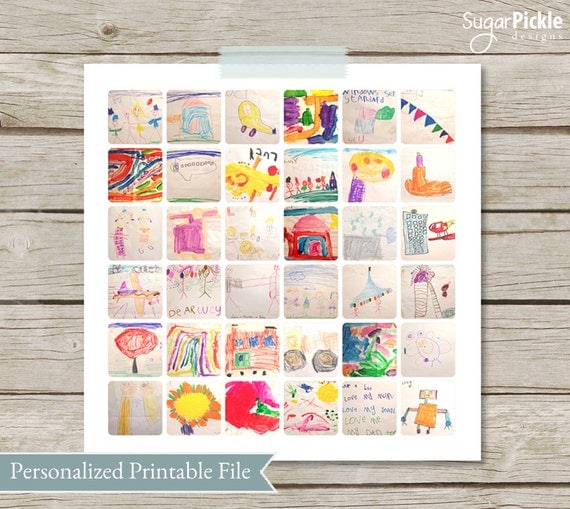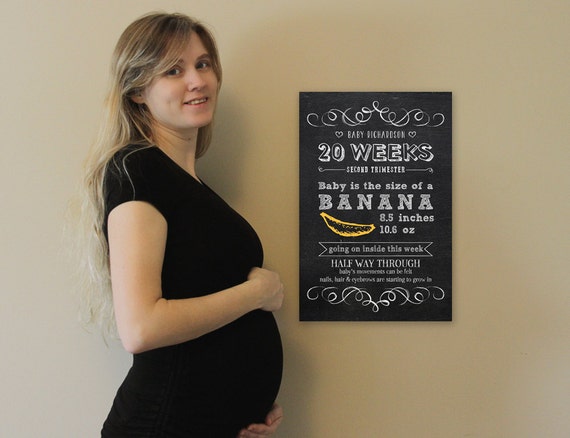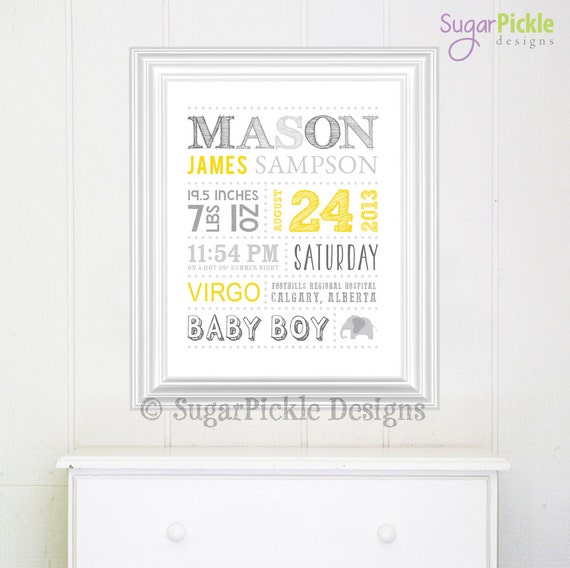 Until next time…stay crafty (and shop handmade)!
-Katie
Follow me on
Facebook
for blog updates and more!
Send me a Tweet on Twitter,
@CraftyGirlMerch
… I'd love to hear from you