When I was younger, I kept a daily diary. I'll admit, going through them years later, I had quite a few laughs…but there's something so therapeutic about writing down your day, your problems, your achievements. It's a habit that I'd like to start again… If you're looking for a quality handmade journals, sketchbooks or collage sheets, check out today's featured shop,
TheAlteredDiaries
. Based in Vancouver, BC, Canada, owner
Jody
creates artisan hand-bound leather and cloth blank journals and notebooks, as well as tags, bookplates & collage sheets. With a variety of styles and price points, I'd be willing to bet that you'll find something you like at
TheAlteredDiaries
on Etsy! Here's my top 5 favorite items: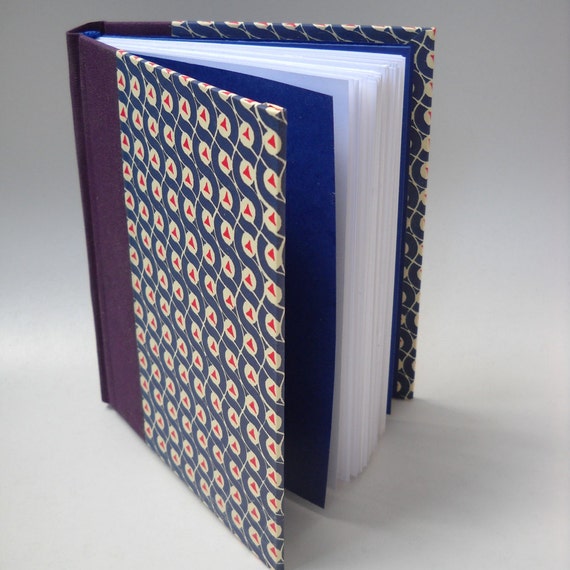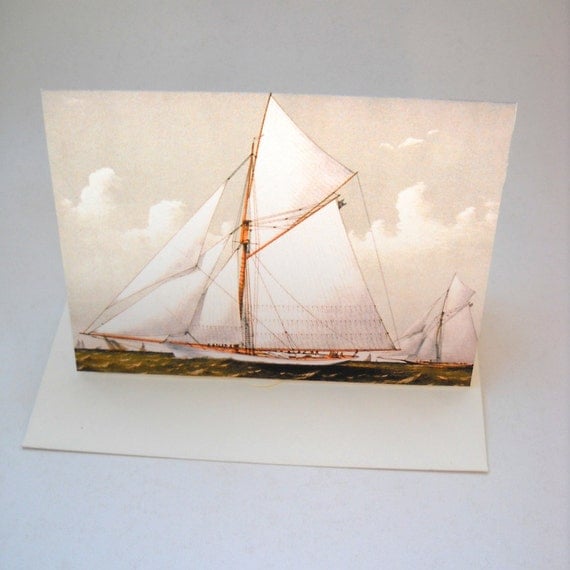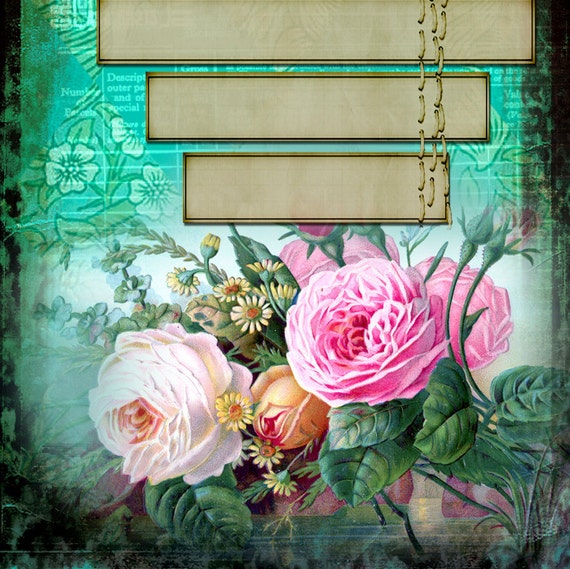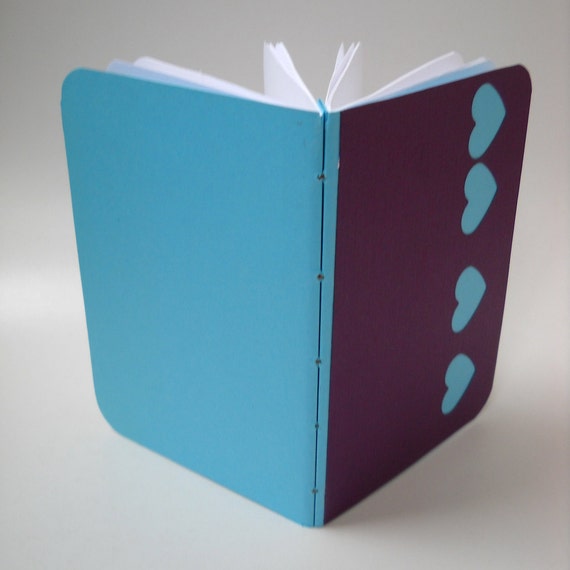 If you're not in the habit of keeping a journal, there's still plenty of options for you at
TheAlteredDiaries
. Carefully handcrafted tags, collage prints for scrapbooking, and more. You never know what you'll find unless you take a peek! Want to learn more about TheAlteredDiaries?
Click here for the shop's About page!
Until next time…stay crafty (and shop handmade)!
-Katie
Follow me on
Facebook
for blog updates and more!
Send me a Tweet on Twitter,
@CraftyGirlMerch
… I'd love to hear from you