Today's featured shop offers all natural, organic & wild-harvested essential oils, butters & more. Meet
Ele
, owner of
AuNaturalOrganics
. Opened in June 2013 and based in Alexandria, LA,
AuNaturalOrganics
is passionate & committed to providing products that provide health & wellness benefits without harming the earth, animals, or the people who make & use them. Currently,
AuNaturalOrganics
is offering a special coupon code –
AUPROMO
– for 20% off your order! Here's my top 5 favorite items from
AuNaturalOrganics
: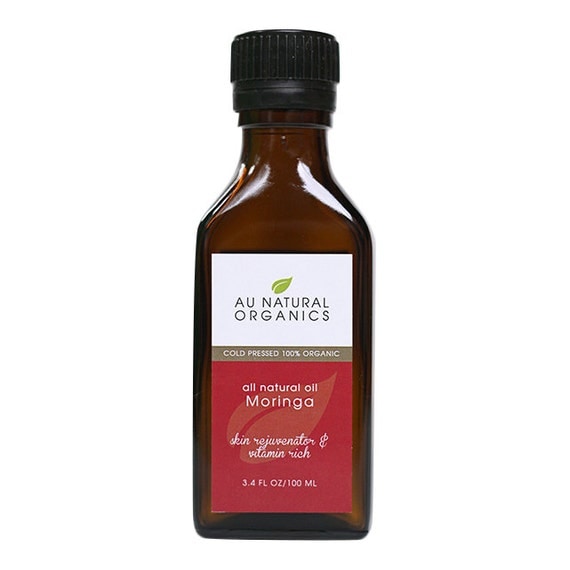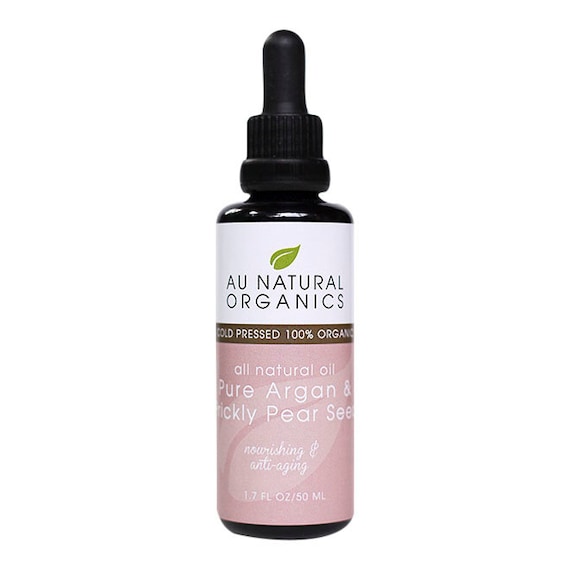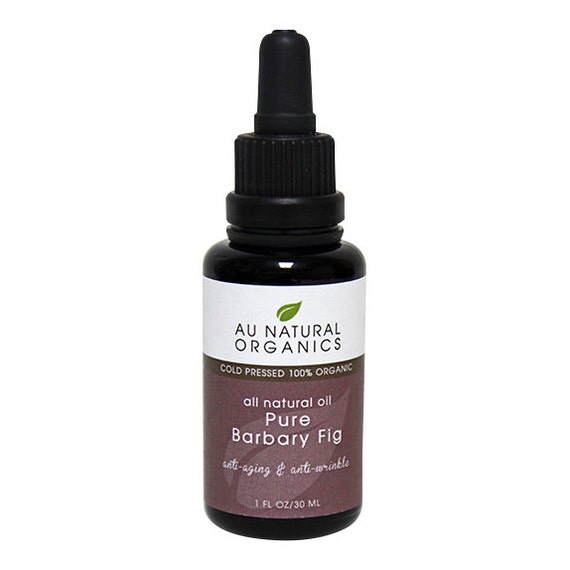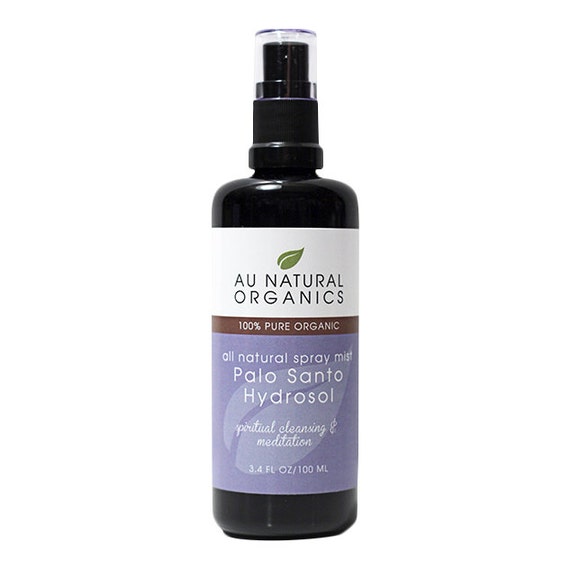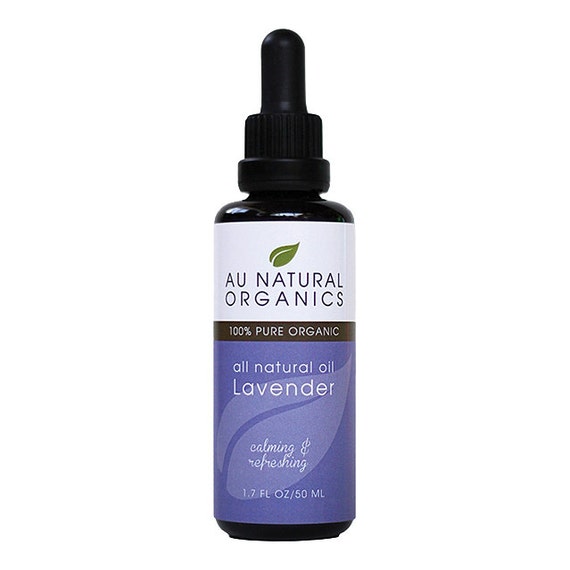 So, if you're looking for all natural, organic essential oils, butters & more, make sure to check out
AuNaturalOrganics
on Etsy! 
Until next time, stay crafty (and buy handmade)!
-Katie