I think we can all agree that jewelry is a fun way to express yourself..whether it's through a fun texture, bright colors or intricate patterns. Today's featured shop has all three! Meet
Laurel
, owner of Etsy shop
LaurelNathanson
.
Laurel
handcrafts fun, unconventional art jewelry from her purple house in Oakland, CA.
Laurel
is an artist, jeweler, surface designer & all around crafty girl who has had her work featured in American Craft Magazine, Lark Books 500 Necklaces, and 1000 Ideas for Creative Reuse. When she's not busy creating, teaching or writing how-to articles for Jewelry Artist Magazine,
Laurel
loves to snuggle with her dogs, Bonnie & Bailey…and is always on the lookout for an 80's dance party! Laurel's fun-loving spirit shines through in her creative & colorful works, available for sale at
her Etsy shop
. Here's my top 5 favorite items from
LaurelNathanson
: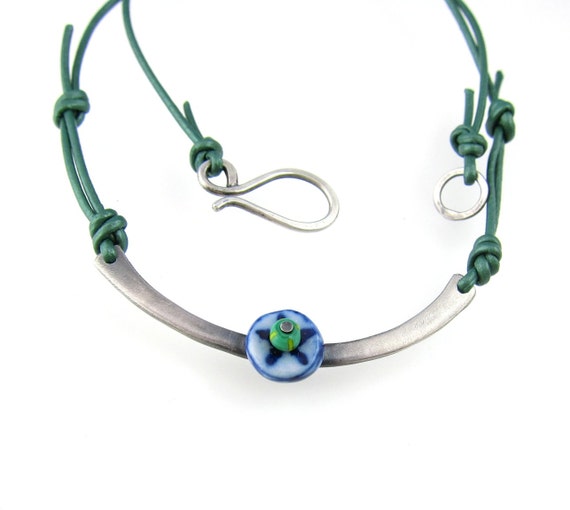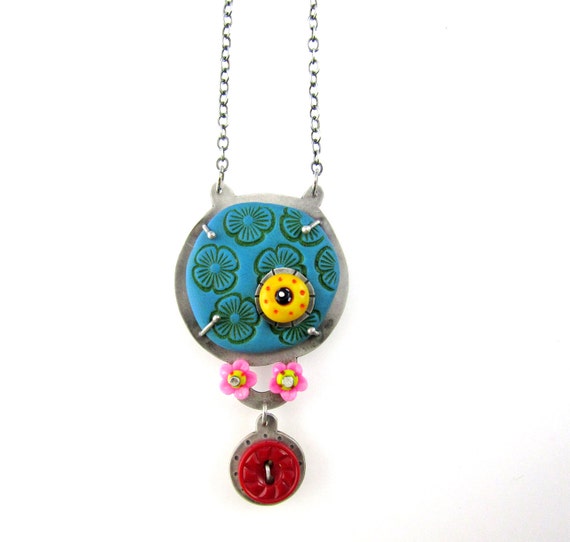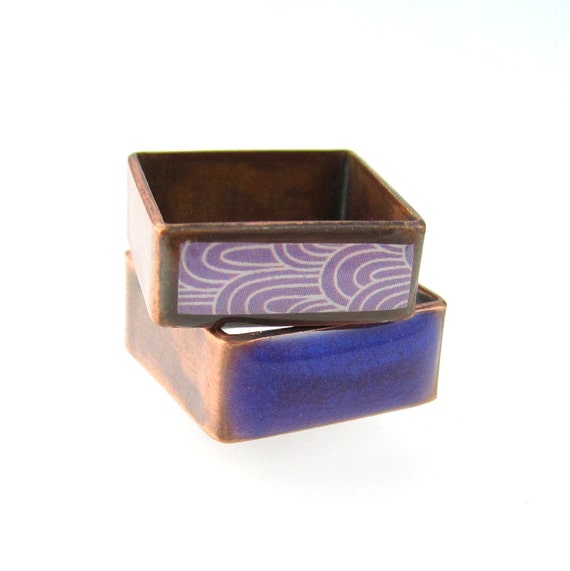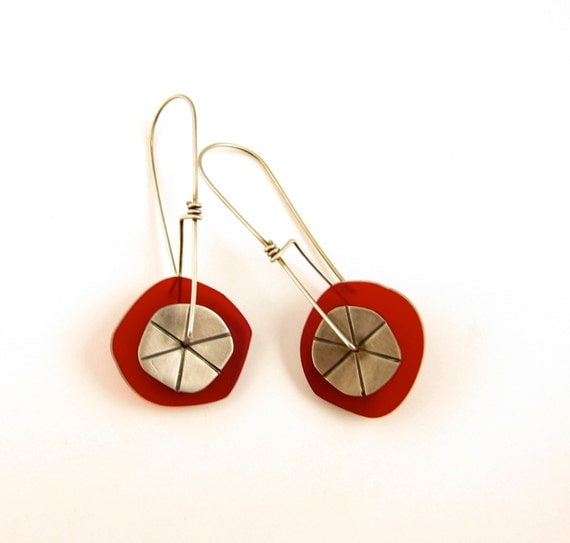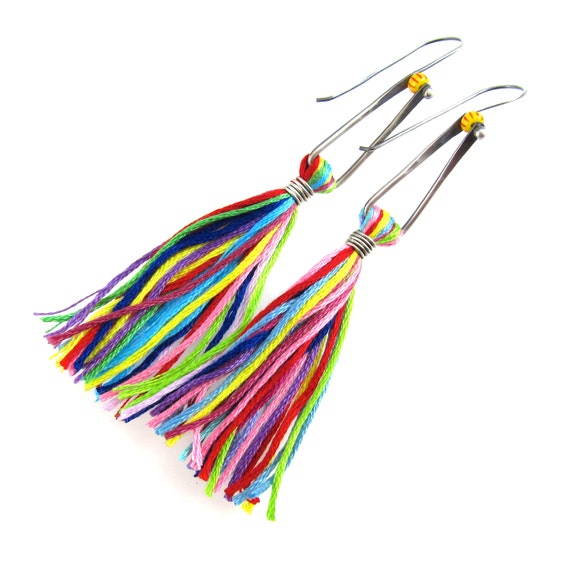 If you're interested in learning more about Laurel and her work, make sure to check out her website at
LaurelNathanson.com
for more information!
Until next time, stay crafty (and buy handmade)!
-Katie