Today may have been Mother's Day, but today's featured shop is all about the father.. Jake and Emmy's father, to be precise! Meet
Phil Pinsky
, proud father of Jake & Emmy, and owner of Etsy shop
JakeandEmmysDad
. Based in Montreal, QC, Canada,
Phil
decided to open his Etsy shop when he started making things he felt his kids could use – stepstools, garbage cans, etc. Adding bright colors and custom flair to his projects,
Phil
opened his Etsy shop in April 2015. While
Phil
is just getting started, he already has a few quality items listed. Without further ado, here's 5 featured items from
JakeandEmmysDad
: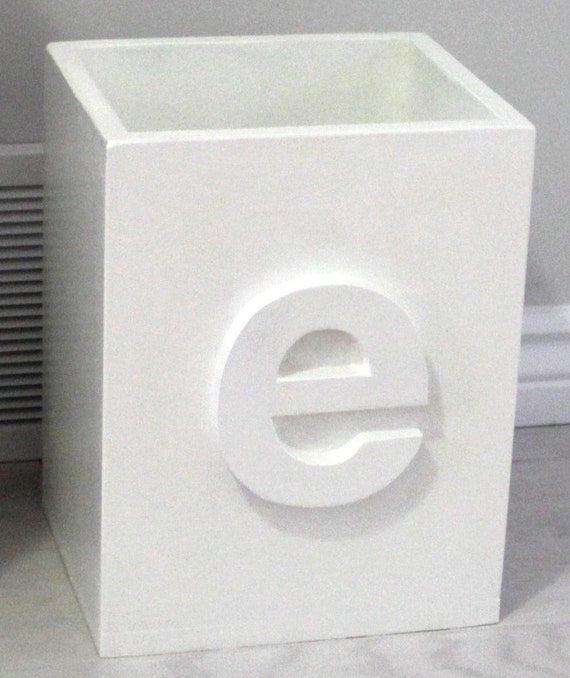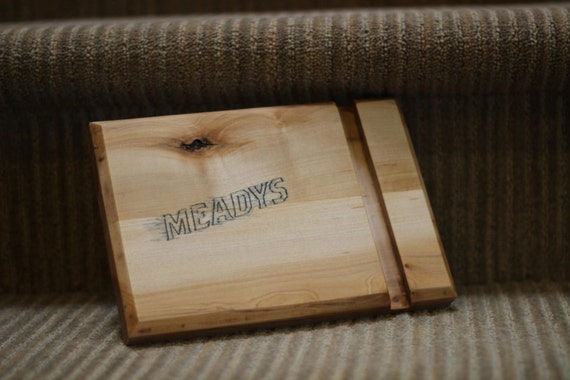 Until next time, stay crafty (and buy handmade)!
-Katie