If you're unable to travel, modern technology has allowed you to be able to visually travel all over the world. Thanks to internet searches, social media sites and loads of pictures, you can look up almost any place you want to go to! Also, with the increase in technology, you can purchase items with international flair from all over the world with the simple click of a button. For example, Turkish pillow cases from Etsy shop SummerBrompton. Recently opened in early May 2015, SummerBrompton is a store where you'll find brightly colored handmade & vintage items from around the globe that you're sure to love. Currently, SummerBrompton is offering a special coupon code – SUMMER – for a 10% discount off your purchases until June 30th, 2015. Here's my top 5 favorite items from Etsy shop SummerBrompton: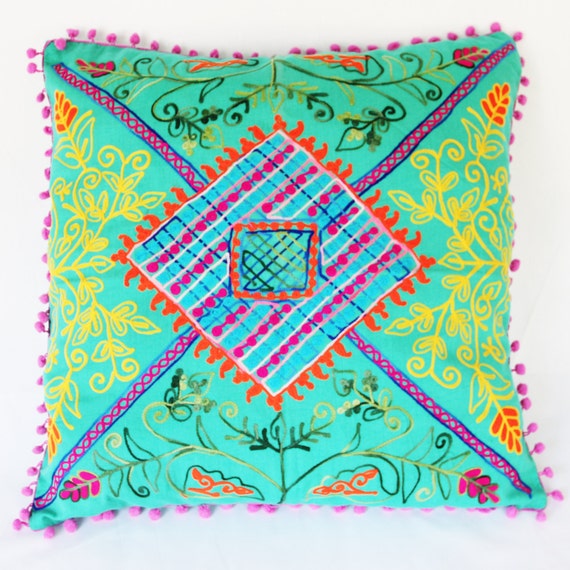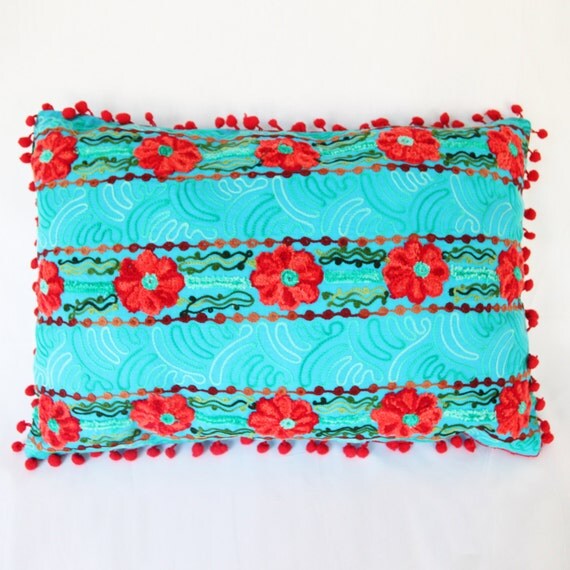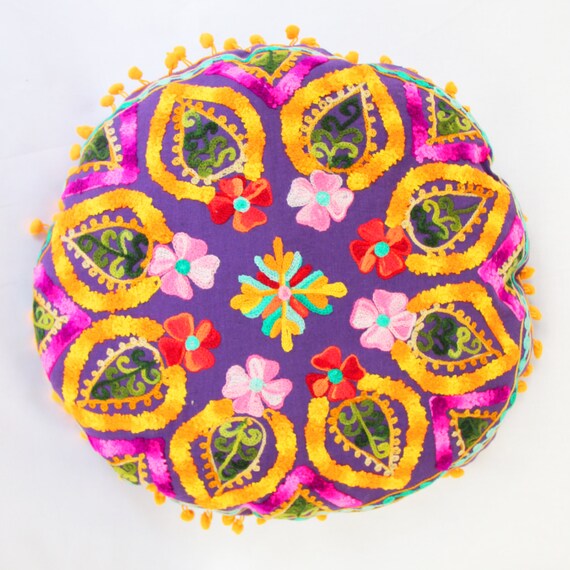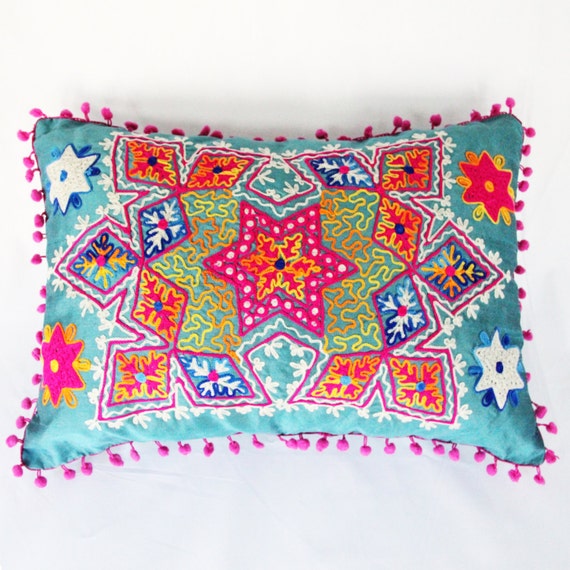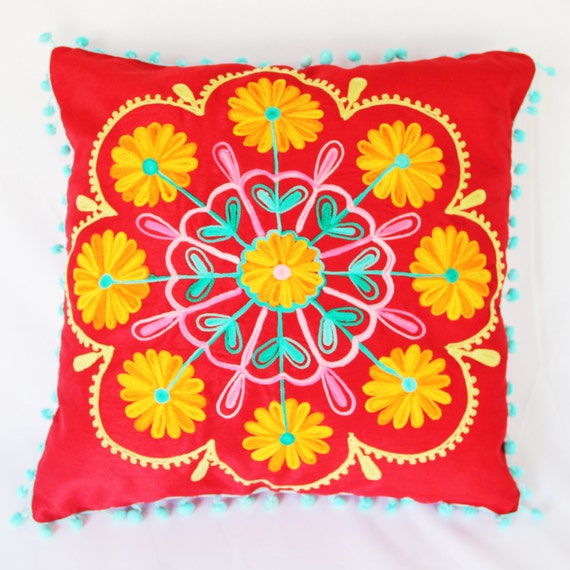 So, if you're looking to add some international flair to your home decor, make sure to check out Etsy shop
SummerBrompton
! 🙂
Until next time, stay crafty (and buy handmade)!
-Katie