Just because you're going to a formal event doesn't mean that you can't have a little fun with your accessories. When my husband and I were dating, I purchased some Star Wars R2-D2 cufflinks for him, and he wore them to our wedding! (And yes, I was fine with it. 🙂  ) You might as well have a little fun with your accessories, and Etsy shop
GothChicAccessories
has plenty of cufflinks, tie clips and more to choose from. Based in Milano, Italy,
GothicChicAccessories
has been open since January 2013 and has a very impressive 2400+ sales and glowing reviews. Proudly made in Italy, each item is handcrafted and is sure to add flair to your outfit. A lot of
GothChicAccessories' items
would be great for weddings, as well! Here's my top 5 favorite items from
GothChicAccessories
: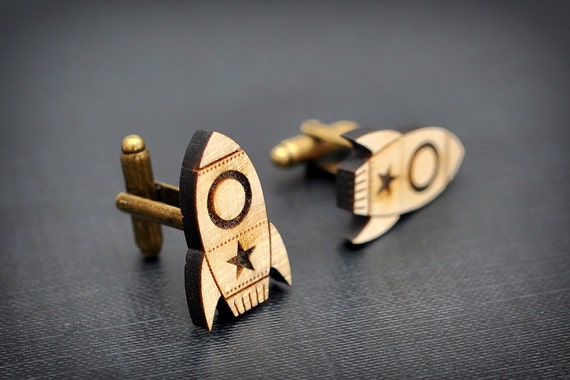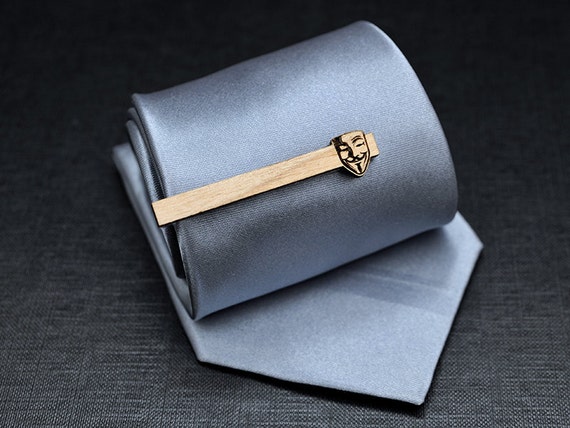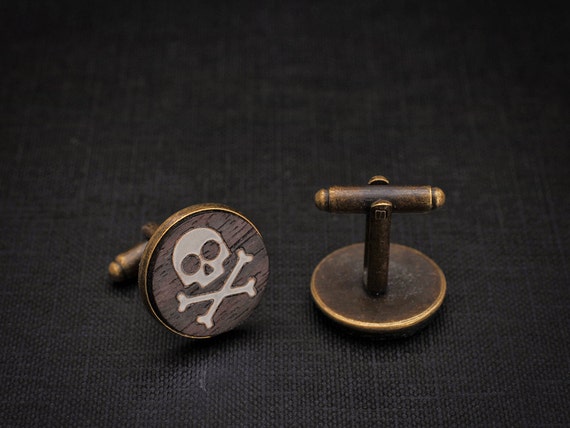 Until next time, stay crafty (and buy handmade)!
-Katie