Home decorating can be great; you get to express your personality through the colors & textures that you pick out. But sometimes, you want a decorating option that doesn't permanently alter your walls; this is where vinyl wall decals are a great option, like the many wall decals in stock at Etsy shop
EasyWallArt
. With over 400 options to choose from, there's something for each room of your house available at
EasyWallArt
. Currently,
EasyWallArt
is offering TWO coupon codes! Use coupon code
FreeShippingNow
for free shipping on orders over $50, and coupon code
20OFF
for $20 off your purchase of $100 or more. Here's a very special top 10 favorite items from
EasyWallArt
: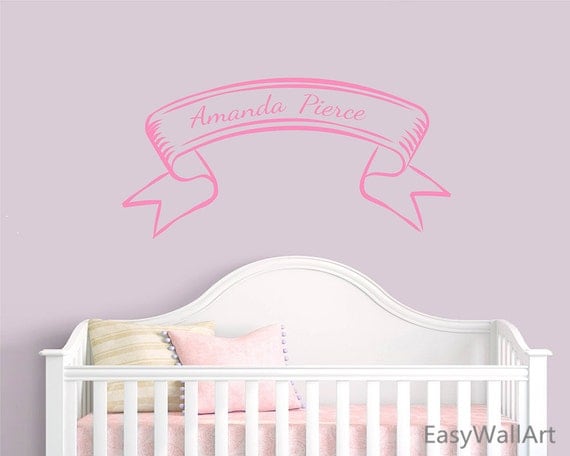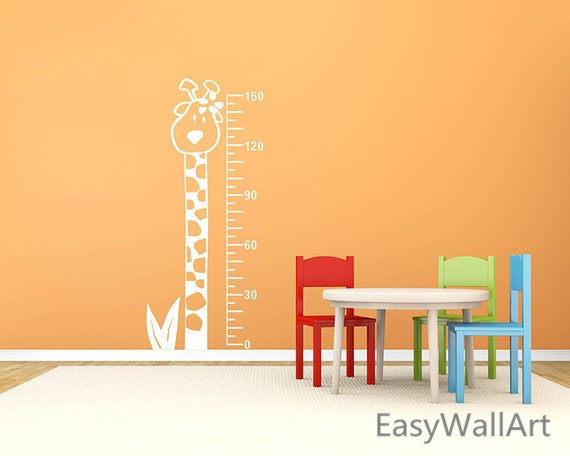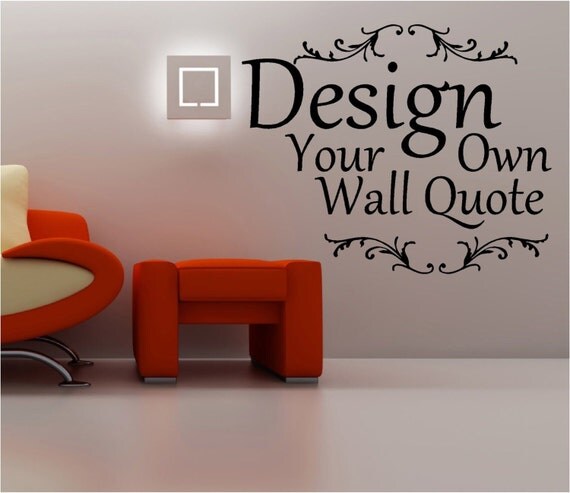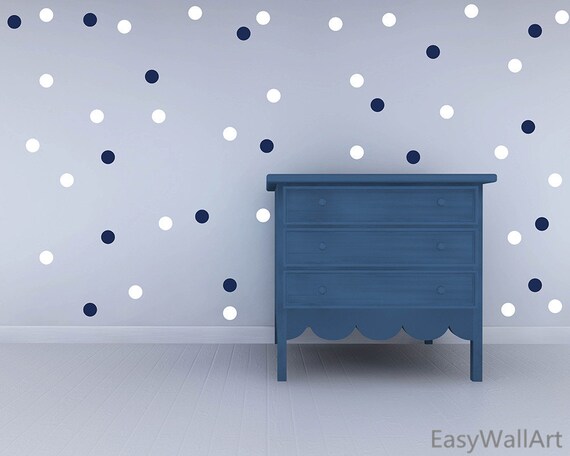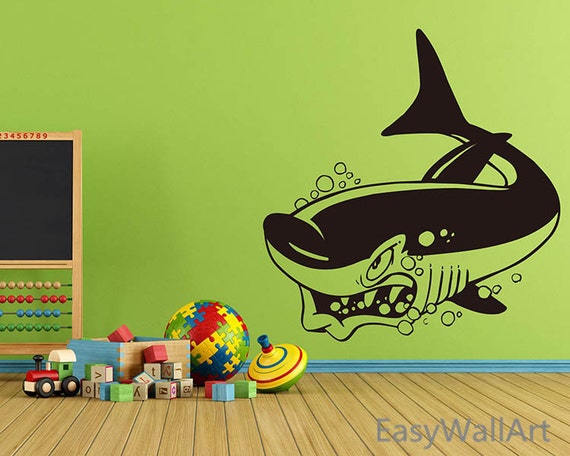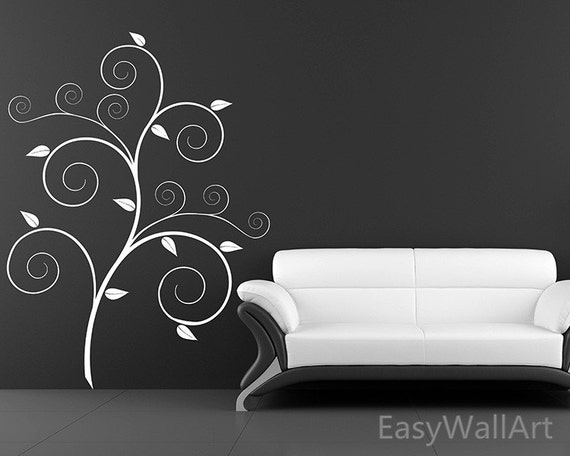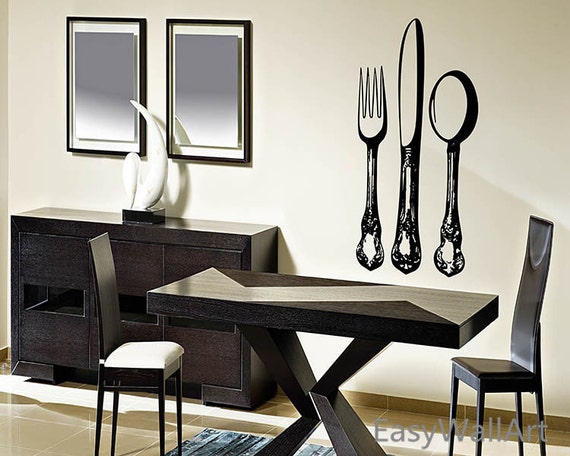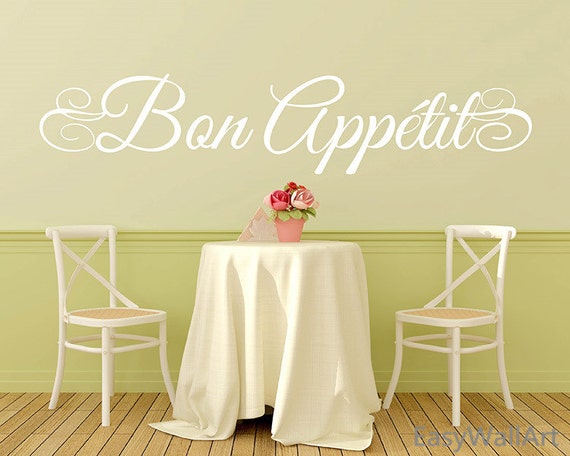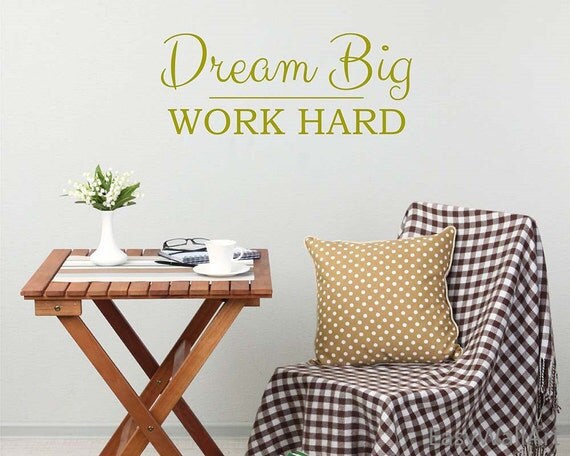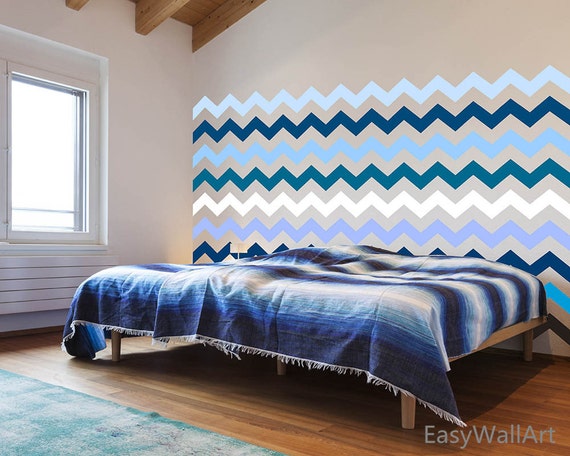 Until next time, stay crafty (and decorate)!
-Katie