Beauty is everywhere we go. There's beauty in nature, in the way we interact, and definitely beauty in art…like at Etsy shop
JulieKahlo
. Very recently opened, just a week ago, owner
Julie Kahlo
opened her self-titled shop to share her art with the world. Based in Dublin, Ireland,
Julie
prides herself on being able to provide affordable, fun & quirky original art, with worldwide shipping available. (She also accepts custom orders!) Here's my top 5 favorite items from Etsy shop
JulieKahlo
: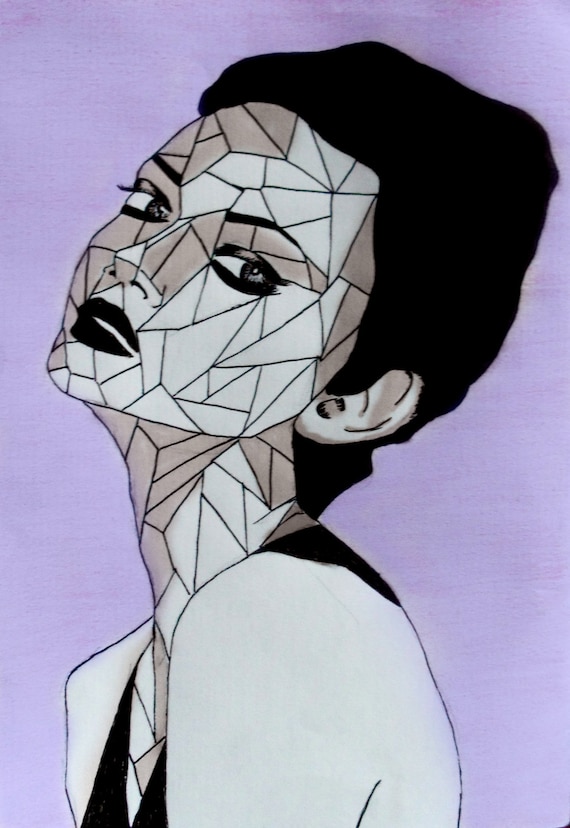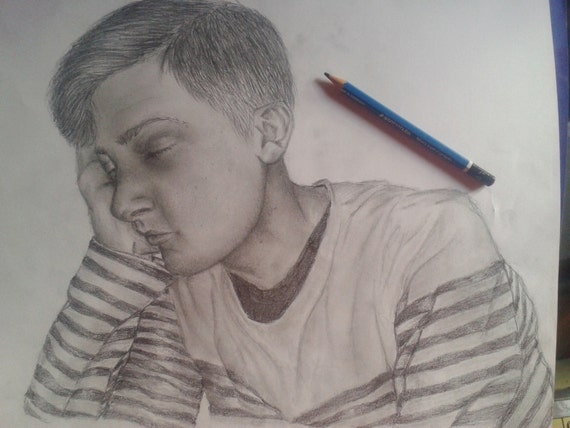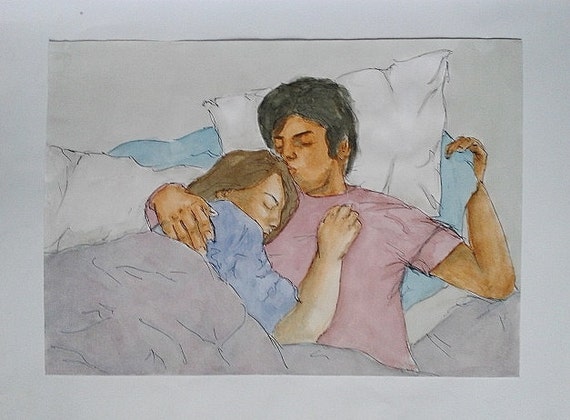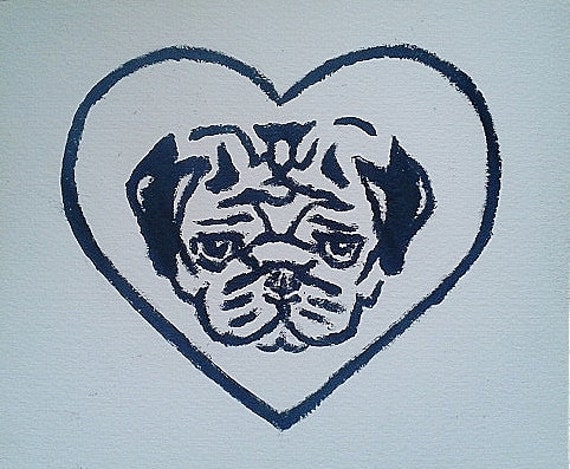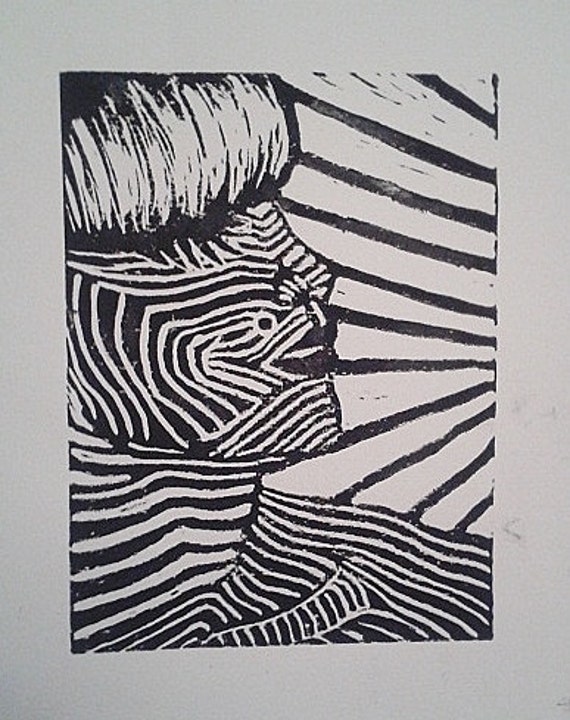 Until next time, stay crafty (and buy handmade)!
-Katie