Customization is the name of the game with today's featured shop,
EmbroideryByPJ
.
EmbroideryByPJ
is an established embroidery company that specializes in chenille patches & personalized items. Based in San Dimas, CA,
EmbroideryByPJ
offers an array of items just waiting to become the perfect personalized gift! From baby gifts, to totes & t-shirts, each item can be personalized with the name & font of your choice. Here's my top 5 favorite items from
EmbroideryByPJ
: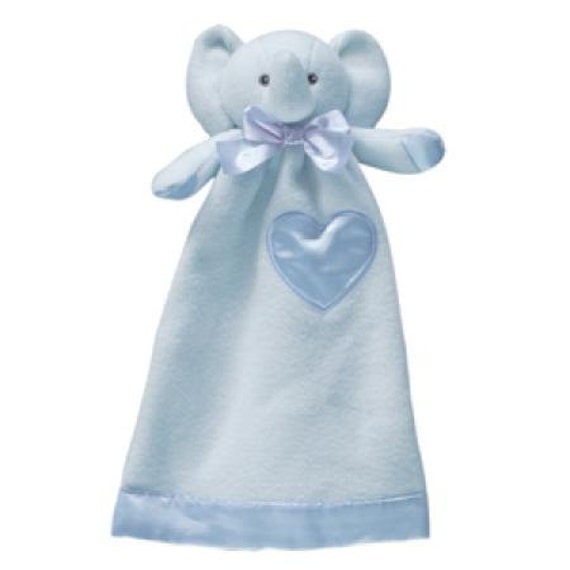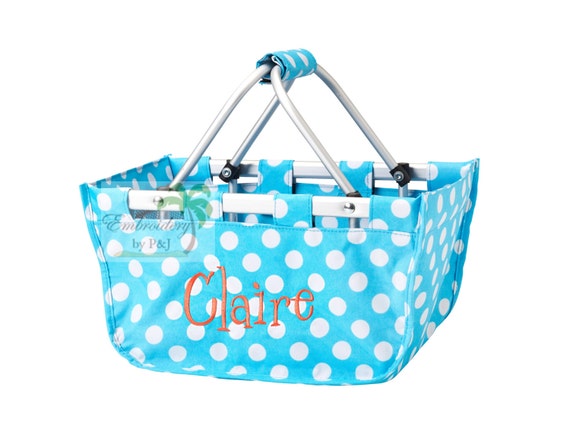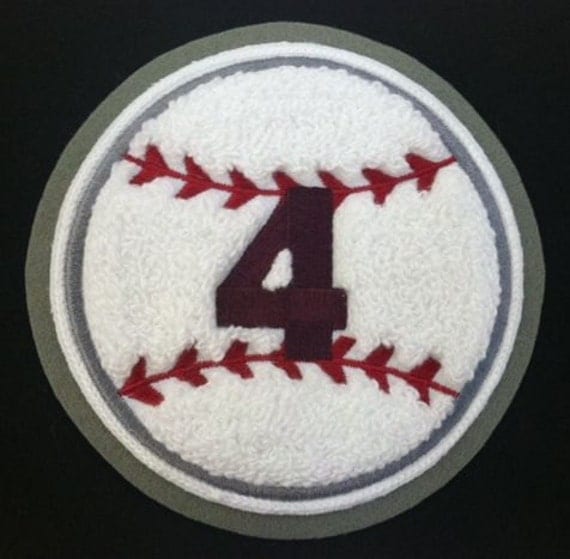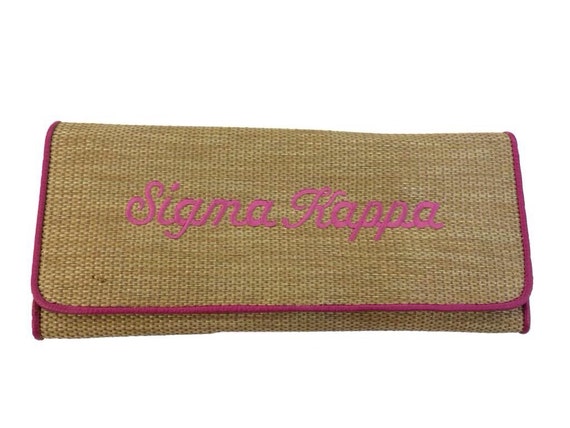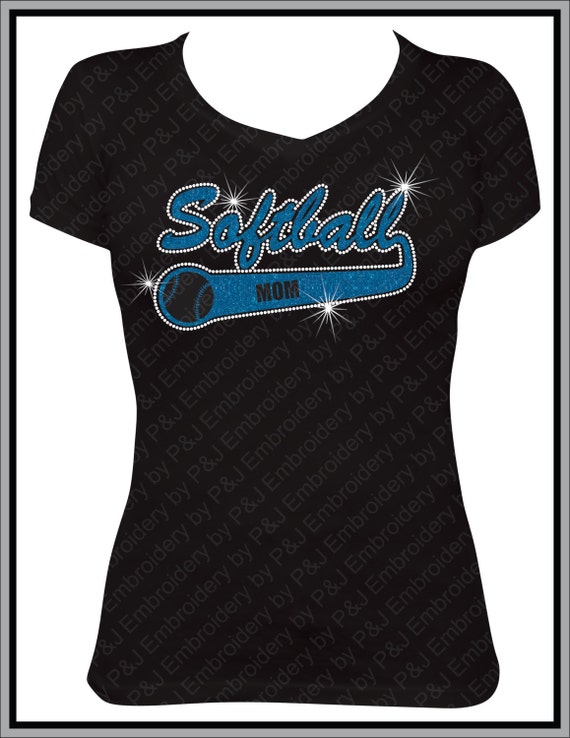 So, make sure to head over to
EmbroideryByPJ
to see the items they have available for sale!
Until next time, stay crafty (and personalize your gifts)!
-Katie