Today's featured Etsy shop is running a special – and quick! – promotion. Meet
Tara
, owner of Etsy shop
LovefulBeings
. Based in Rancho Santa Margarita, CA,
LovefulBeings
offers handmade top knot and big bow headwraps for girls in a variety of styles and colors. Right now, for the next 24 hours – yes, just 24 hours! –
LovefulBeings
is offering a special
coupon code
–
Love30
–
for 30% off your purchase!
WOW! Here's just a few examples of the items you could get from
LovefulBeings
: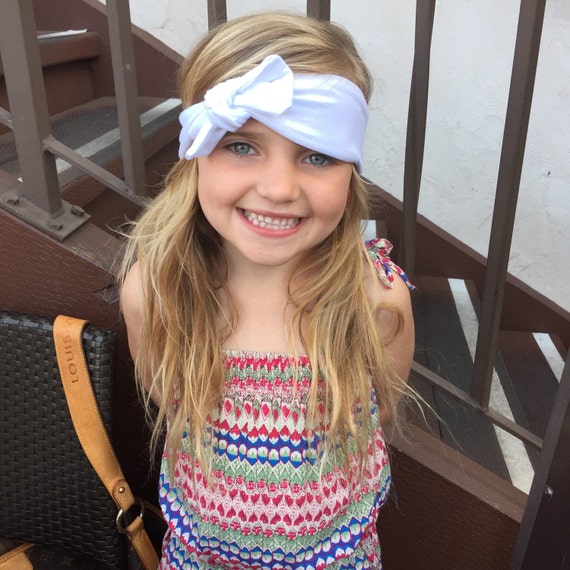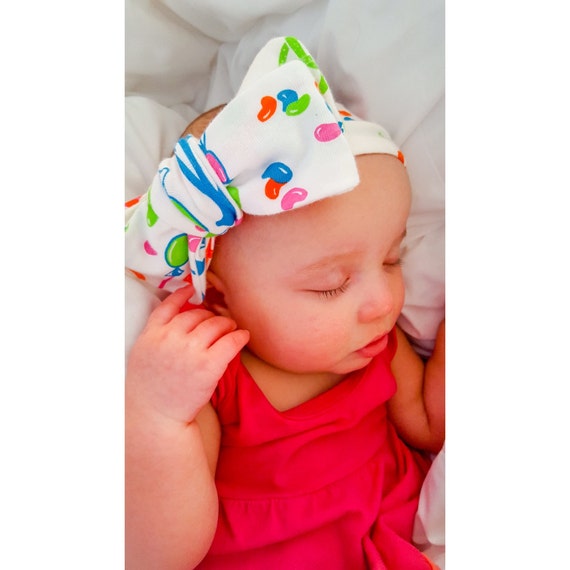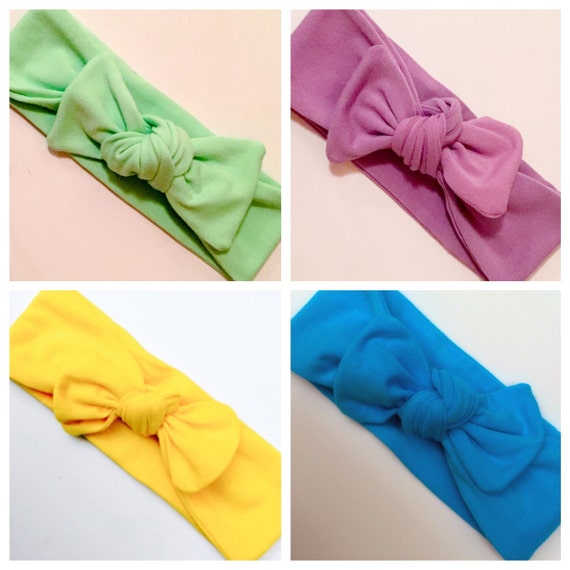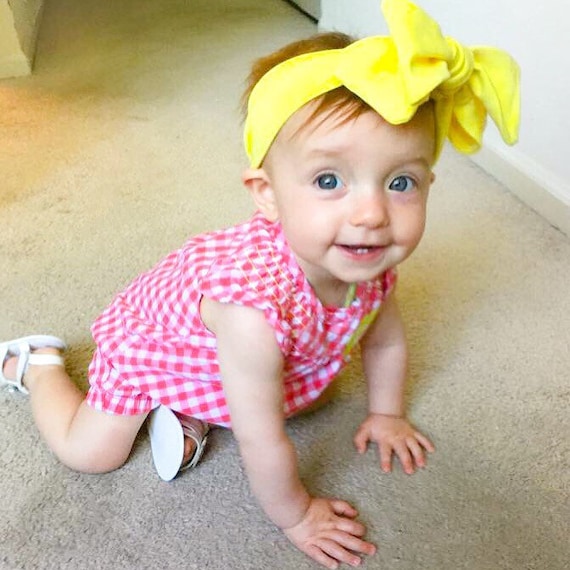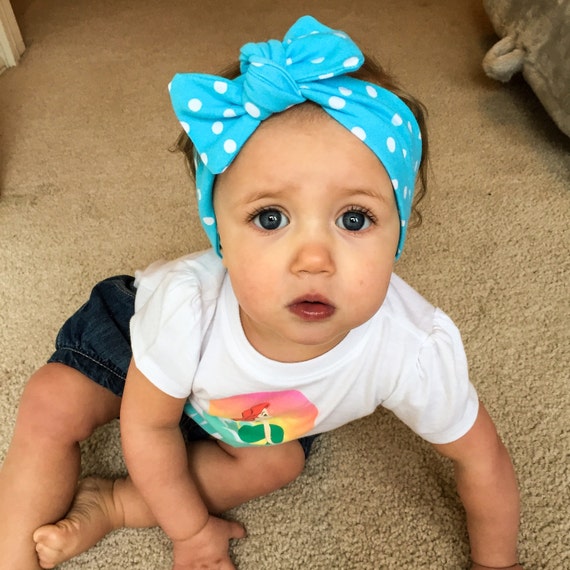 So, make sure to head over to
LovefulBeings
on Etsy – before the coupon code expires – and do some shopping! 🙂 You can also follow Tara on Instagram, @LovefulBeings, to see more pictures & updates.
Until next time, stay crafty (and love handmade)!
-Katie