If you were to see me now, you wouldn't think that I'm a girly girl…but I am. Pulling weeds and doing dishes doesn't exactly inspire one to put on a dress and heels, hence my old jeans and t-shirt approach to today. 🙂 I love dressing up, putting outfits together and that sense of accomplishment when I know I'm looking my best. One of the best ways to add flair to any outfit is jewelry. I may..or may not!…have a lot of jewelry….. But looking at today's featured shop, I'm tempted to buy more! Check out
BusyBeeMamaJewelryCo
on Etsy; based in Amarillo, TX, owner
Kallie Schuchart
offers an array of vintage & upcycled jewelry, as well as hand stamped creations. Right now,
BusyBeeMamaJewelryCo
is offering a special coupon code –
10OFF
– for 10% off your purchase.
Kallie
also gladly accepts custom orders; if you don't see a certain color or length you'd like, send her a message to discuss a change. 🙂 Here's my top 5 favorite items from
BusyBeeMamaJewelryCo
: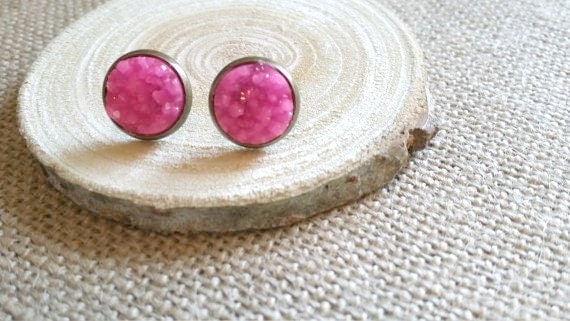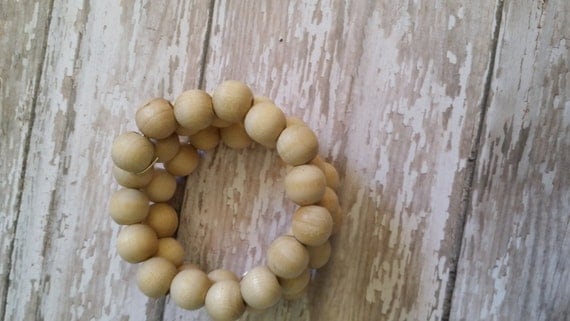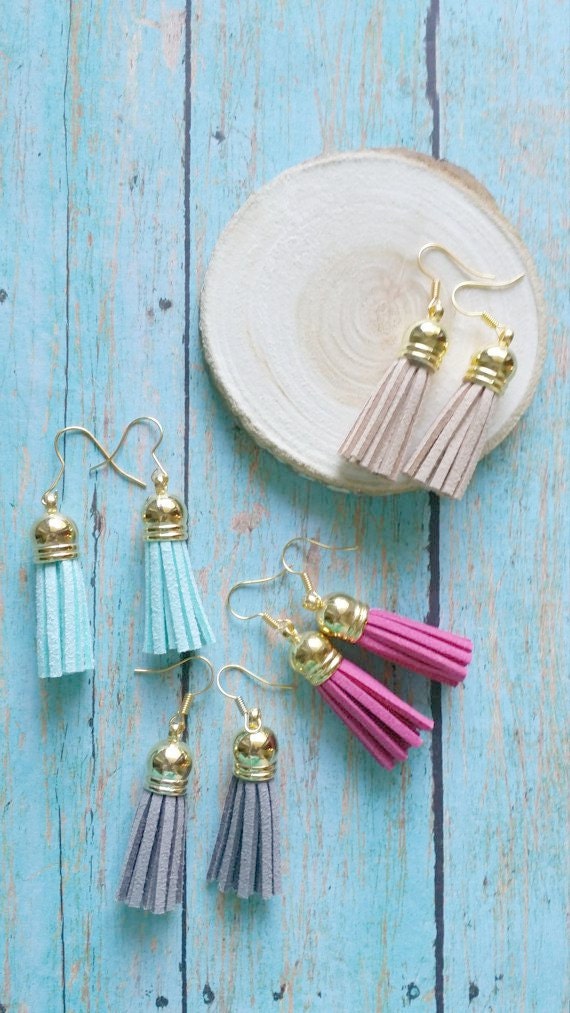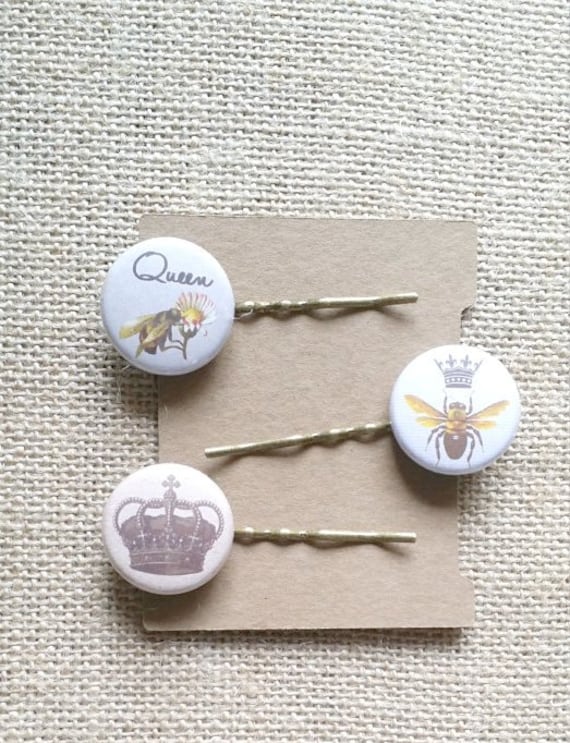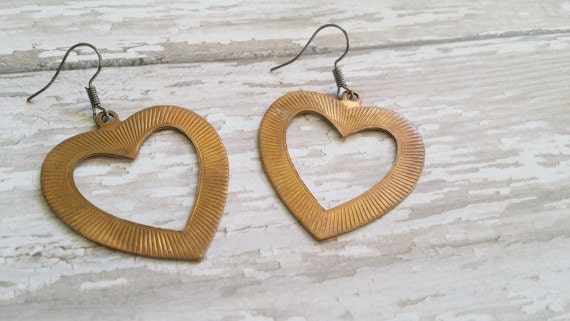 With 90 items currently in stock,  there's something for everyone at
BusyBeeMamaJewelryCo
. So, make sure head on over and see what
Kallie
has in stock! 🙂 
Until next time, stay crafty (and buy handmade)!
-Katie