Printed wall art is a fun way to jazz up any room, is easy to hang, and is budget friendly. With printed wall art, there are endless options; and, if you work with today's featured shop, you can even place a custom order! Meet
Brian Chaflin
, owner of Etsy shop
518Shipp
. Based in Philadelphia, PA,
518Shipp
has an impressive 700+ sales and glowing reviews.
Brian
creates wall art with several different themes; movie & tv prints, quote prints, and more. Right now,
Brian
is offering a special coupon code – 518SAVE15 – for 15% off your order. Here's a very special top 10 from
518Shipp
: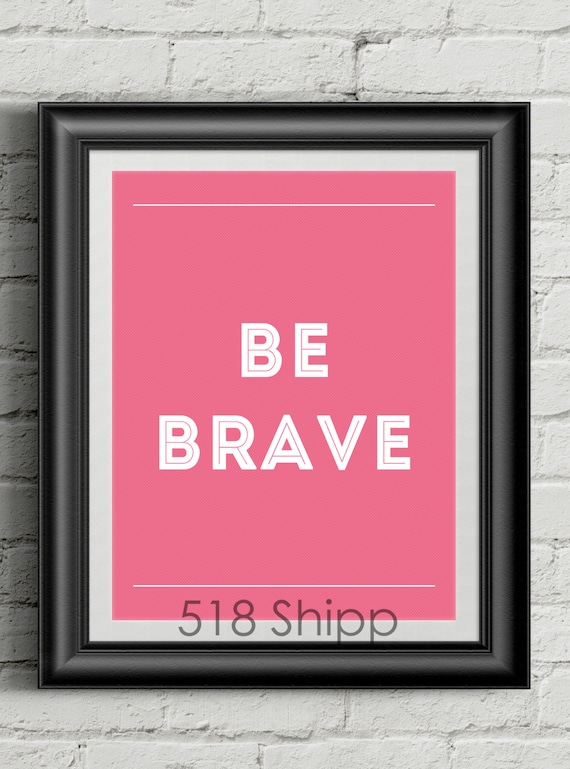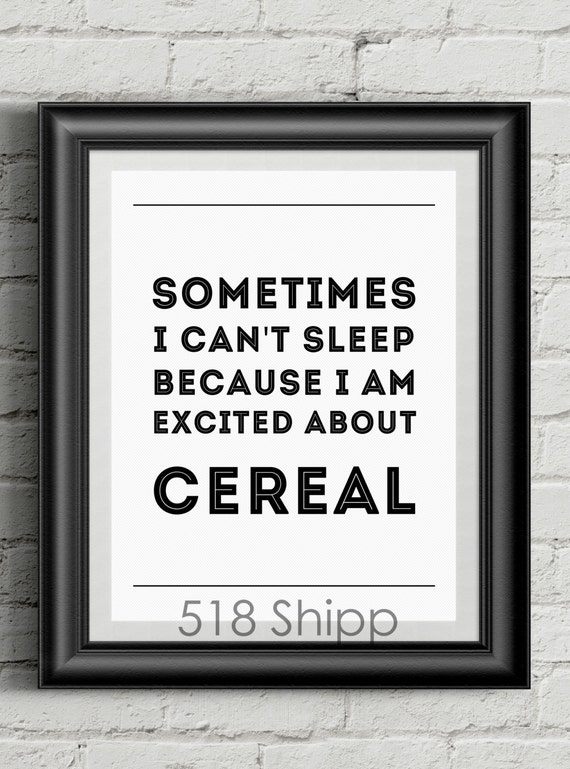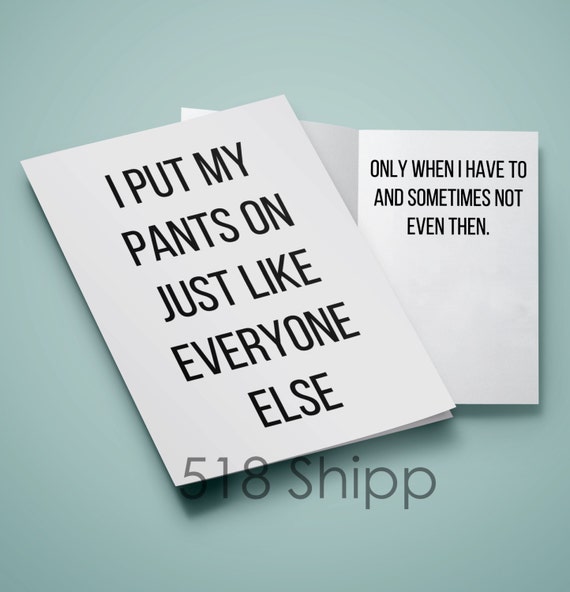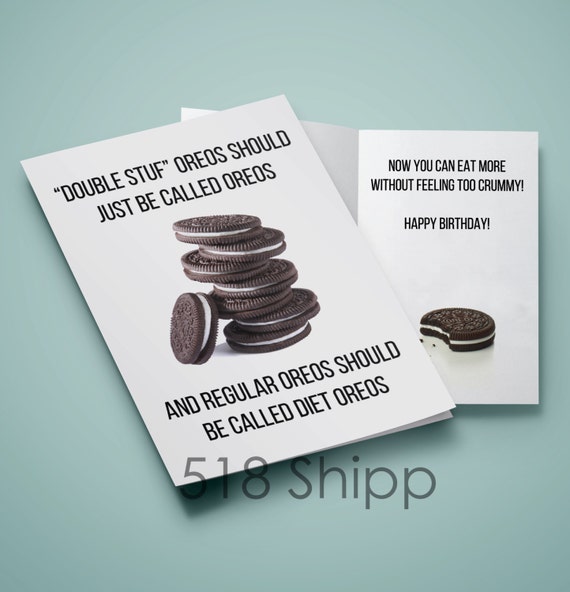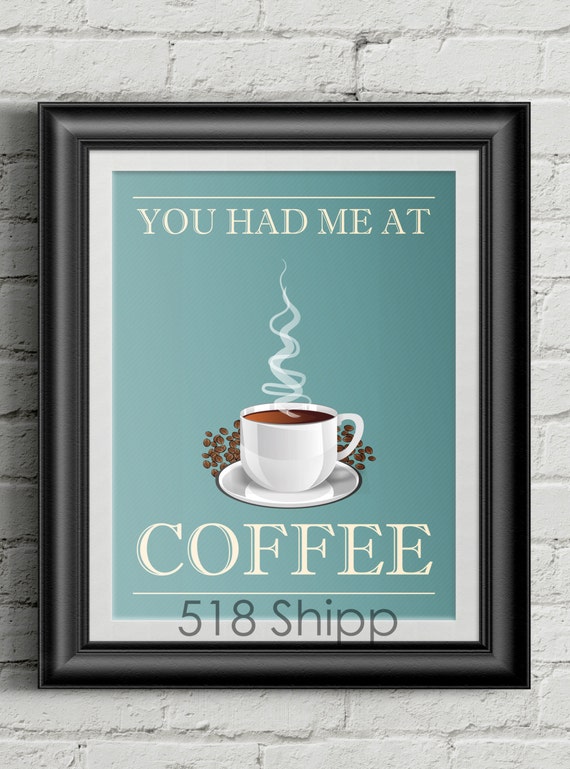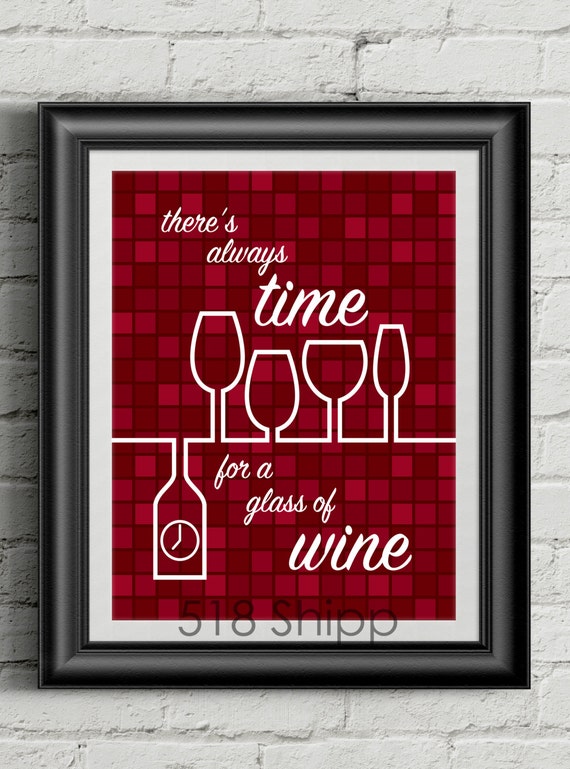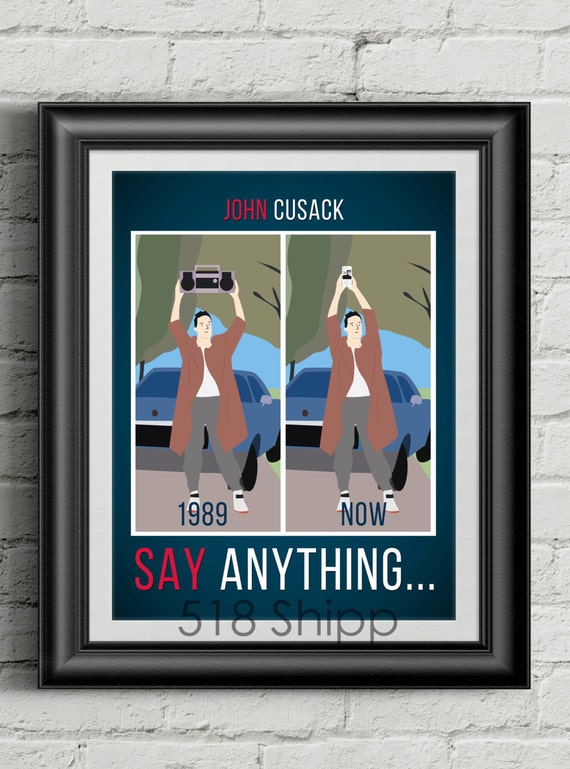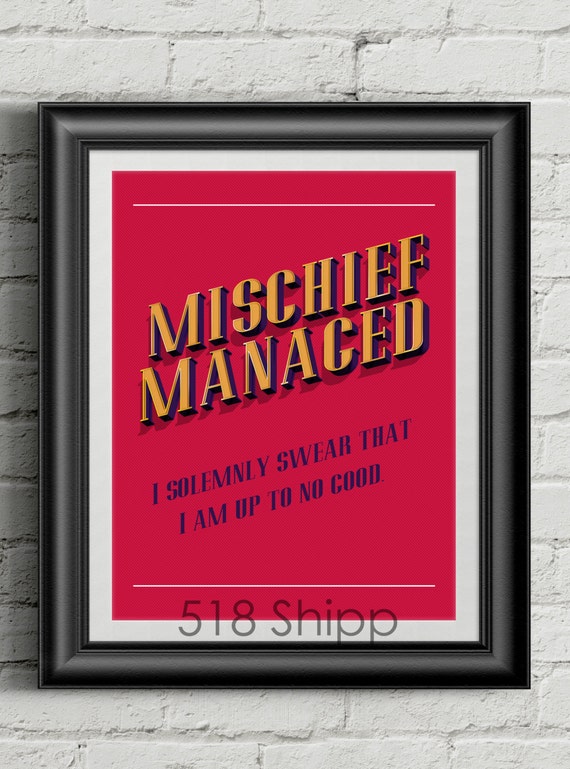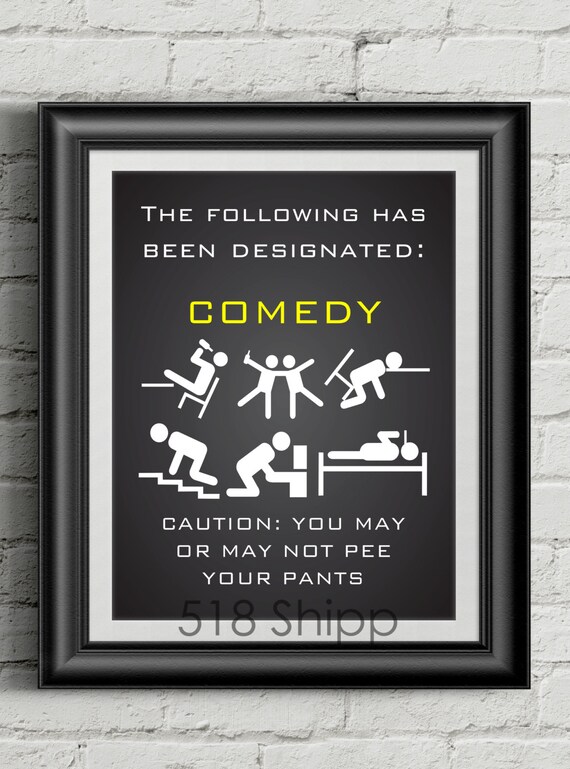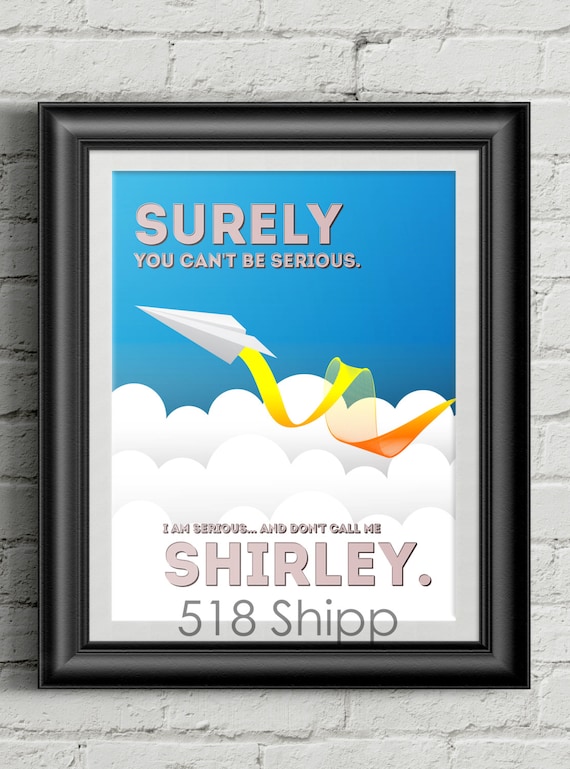 Until next time, stay crafty (and decorate)!
-Katie