I love revisiting Etsy shops I've previously featured. It's fun seeing how they've grown, what new items they've added and how they're doing! Check out Etsy shop
Nakkashe
…. Originally
featured on CraftyGirl Creates in February 2015
,
Nakkashe
is based in Turkey and specializes in traditional & modern hand crocheted jewelry designs and fashionable accessories for women of all ages. The intricate detail in
Nakkashe's items
is amazing! 
Nakkashe
has over 500 sales, with 200+ glowing reviews
.
Here's a very special top 10 items from
Nakkashe
: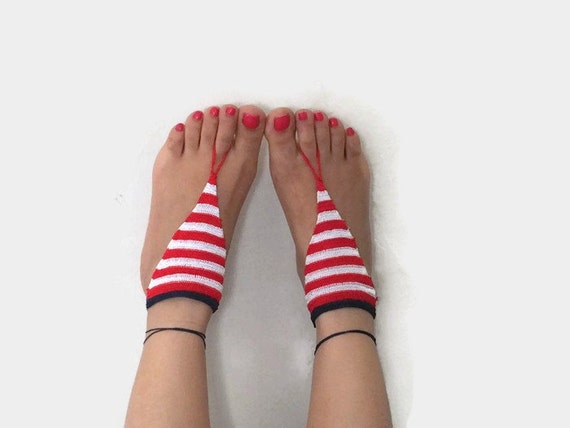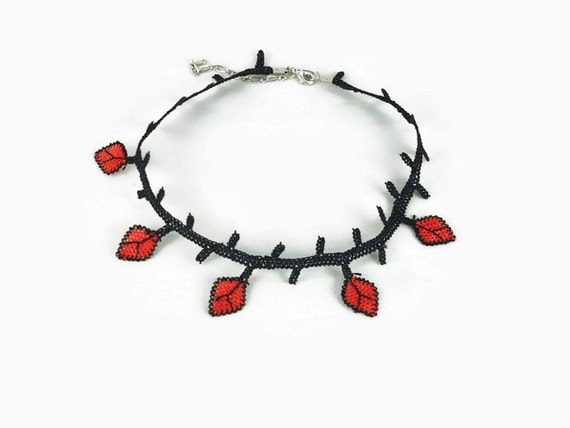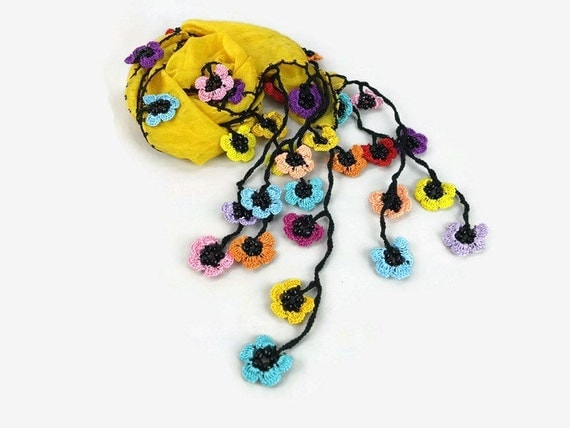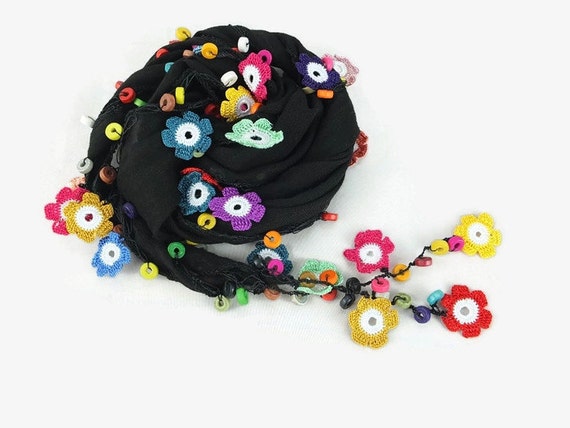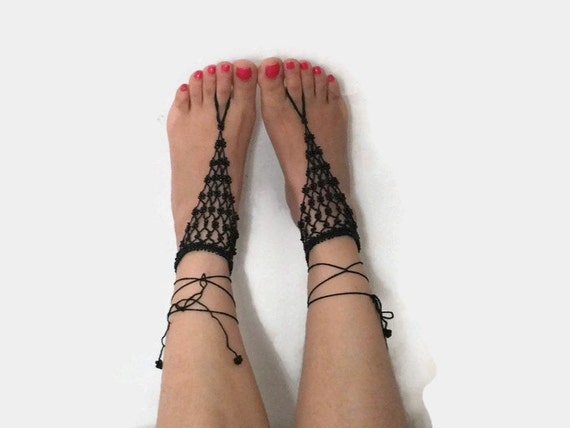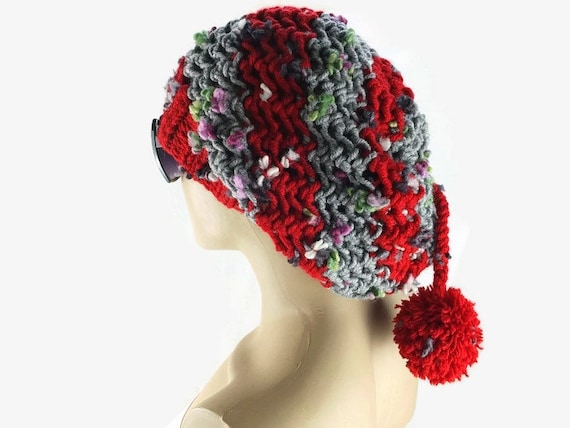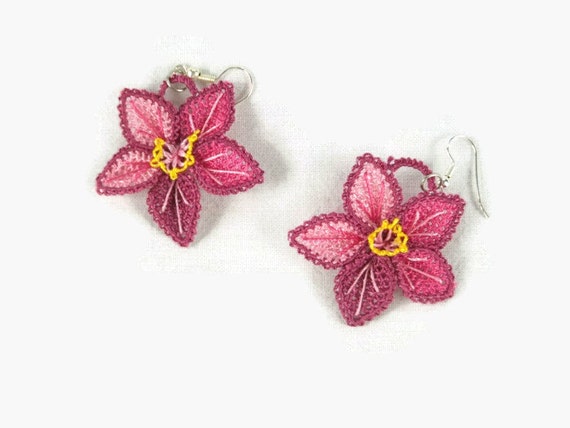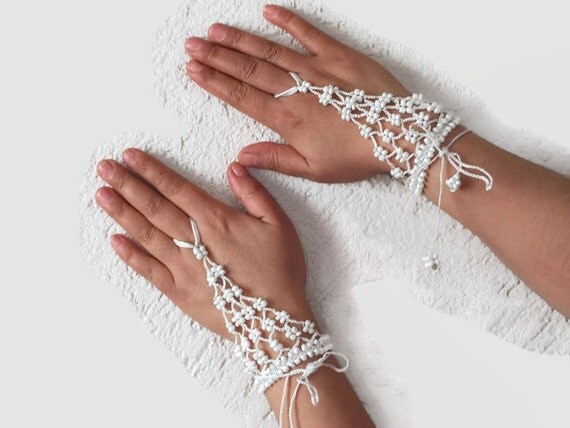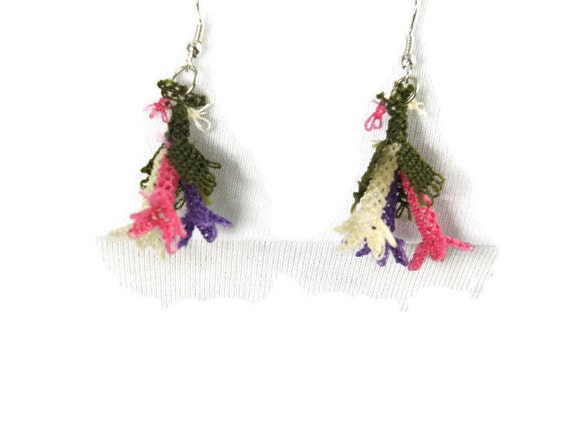 With 400+ items in stock, you're sure to find something you love at
Nakkashe
!
Until next time, stay crafty (and buy handmade!)
-Katie